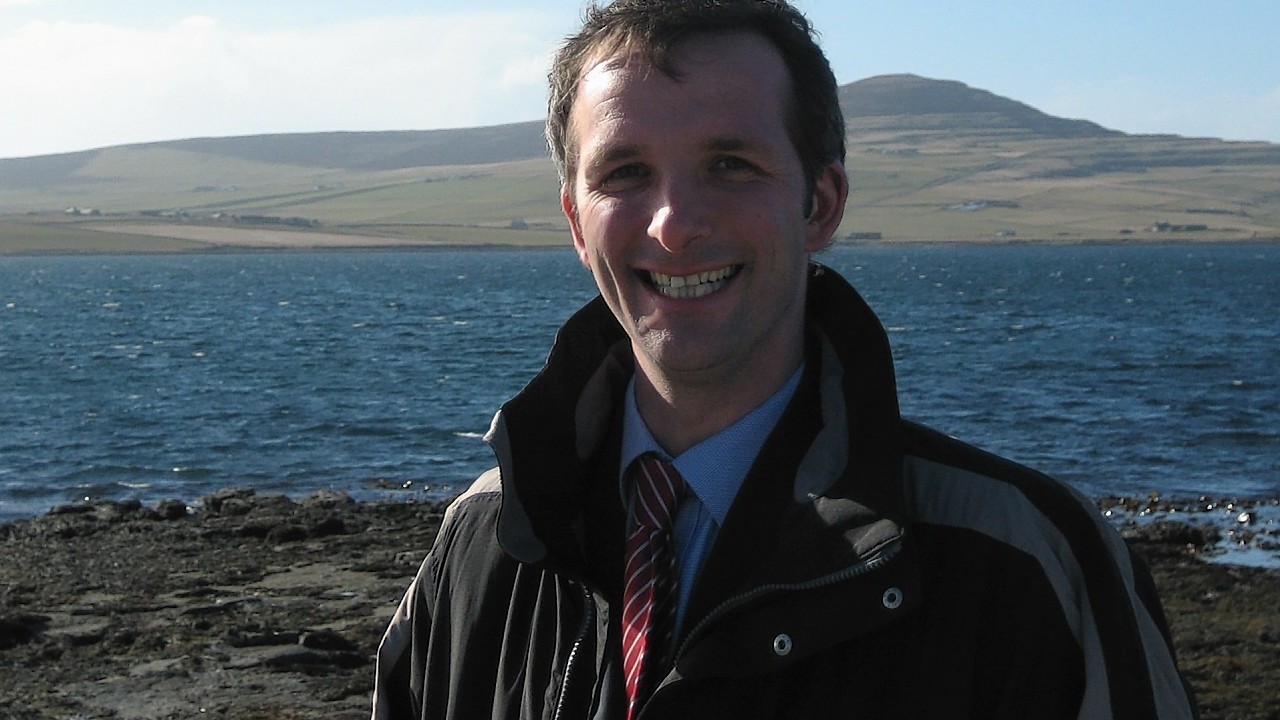 Nicola Sturgeon has been warned she is not "off the hook" on her commitment to deliver cheap ferry fares for the northern isles – despite her party taking a drubbing there at the election.
Re-elected Orkney MSP Liam McArthur has pledged to hold the First Minister to account on her election pledge to look into rolling out discounted travel to the islands.
The Road Equivalent Tariff (RET), which can reduce fares by as much as 50%, was introduced in the Western Isles during Ms Sturgeon's last administration.
But Mr McArthur, who won Orkney with 67% of the vote last week, said he would make sure the northern isles were treated "fairly" by the SNP, despite the party being routed there at the election.
He said: "The SNP have had nine years to offer people in the northern isles a fair deal on ferry fares. They have failed to act.
"During the election campaign, the First Minister promised work would begin immediately to cut the cost of lifeline ferry services.
"Local SNP candidates ran paid adverts pledging action to slash the price of ferry tickets. People will not forget these assurances.
"The SNP did not win in Orkney or Shetland but that does not mean that the First Minister is off the hook. Now that the election is over we need to see urgent action to deliver on these commitments."
Mr McArthur accused the SNP of "playing one island community off against another" in its transport policy – a "wrong" it was essential to "put right".
But the Nationalists' Highlands and Islands MSP, Maree Todd, said: "We are determined to ensure that the Northern Isles benefit in full from a re-elected SNP government and have our full support in reaching their economic potential.
"The SNP has protected discounts for air travel to the islands and frozen the cost of ferry fares for Orkney and Shetland – meaning significant savings for island families.
"As we committed to doing during the election, an SNP government will look at a variant of RET in the coming months – one that works for the northern isles – with a view to bringing down costs for passengers."