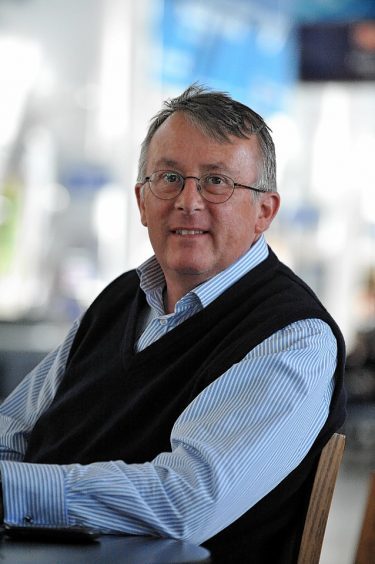 Highland MPs have demanded the government give more detail on a post-Brexit fund for the regions.
Ministers announced earlier this year that a shared prosperity fund would be rolled out to replace EU funding after the UK leaves.
Northern Scotland would have benefited from more than £320 million in European Union funding over the next eight years had the UK not voted Leave.
Caithness, Sutherland and Easter Ross Lib Dem MP Jamie Stone, speaking in a Westminster Hall debate, said: "In the Highlands, the European structural funds were awarded on properly assessed need for roads, harbours and suchlike.
"That funding was fantastic in halting continuing depopulation, that great curse of the Highlands.
"If we get this wrong, if we do not get something proper in place of the funding, I fear that ghost will haunt the Highlands once again."
Inverness SNP MP Drew Hendry added: "The devolved administrations need to be told what this money is, how it's going to be used and how it's going to work.
"They do not have clarity on how much, by when and to whom.
"There should be no less money than is already being received. The regions should be no less worse off."
Communities Minister Jake Berry said further details would be announced as part of the next comprehensive spending review.
He added: "It will be designed to reduce inequalities across the four nations of our United Kingdom and will also target productivity."