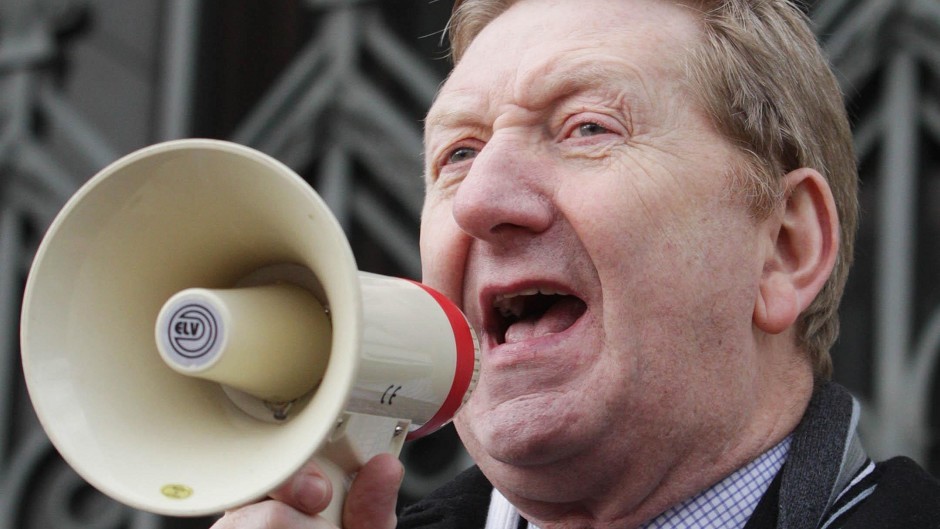 Ed Miliband's conference speech was hailed as "visionary" by supporters last night while being derided by opponents as "sixth form socialism".
Trade unions, Labour colleagues and health campaigners were among those to welcome his pledges, while business leaders were more cautious.
John Cridland, CBI director-general, said: "There's no doubt that Ed Miliband has ambition for Britain and we share his desire to build more homes, raise living standards and remain in a reformed European Union.
"But we heard very little about how to create the economic growth to deliver these ambitions and the crucial role of healthy and thriving businesses in creating prosperity for all."
Len McCluskey, leader of the Unite union, was delighted with the commitment to protect the NHS and other public services, claiming the speech was "visionary".
"That is the message that will win Labour the election," he said.
"We will see much more detail in the coming months and the British people will see a stark difference between a government for the many as opposed to a government for the rich."
Dave Prentis, leader of Unison, said no-one would now be in any doubt about what a Labour government would do in power.
"He answered the questions about what he will do to help the young and unemployed, tackle housing and low pay and save the NHS," he said.
"There is now clear water between a Labour government with Ed Miliband as prime minister and the Conservatives."
Tim Farron, Liberal Democrat Party president, dismissed the speech and highlighted Labour's economic record.
"With every new announcement we are reminded why we cannot trust Labour with our money. In an hour-long speech, Miliband offered no ideas on how to tackle the deficit," he said.
"Promises go underfunded, uncosted or use money that's been spent many times over.
"We are still waiting to hear Labour's big ideas, still wondering if the party that crashed the economy can be trusted to get back behind the wheel."
Jonathan Isaby, chief executive of the TaxPayers' Alliance, said: "This was sixth form socialism of the most uninspiring kind.
"It is lazy and dangerous to implement populist measures that won't raise the money politicians promise.
"Windfall taxes will hurt pensioners who rely on stable returns for a comfortable retirement, sin taxes hit the poorest hardest, and a 'mansion tax' would be a vindictive gesture that will eventually find its way down the property ladder to hit much less expensive homes, too."