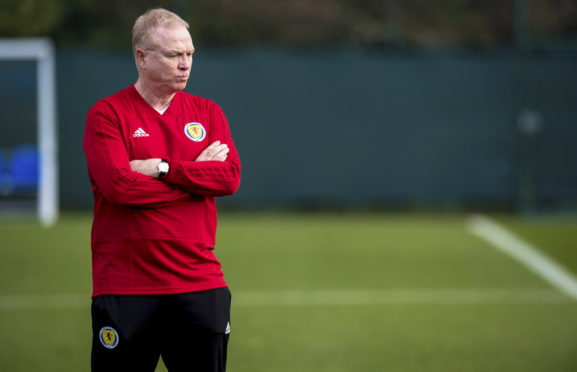 Former Scotland manager Craig Brown remains confident the national team will top their Uefa Nations League group.
Alex McLeish's side are sitting second in the three-team Group C1 – three points adrift of Israel after following up their opening 2-0 win against Albania with a painful 2-1 defeat in Israel.
The humbling in Haifa has placed McLeish, who replaced Gordon Strachan in February, under pressure early in his second stint as Scotland manager with six defeats in his opening eight games in charge.
But Brown believes it is wrong to suggest his future as manager would be in doubt should the Scots fail to progress from their Nations League group ahead of tonight's meeting with Albania.
He said: "That is nonsense. Alex McLeish had the best record of any Scotland manager the last time he was in the job with seven wins out of 10. That was incredible. Since then some very difficult games have been inflicted on him.
"It wasn't his choice to go and play friendlies against Peru and Mexico, who were gearing up for the World Cup, away from home with a lot of key players missing.
"Alex has said that although they lost those games the trip to South America was good for the team spirit and the players who went enjoyed it. Then he has also had home friendlies against Belgium and Portugal, who are two very good teams.
"These unfortunate fixtures were imposed on a manager who is trying to get a team together."
But Brown, who was the last man to guide the national team to a major tournament at the 1998 World Cup, is upbeat about the national team's chances in the double-header with today's meeting with Albania in Shkoder followed by a chance for revenge against Israel at Hampden on Tuesday.
Brown said: "I am optimistic they will win both games. I watched both games and I was in Israel and I am convinced we will win both games.
"We can win away in Albania.
"They did not look great at Hampden so we should be confident with this one."I am also quite sure we will beat Israel at home.
"Our boys were leg-weary from the travelling to Israel.
"They flew from Edinburgh the day before the game which was a five-hour flight and then had a two-hour bus journey to Haifa before going out to train at the stadium.
"I don't think Alex would have wanted that. That would have been arranged before he was in the job.
"I would fancy them strongly to get the win this time.
"We should get full points and I certainly hope that is the case."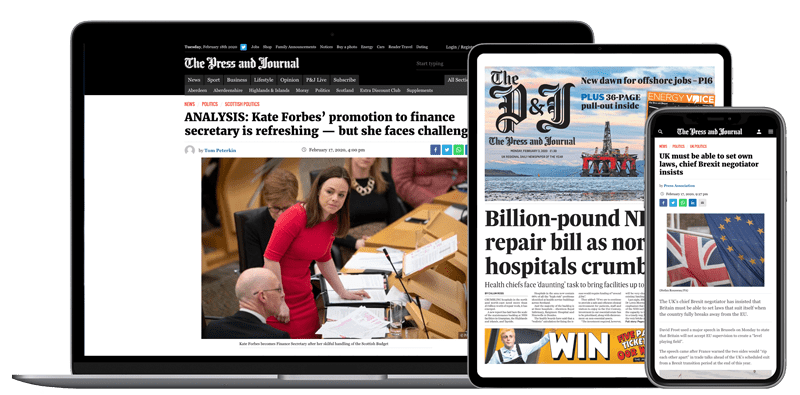 Help support quality local journalism … become a digital subscriber to The Press and Journal
For as little as £5.99 a month you can access all of our content, including Premium articles.
Subscribe