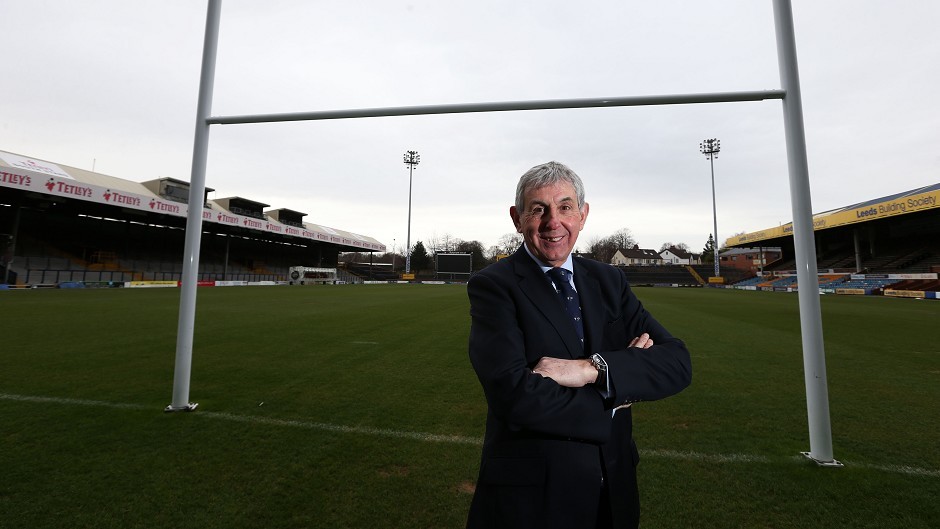 Many people have spoken this week about how best sport should react to the ongoing coronavirus pandemic.
There have been cancellations in some pursuits, deferred decisions in other activities, with football and rugby officials taking often contradictory decisions.
However, by the end of this week, it's obvious that high-profile football, rugby, tennis and golf events are facing cancellations and postponements in significant numbers with the threat of escalation in the weeks ahead.
The Six Nations Championship won't be settled any time soon, with Wales v Scotland the only contest to avoid the axe this weekend, while Ireland, France, Italy and England will be forced to wait until an indefinite time in the future to resume their campaigns.
Yet, anybody involved in the oval-ball game will be aware that this isn't the first occasion in the 21st century when the tournament has dragged on interminably for reasons which have nothing to do with sport.
Back in 2002, the competition was significantly affected by an outbreak of highly infectious foot and mouth disease in Britain.
As a consequence, there were severe restrictions on travel and Ireland's three fixtures against the home nations were postponed until September and October.
That led to an unusual situation where the Irish, unbeaten in their first two games, had to wait more than five months before chasing their Grand Slam dreams.
And any such aspirations were swiftly dashed when Scotland, who had previously beaten Italy and drawn with Wales, but lost to France and been thrashed – 43-3 – by England, came surging out of the blocks at Murrayfield on September 22.
Ian McGeechan's team were dominant on that early autumn afternoon, and ran in four tries through Andrew Henderson, Budge Pountney, Tom Smith and John Leslie, en route to a comprehensive 32-10 victory, which could have been even more emphatic.
As it transpired, that result was the only obstacle to an Ireland Grand Slam. Three weeks later, on October 13, they brushed aside Wales 36-6 in Cardiff.
Then, on October 20, with England themselves travelling to Dublin with ambitions of gaining the European game's greatest prize, they were stopped in their tracks as the hosts scrapped their way to a 20-14 triumph
That meant the eventual winners were England for the second year running, although they once again missed out on the Grand Slam at the final hurdle.
Despite their final match defeat, England set new records for points scored (229), tries scored (29) and overall points difference (+149).
But, by the time the event had actually finished, it was just a week until the clocks changed and less than four months until the 2002 championship kicked off.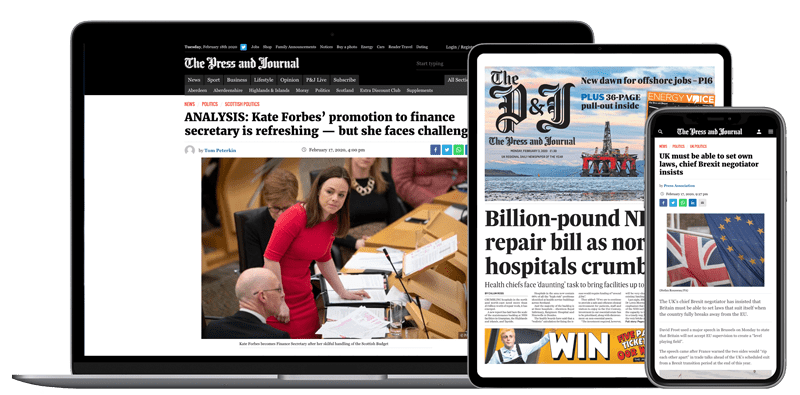 Help support quality local journalism … become a digital subscriber to The Press and Journal
For as little as £5.99 a month you can access all of our content, including Premium articles.
Subscribe