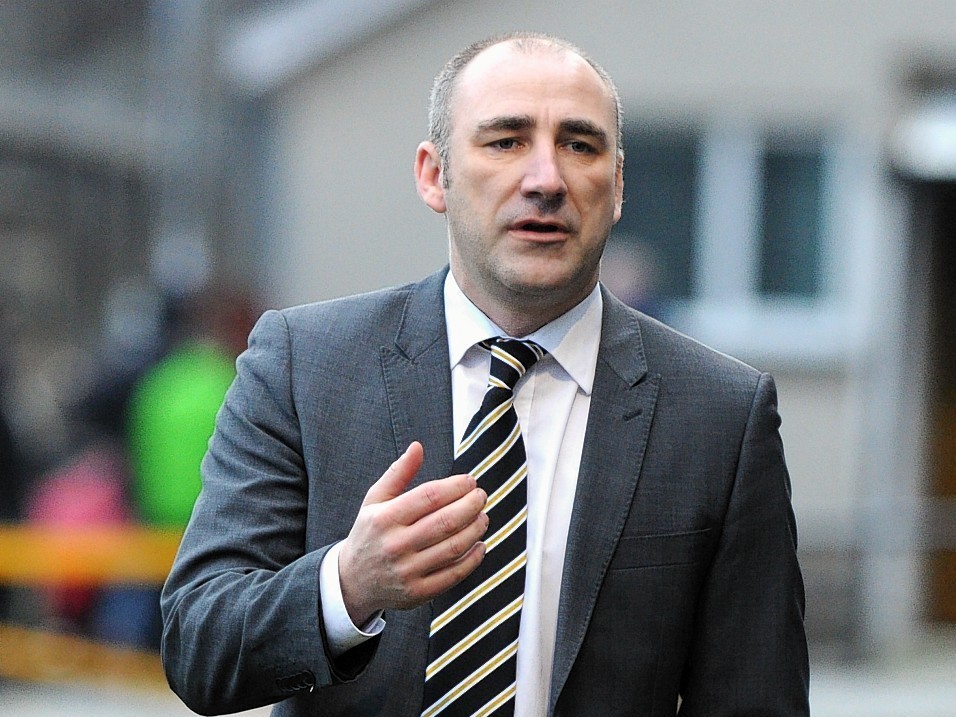 Huntly manager Gregg Carrol offered no excuses after watching his side lose to Clach by the odd goal in five.
The Black and Golds are toiling at the foot of the table and Carrol said: "After scoring two goals we should have won the game, it is as simple as that. The problem was we didn't.
"We were beaten 3-2 when we dominated the majority of the game. Yes we did run them close, but once again it turned out to be a hard-luck story, and I'm not into that.
"In my book you deserve out of football what you get, and as we didn't put our chances away we came away with nothing.
"We scored an early goal, there was a lot of good movement and a lot of good play and new signing John Urquhart showed a lot of composure on the ball."
Carrol bemoaned a lack of composure in front of goal from his team when he added: "When I came to Huntly our attacker David Booth told me there was nothing being created for him. There was an awful lot created today, but we have got to do better."
Carrol was pleased with the contribution of his teenage goalkeeper. He added: "Young Fraser Hobday played really well but he will feel bad about Clach's winner. Paul Brindle tried to chip him, Fraser was wrong-footed and although he got a hand to the ball it went over the line. I certainly wouldn't blame him for that, as for me he did nothing wrong in the game.
"Clach had three chances and they took them all, that certainly isn't a bad return, but we have to do better.
"Our problem just now is we need to get rid of these hard-luck stories. "We are in this for the long-term, myself and my assistants Steve Dolan and Mark Gray, as are the players.
"I've just told the players none of them are going anywhere, so they need to knuckle down and work hard."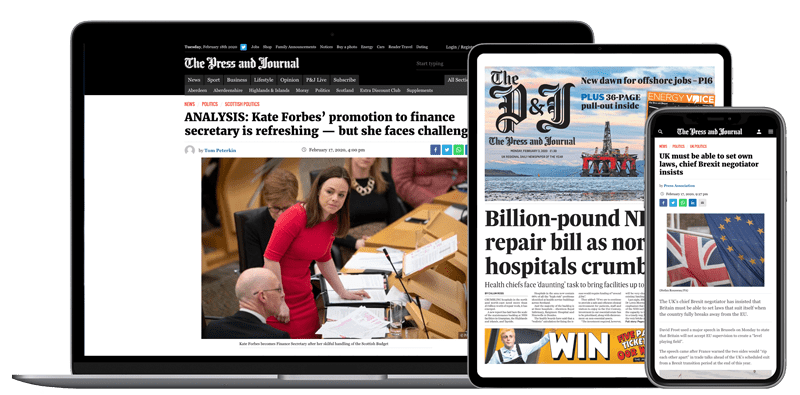 Help support quality local journalism … become a digital subscriber to The Press and Journal
For as little as £5.99 a month you can access all of our content, including Premium articles.
Subscribe