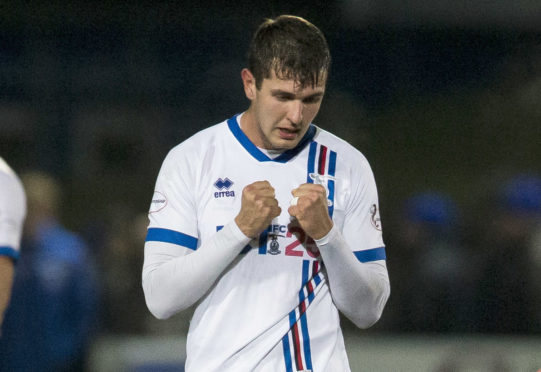 Nikolay Todorov watched the events in the Vasil Levski Stadium with embarrassment.
As a proud Bulgarian, the Caley Thistle striker recoiled at how the England players Tyrone Mings, Raheem Sterling and Marcus Rashford were racially abused in his home country. He tweeted as such in the aftermath.
Bulgaria were punished yesterday for the behaviour of a group of supporters, who were asked to leave the stadium after the European Championship qualifier, which England went on to win 6-0, was halted twice. They will play their next game behind closed doors, with another suspended for two years, and a £75,000 fine.
Part of the stadium had already been closed after incidents of racial abuse in Bulgaria's games with Kosovo and the Czech Republic.
Embarrassing what happened last night ! It's 2019 and that's still happening. I'm proud bulgarian and couple of individuals should not ruin the image of the whole nation . I hope those responsible get brought to justice.

— Nikolay Todorov (@NNTodorov) October 15, 2019
Borislav Mihaylov, Bulgarian Football Union president, national team coach Krasimir Balakov and the BFU executive committee all resigned in the wake of the game. Mihaylov said after the game that England manager Gareth Southgate had exaggerated the nature of the racist chanting, while Balakov initially said he had not heard the abuse before issuing a letter of apology.
Todorov, from the northern city of Pleven, said he has been victim of racial abuse himself and praised the way England's players handled themselves.
He said: "I think England did the right thing not walking off the pitch. It's sad that we (Bulgaria) lost 6-0 but England gave the right answer. There is no room for racism anywhere. It was disappointing to see it happening in my home country.
"The group that was racist, was about 50-100 and when they were asked to leave they left. Since then, there was no problems. I could hear the chants from the normal crowd. After those people left the stadium, there was no problem whatsoever. But it was embarrassing, you know?
"It happened against England and everyone started speaking about it. It happened to me before but you just need to play through it and deal with it – answer it on the pitch. If you start noticing things like that on the pitch, you can lose your head, lose your concentration."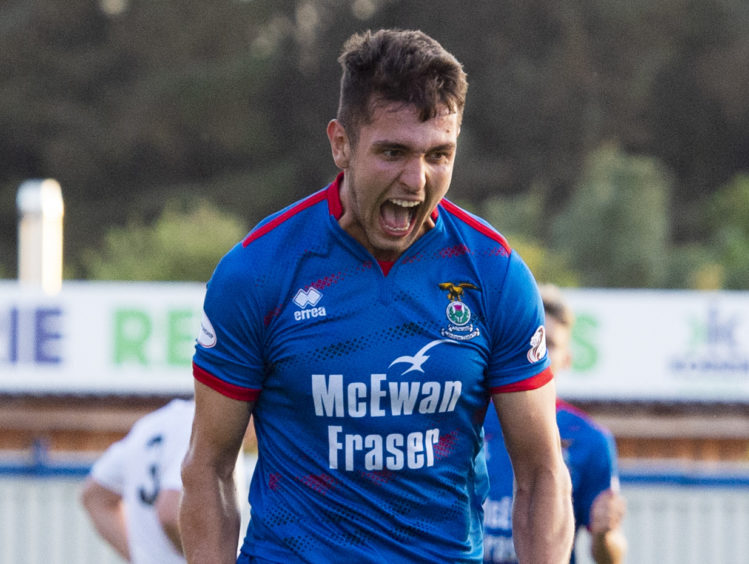 Mings in particular received praise for the way he dealt with the abuse, given it was his England debut and he flagged the instances up to match officials. Sterling scored twice and Rashford once in the rout in Sofia.
Since then, incidents closer to home have surfaced. Hearts are investigating alleged racial abuse of Rangers striker Alfredo Morelos in their Premiership tie this month.
In England, the FA Cup tie between Haringey Borough and Yeovil Town was abandoned amid claims that Haringey defender Coby Rowe was victim of racial abuse while goalkeeper Douglas Pajetat was reportedly targeted by missiles and spat at.
On the same day as the punishment was meted out to the Bulgarian FA, Hartlepool United were charged with misconduct over reports Dover striker Inih Effiong, once of Ross County, was targeted during a National League game in September.
Todorov added: "There's no room for racism. It's unfortunate it happened in that game and in Bulgaria but it's not the only place it happens. It happens in many other places.
"Obviously happening against England, everyone watches them. Everyone knows them – their players play in the Premier League. But it had to happen to famous footballers for people to know it's happening. It's unacceptable; it's 2019."