Listen to the latest episode
Welcome to the home of The Press and Journal's true crime podcasts.
Here you will find narrative investigative and true crime podcasts that shine a light on major crimes or scandals in communities in the north and north-east of Scotland.
Season one of our true crime Impact podcasts is Hunting Mr X.
The five-part series reveals the unbelievable story behind the biggest drugs importation in Scottish history – and the man who masterminded it all, Julian Chisholm, aka Mr X.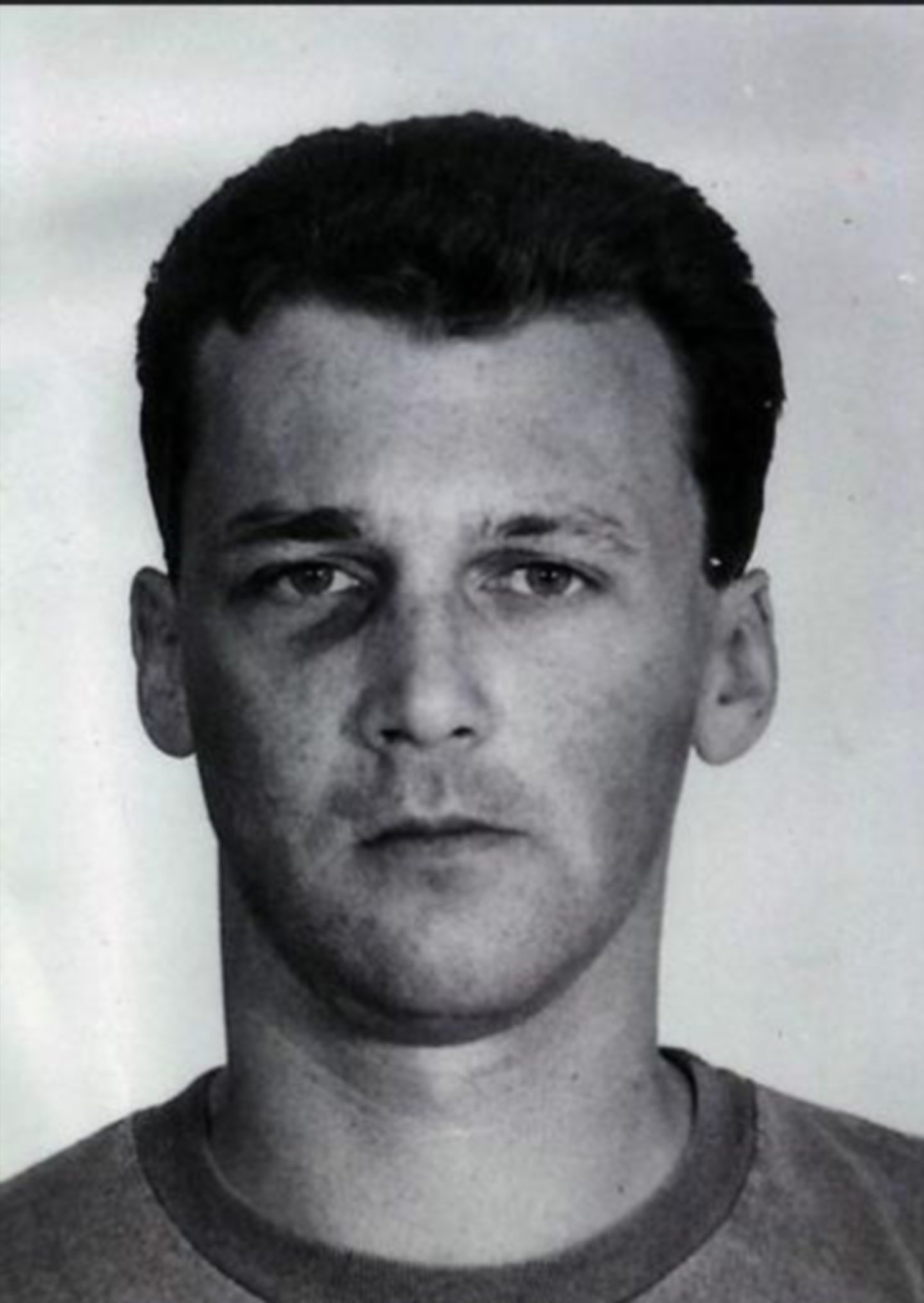 In 1990, the former North Sea diver, along with a group of unlikely Scots, made a deal with the Cali Cartel to import £100 million of uncut cocaine into the north-west of Scotland.
Hunting Mr X was shortlisted for best podcast at the UK Society of Editors' Media Freedom Awards in 2023.
Join us as we take you inside Julian Chisholm's criminal enterprise that spanned the globe.
The series also hears from those involved in the huge law enforcement operation to bring him to justice and reveals how Chisholm formed links with one of Europe's most feared gangsters while in jail before mounting a daring prison escape.
Season two – 'Vanished: The Arlene Fraser Murder' – is also now available.
Follow investigative journalist Dale Haslam as he uncovers what really happened in Scotland's biggest ever missing persons case.
In 1998, 33-year-old mum of two Arlene Fraser was at her home one minute – and gone the next.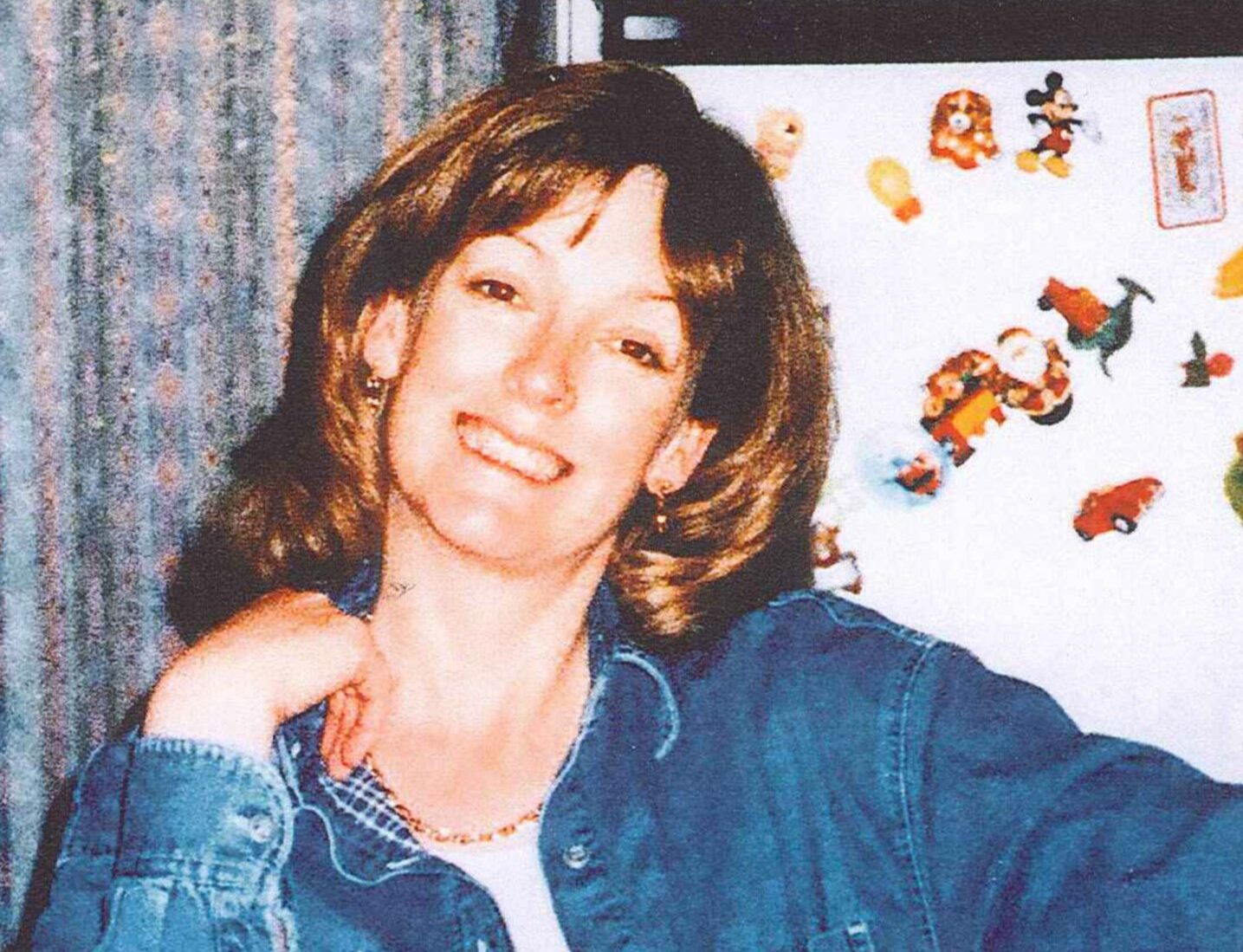 In this new six-part series, we take you inside this case and speak to Arlene's closest friends as well the detective and lawyer who finally brought her killer to justice.
Season 2
Vanished: The Arlene Fraser Murder
Episode 1: Arlene
In 1998, Arlene Fraser suddenly disappeared from her home in Moray. She was previously known to police as a victim of domestic abuse at the hands of her husband, Nat Fraser.
Investigative journalist Dale Haslam travels to Elgin to investigate.
Episode 2: The concerned husband
A crack team of detectives arrives in Elgin to investigate Arlene Fraser's disappearance – and they quickly begin to suspect her husband of foul play after a suspicious phone call.
Episode 3: Just say nothing
Six months have passed and there is still no clear lead in the case – and Arlene Fraser is still missing.
But a new team of detectives dubbed 'the A team' arrive on the scene and have a breakthrough. 
Episode 4: The lipreader
Frustrated by a lack of progress, detectives turn to a lipreader in an attempt to build evidence – and strike gold.
It is enough to build a case against a key suspect, convince his friends to testify against him – all leading up to a dramatic court showdown.
Episode 5: Released
As doubts emerge about some of the evidence used to jail the killer, the courts are left with no choice but to let him go.
As he returns home, all hell breaks loose, with bar brawls and bouncers getting between warring factions. Will Arlene's killer ever be brought to justice?
Episode 6 will be released on Monday, December 11.
Hunting Mr X: A True Crime Podcast
Episode 1: Anthrax Island
A young and ambitious diver from Strathpeffer travels to Aberdeen in search of fortune but his sights aren't just set on oil money. Julian Chisholm forms a gang with the intention of smuggling cannabis into the country through a dangerous deserted island, Gruinard Island.
Episode 2: Operation Klondyke
From Spain to Ullapool, UK customs officer Graham Dick and his team keep a watchful eye on the gang's movements. As they begin to build a case against Julian Chisholm, Graham has a hunch that the criminal is planning something big with his gang, including latest recruit 'Crazy' Chris Howarth.
Episode 3: The Storm
After being put in a van during the middle of the night, on the orders of Julian Chisholm, gang members Chris Howarth and Noel Hawkins eventually find themselves in Gibraltar where they then set off on a journey across the Atlantic to pick up a shipment of cocaine from the Cali cartel.
Then they are faced with a battle for survival as the pair try to land the drugs in the UK, near Ullapool – amid a fierce storm.
Episode 4: The bright orange van
The net closes in on the gang as police and customs descend after weeks of surveillance as well as an incredible piece of luck.
Graham Dick races to intercept the drug haul but gets the surprise of his life.
Episode 5: Prison Break
It's not how you thought this story was going to end.
Listen to the epic conclusion to Hunting Mr X and find out where each of the main players ended up after their lives were forever changed by Julian Chisholm.
Bonus episode: A history of drugs
In the first of two new bonus episodes of Hunting Mr X, we dive even deeper into the UK's gritty underworld in the 1980s and 1990s.
Host Brendan Duggan is joined by two guests to learn how the criminal industry evolved and the devastating impact of the drug scene on communities during these turbulent times.
Retired detective chief superintendent Neil Leslie is now a lecturer of criminology and policing at Abertay University and Richard Prest is DC Thomson's head of content development and a former crime reporter.
And read more about how Aberdeen drugs problem exploded between 1980 and 2000 here. 
A History of Drugs: How evil trade spread in north-east from 1980 to 2000
Bonus episode: The making of Hunting Mr X
In the second of our bonus episodes, we take you behind the scenes of our true crime podcast, Hunting Mr X.
In a revealing conversation, host Brendan Duggan sits down with Impact Investigations reporter Dale Haslam to uncover the extensive work that went into crafting this gripping series.
Get a glimpse into the investigative process and learn about the months of dedication chasing leads and interviews that that brought Hunting Mr X to life.