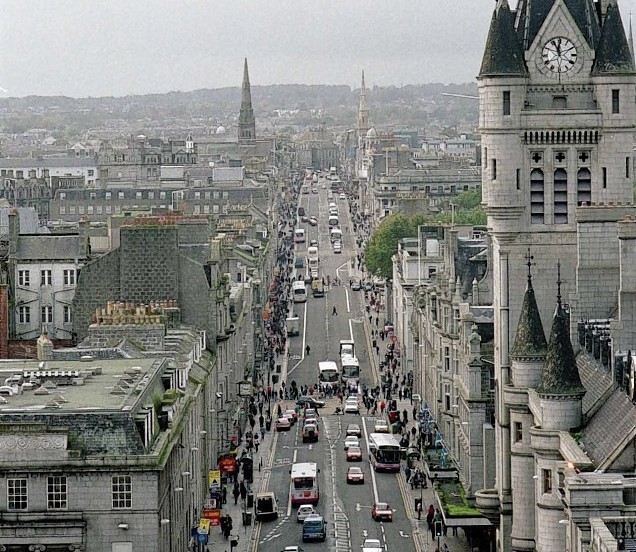 The University of Aberdeen is offering a discount on postgraduate education to unemployed oil and gas workers.
The offer of a 20% discount for full-time or part-time study is open to people who live in Aberdeen City or Shire who have been made redundant or left unemployed as a result of the downturn in the sector.
Read the full article on Energy Voice.