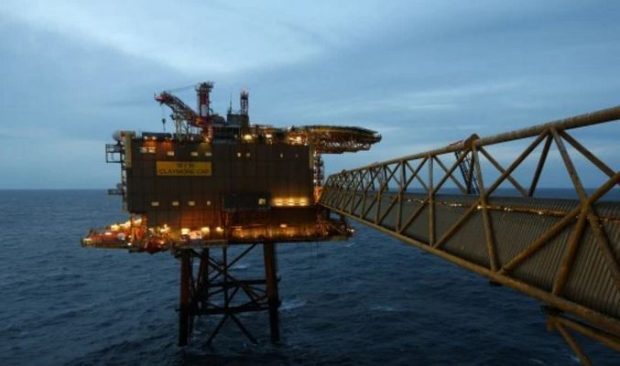 Scotland's deficit was £14.8 billion for 2015/16 amid plummeting oil and gas revenues, according to new figures.
The Government Expenditure and Revenue Scotland (GERS) statistics show a deficit of £14.8 billion when a geographic share of North Sea revenues is allocated to Scotland.
That amounts to 9.5% of Scottish GDP, compared with the overall UK deficit of £75.3 billion – 4% of UK GDP.