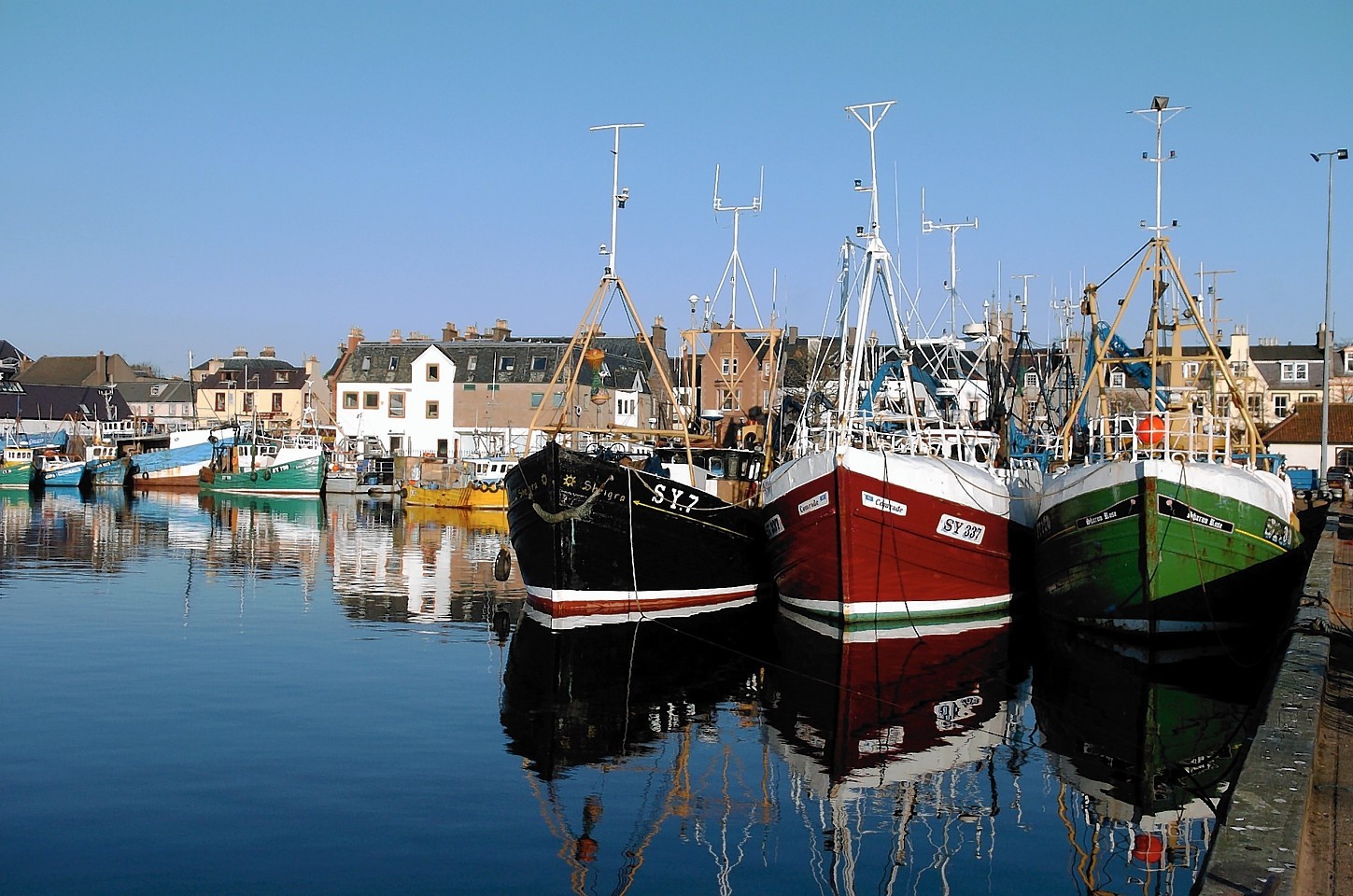 Seven fishing skippers and first-time boat owners in the Outer Hebrides have been recommended for loans totalling more than £300,000.
The cash is being made available through the Fisheries Investment Scheme (FIS), which is only open to fishers younger than 40 who acquire for the first time either part or total ownership of a second-hand fishing vessel.
FIS is a council-funded scheme supported by Western Isles Fishermen's Association (Wifa).
The seven suitable applicants earmarked for the latest round of loans – three on North Uist, one each on Benbecula and Barra and two on Lewis – are driving investment worth nearly £1..75million.
They were chosen by a fisheries panel comprising representatives from Wifa, commercial lenders and Wester Isles Council (WIC).
Councillor Donald Crichton, chairman of the council's sustainable development committee, said: "These applications will, if approved, bring much-needed sustainable employment to the Uists and Barra in particular.
"It is extremely heartening to witness so many young, first-time owner/ skippers across these islands bringing forward projects which support the continued development of the Outer Hebrides' fishing fleet
"This is a significant and important investment in local communities and in a critical sector of our local economy."