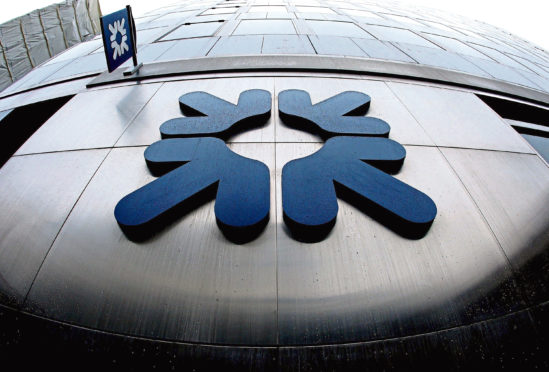 Royal Bank of Scotland (RBS) is investigating allegations of cronyism after a whistleblower claimed the lender appointed a man to a top role on the basis that he is the friend of a senior staff member.
A source within the bank has revealed it is looking into complaints that a man appointed team leader on the troubled Amethyst project does not have the qualifications or experience for the role and was given the job solely because he was friends with the executive.
It is also alleged that the man was paid nearly double what those with qualifications were earning and that more experienced and qualified staff were kicked off the project while he maintained his position.
RBS chief executive Ross McEwan was made aware of the situation in July, but the whistleblower is understood to have raised concerns that the investigation is not being taken seriously and has been delayed.
The bank said in a statement: "RBS takes whistleblowing very seriously.
"The bank was made aware of a series of allegations in July and is investigating them thoroughly. No conclusions have been reached at this stage but the appropriate action will be taken in the event that any of the allegations are substantiated."
The Amethyst project was set up to carry out complex investment reviews of ISAs, funds, bonds, pensions and tax planning products.