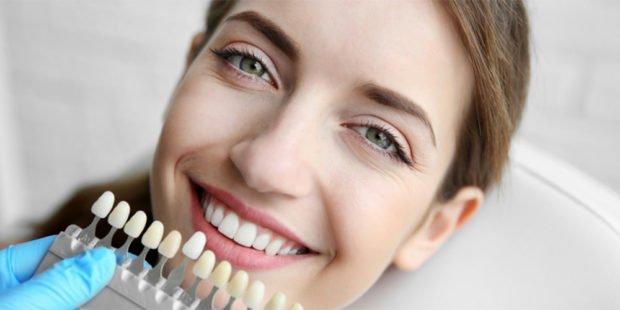 Nearly all of our big events and celebrations have been put on hold this year – and for many of us, 2021 is when we plan to get them back on track. And why not start the preparations now by booking in to get your smile back?
For the team at Andrew Scott Dental Care creating smiles that give their clients their confidence back is what they do.
From minor procedures like teeth whitening and cosmetic injections right through to dental implants and complete smile redesigns, the highly experienced and knowledgeable dentists, nurses and hygienists will work with each patient to ensure they get the smile they've always wanted.
Clinical Director Andrew Scott said: "With even minimal treatment you can gain the confidence boost you need to be ready to face any challenges that 2021 might throw your way. Minimum treatment input for maximum aesthetic output.
"One or two small procedures could make a big difference."
So if you are looking to smile your way into 2021, here's a few procedures that Andrew and the team offer at their clinic that can give you the grin you've always wanted…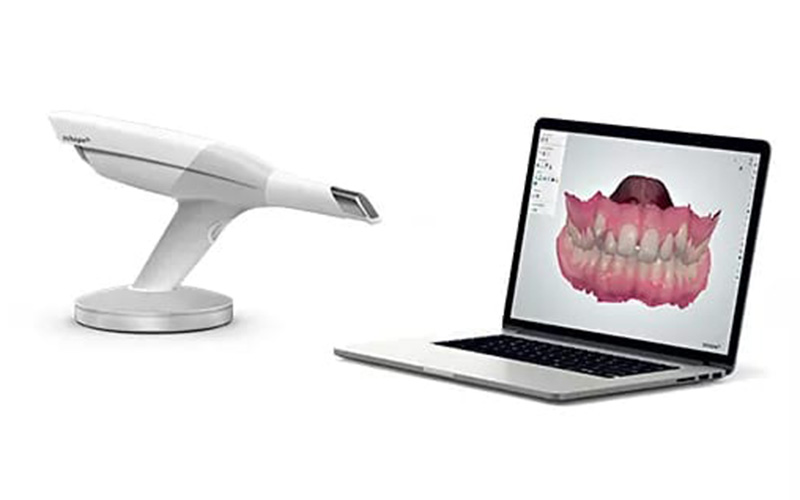 3D scanning and x-rays
Using a 3D scanner and x-rays, clients can get a full assessment of their smile – including tooth colour, gums and bite – which will allow the team to use what's already there to create an enhanced smile.
Then a digital design is created using the results of the scans, along with the client's input, which will show the planned "after" results.
Veneers
If you have teeth that are stained, discoloured, chipped or not aligned well, veneers could be a solution for you.
A veneer is a very thin piece of porcelain (it looks a bit like a false nail) that is bonded on top of your existing tooth. You can have one or a whole set, depending on your smile goals and the condition of your teeth.
They have the look of natural teeth and need less preparation of the tooth than a crown.
Orthodontics
Andrew Scott Dental Care offers various orthodontic treatments, however their main system is Smilelign. These are clear aligners, modelled to fit your teeth, which straighten the teeth with minimal discomfort.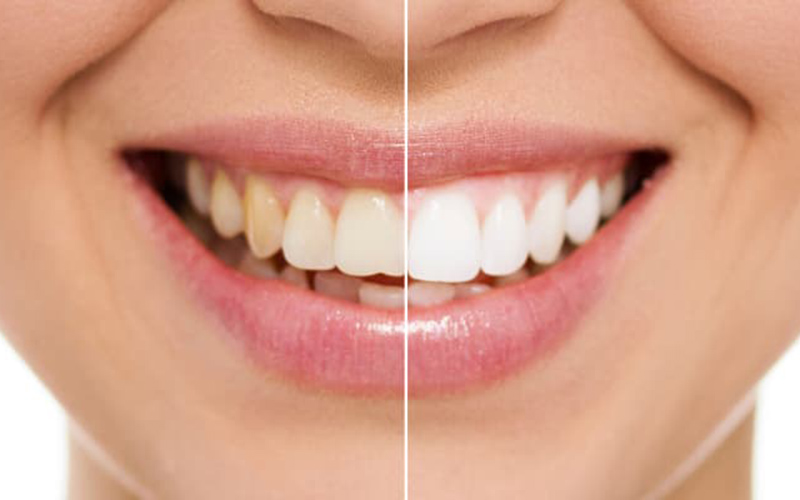 Teeth whitening
A quick and budget-friendly fix, the team at Andrew Scott give patients at-home kits they wear for one to three hours a day (or through the night) for up to three weeks.
The trays are custom made to fit your teeth and they are thin and comfortable and within that time you could see your teeth whiten by several shades (although results vary from patient to patient).
Stain removal
An appointment with our Hygienists to remove dietary stains and tartar can leave you with a bright fresh smile for the festive season ahead.  This treatment is also beneficial when whitening your teeth to achieve the best result possible.
Dental implants
If you have missing teeth, dental implants are a great way to fill in the gaps in your smile.
It's a small post that is inserted into a patient's jaw bone, with a crown or denture then created on top of it. The result is a natural full smile.
But it's not just about teeth. Dentist Patricia also provides cosmetic injections, including filler and muscle relaxers, which can fill in existing lines and wrinkles and prevent new ones from forming.
And if you book an appointment for any treatment – or a check-up – in October and November, you'll get 50% off teeth whitening if you book it at the same time.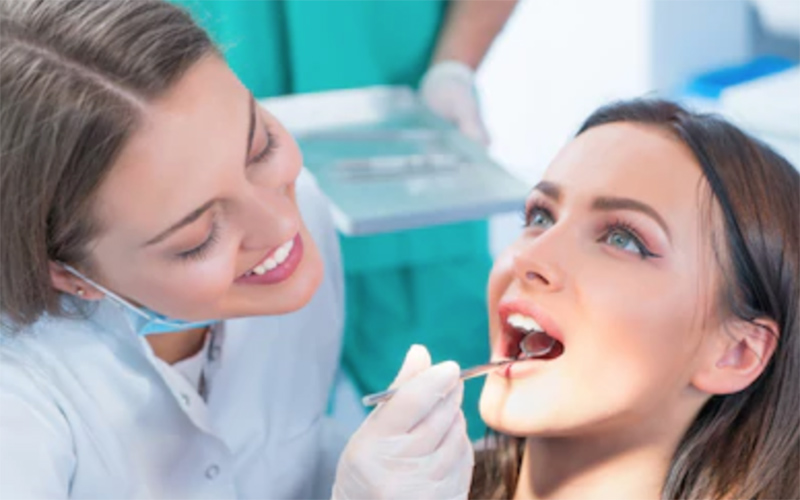 Since reopening in July, Andrew Scott Dental Care has implemented numerous procedures and added in equipment to remain as Covid-secure as possible.
Andrew said: "You can be confident visiting our surgery as we have implemented many precautions to ensure that we are able to provide a comprehensive dental service in a safe environment.
"We use state-of-the-art Radic8 air cleaners, upgraded ventilation systems and we are fumigating surgeries using aerosol-generating procedures."
---
Book your smile consultation, or get more information about Andrew Scott Dental Care, at their website.