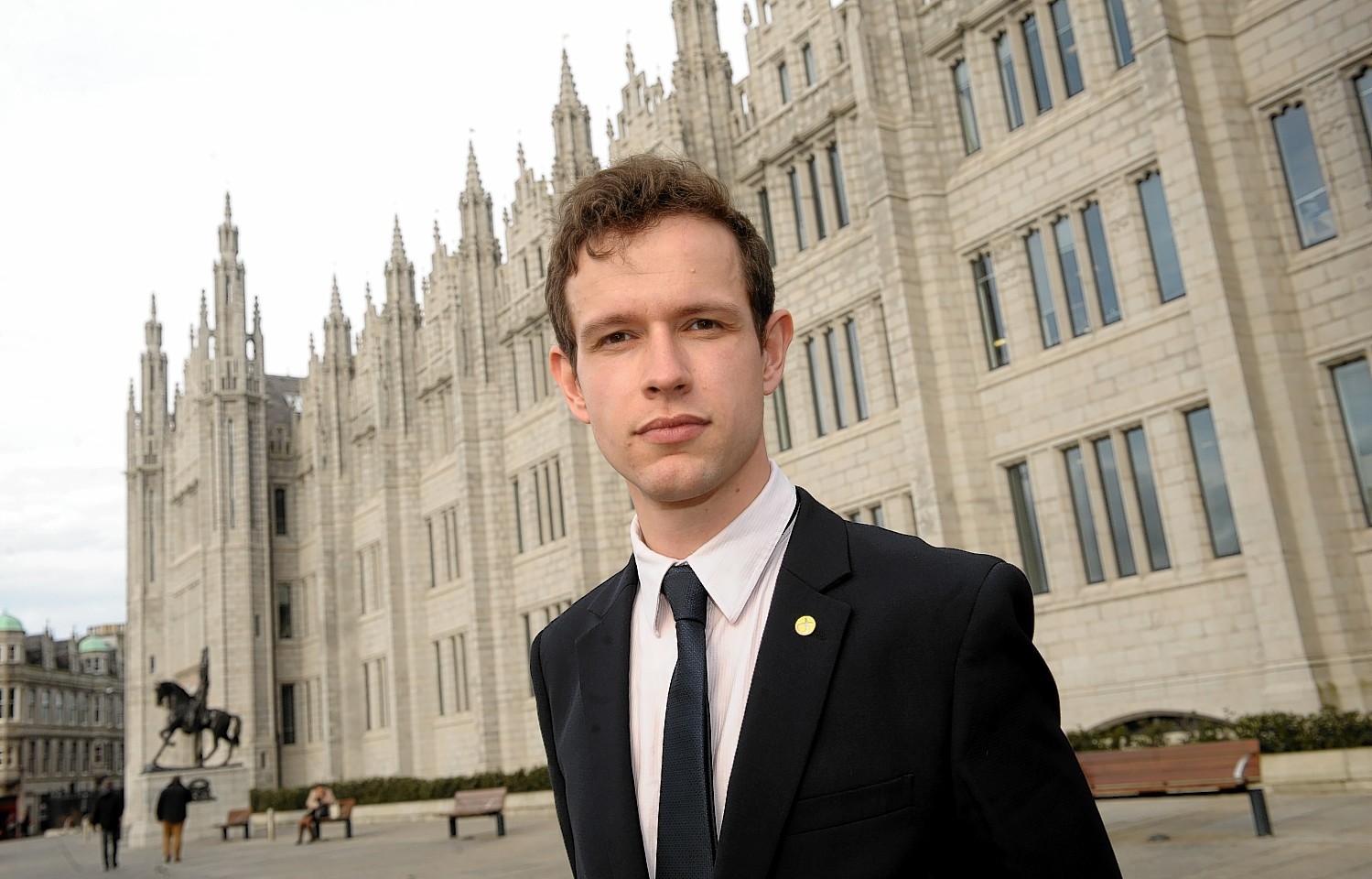 The SNP branded George Osborne's Budget a "missed opportunity" last night and accused him of "lacking the vision" to bring forward a long-term strategy for the North Sea.
Aberdeen South MP Callum McCaig said he was pleased the chancellor had "caved in" to pressure on tax cuts.
But he also questioned the absence of non-fiscal support such as loan guarantees to improve access to finance and help sustain investment in the sector.
Scottish Labour leader Kezia Dugdale agreed the announcement on oil and gas did not go "nearly far enough".
She said: "What we needed to see from the chancellor was support to make sure that essential infrastructure such as platforms and pipelines are not decommissioned early."
Aberdeen-born Ms Dugdale also repeated her call for the establishment of a new government agency – UK OIL – to invest in infrastructure.
Northern isles MP Alistair Carmichael said it would be "churlish" not to welcome the support, having called for it.
But the Lib Dem added: "The oil and gas industry needs continued care and attention as there seems little prospect of significant increases in the price of oil any time soon."
Scottish Secretary David Mundell said the Budget was "very good for Scotland", adding: "It shows that the UK Government has listened and delivered."
As well as hailing the new support – worth £1billion over five years – he pointed to the £1.3billion announced a year ago, plus the confirmation of the £250million Aberdeen City Region Deal, jointly funded by the Scottish Government.
But Mr McCaig, the SNP's energy spokesman at Westminster, said the chancellor had only cut the total tax paid on oil and gas production to 40%, while cutting corporation tax for other companies to 17%.
He added: "This is a missed opportunity and shows the chancellor lacks the vision to bring forward a long-term strategy for the North Sea oil and gas industry.
"While the Scottish Government has taken action, the chancellor has simply sat back and rested on his laurels.
"If there is one thing that is clear from today's Budget, it's that far more could have been done."
Scottish Finance Secretary John Swinney said the reduction in the headline rate would improve the long-term prospects for the sector, but did not fully address the short-term challenges facing it.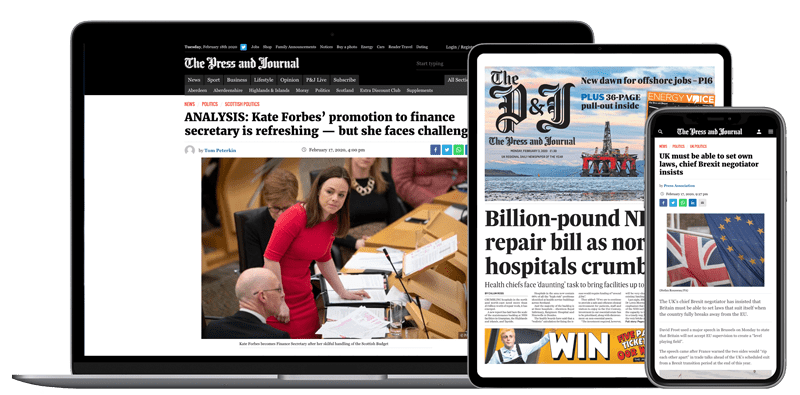 Help support quality local journalism … become a digital subscriber to The Press and Journal
For as little as £5.99 a month you can access all of our content, including Premium articles.
Subscribe