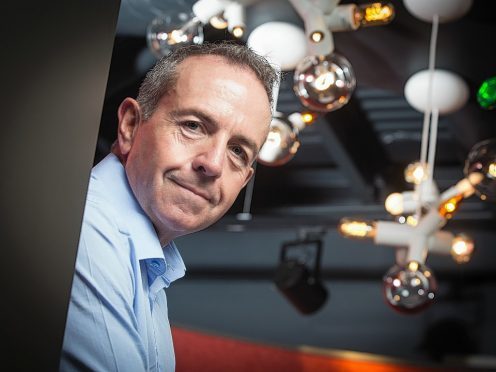 The business support organisation behind an innovative centre for entrepreneurship in Aberdeen aims to replicate the success in Dundee.
Elevator said yesterday a joint-venture with Dundee University would see a similar facility, including a business "accelerator" programme, open in the City of Discovery this autumn.
Gary McEwan, Elevator chief executive, said it would tap into an entrepreneurial renaissance taking place in Scotland's fourth largest city.
He added: "Collaborating with the University of Dundee to open a centre of entrepreneurship … is an aspiration we have been working on for many years.
"It will follow our best practice and focus on creating an inspiring environment in which budding entrepreneurs, students and supporters of enterprise can come together to get free advice, generate ideas, receive support, mentoring and network.
"The city of Dundee is in a very strong position to embrace innovation and diversity, with the £1 billion master plan to regenerate and to reconnect the waterfront to the city centre.
"There are real opportunities across all sectors – technology, food and drink, tourism and biotechnology – which entrepreneurs can utilise."
Elevator created its first centre for entrepreneurship in Aberdeen Energy Park in 2014, combining the delivery of Business Gateway services with an open-access public facility and accelerator to give people the tools and skills they need to develop young businesses.
Billed as a beacon for entrepreneurship, the Bridge of Don centre boasts ultra-modern seminar and meeting rooms, interactive video conferencing, whiteboard technology and super-fast broadband.
As well as being handed free use of the centre, entrepreneurs are hooked up with a host of mentors and global industry experts who offer guidance on their business models through a series of workshops and presentations.
Mr McEwan, who is also professor of entrepreneurship at Dundee University, said: "We are very much looking forward to developing and opening the new centre of entrepreneurship in Dundee to develop the business leaders of tomorrow and boost the local economy further."
The new facility will be located on the Dundee University campus, where 2,500sq ft of floor space is about to be transformed to accommodate it.
Similar to the Aberdeen site, Dundee's will feature flexible, open-plan creative space, with breakout meetings rooms, hot-desks and a mini auditorium.
Dundee University student services director Graham Nicholson said: "This agreement with Elevator will create a dedicated enterprise space on campus which will be a centre of graduate entrepreneurship for the city, available for the use of students, graduates and others and giving them access to a wide range of services and support."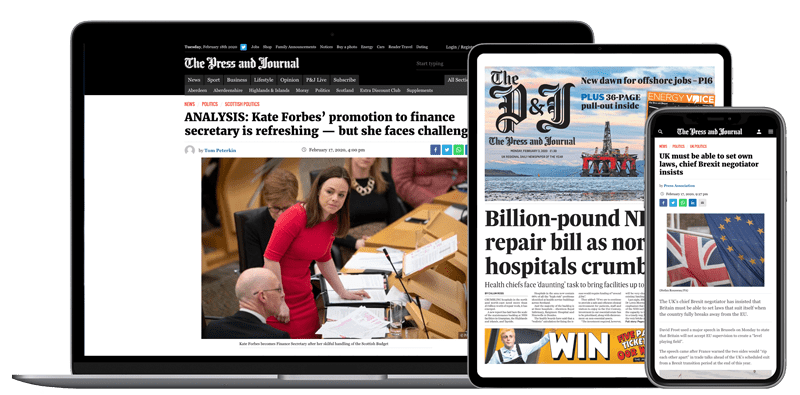 Help support quality local journalism … become a digital subscriber to The Press and Journal
For as little as £5.99 a month you can access all of our content, including Premium articles.
Subscribe