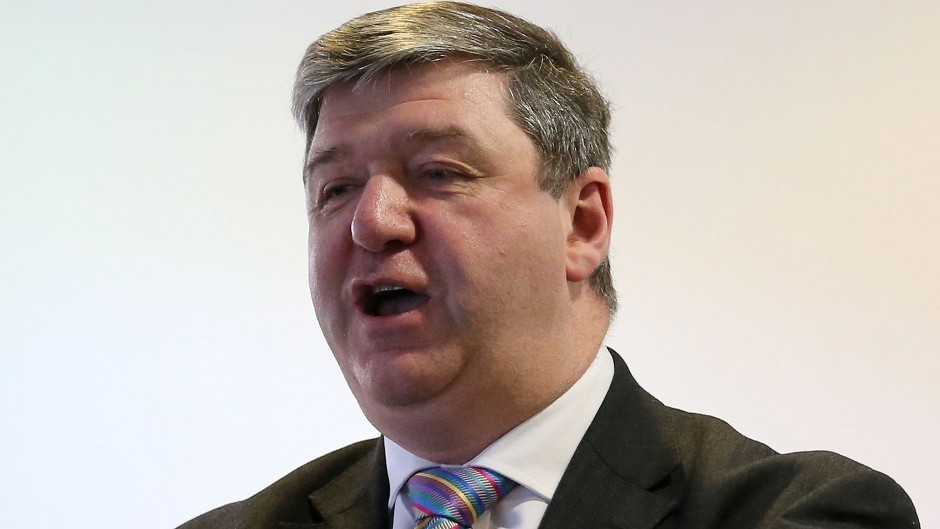 Transport Minister Robert Goodwill has agreed to meet northern isles MP Alistair Carmichael to discuss the issues facing UK seafarers.
The former Scottish secretary pressed the UK Government again yesterday on what it was doing to stem the flow of job losses among British qualified sailors.
He said people working in the industry had raised concerns about the operation of certificates of equivalent competency putting them at a disadvantage.
Last month, Mr Carmichael tabled a parliamentary motion after one such constituent, Eric Tait, of Orkney, launched a petition.
He has demanded action is taken to help crew who have been made redundant and replaced with cheaper, foreign workers.
Replying to Mr Carmichael's latest intervention in the Commons, Mr Goodwill said the UK had the best qualified seamen in the world.
He added: "It is of concern if less qualified people are taking jobs. I know that there are particular problems in the North Sea with regard to jobs being cut."
Speaking afterwards, Mr Carmichael said people working in the Merchant Navy and senior officials at maritime union Nautilus had all told him the same thing – that jobs were being lost and the government needed to do more.
He added: "The minister is right to praise our seafarers for their professionalism, but that is worth nothing if they are squeezed out of jobs by people who do not need the same level of qualification."