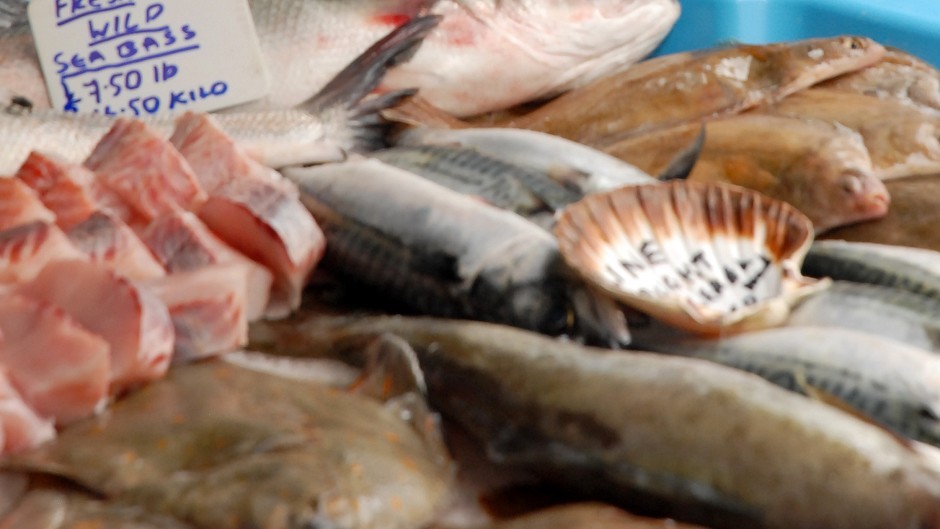 Eight days of activities aimed at encouraging UK consumers to eat more seafood are estimated to have generated industry benefits worth £18million.
That was the total reported for Seafood Week 2015 and organisers of this year's campaign, which runs from October 7 to 14, are hoping to beat it.
More than 80 brands and companies, including Young's, Whitby Seafoods, Yo Sushi! and Loch Fyne, got behind last year's programme.
They were joined by some of the UK's leading food retailers, including Morrisons, the Co-op and Aldi.
Seafood sales at the Cop-op are said to have surged after Seafood Week 2015.
Trade body Seafish, which co-ordinates the annual campaign, said every pound spent on Seafood Week 2015 returned an estimated benefit to the industry of between £25 and £64 in extra retail sales.
It is urging more companies to get behind this year's UK-wide programme.
Seafish corporate relations director Mel Groundsell said: "We're blown away by these (2015) results – they clearly show the benefit that Seafood Week has had across the industry.
"Seafood Week is about promoting and celebrating the seafood industry and encouraging the public to eat more fish more often.
"There are plenty of opportunities for businesses to take part … and I would like to encourage companies from right across the supply chain to get involved."
Seafood Week 2016 will kick off with a social media event, Fish Pun Day, which is a way for companies, brands, and the public to use their Twitter accounts to mark the start of the eight-day celebration by using their best fish puns and the #fishpunday hashtag.
A different species will be in the spotlight every day of the campaign, with the organisers hoping to also raise people's awareness about some lesser known fish.
There will be competitions and activities showcasing different parts of the seafood industry, including interviews with fishmongers, fishermen and the winners of various seafood-related awards held by Seafish.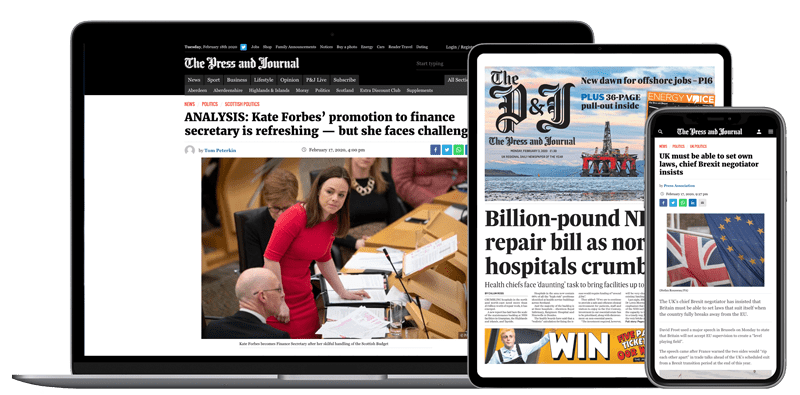 Help support quality local journalism … become a digital subscriber to The Press and Journal
For as little as £5.99 a month you can access all of our content, including Premium articles.
Subscribe