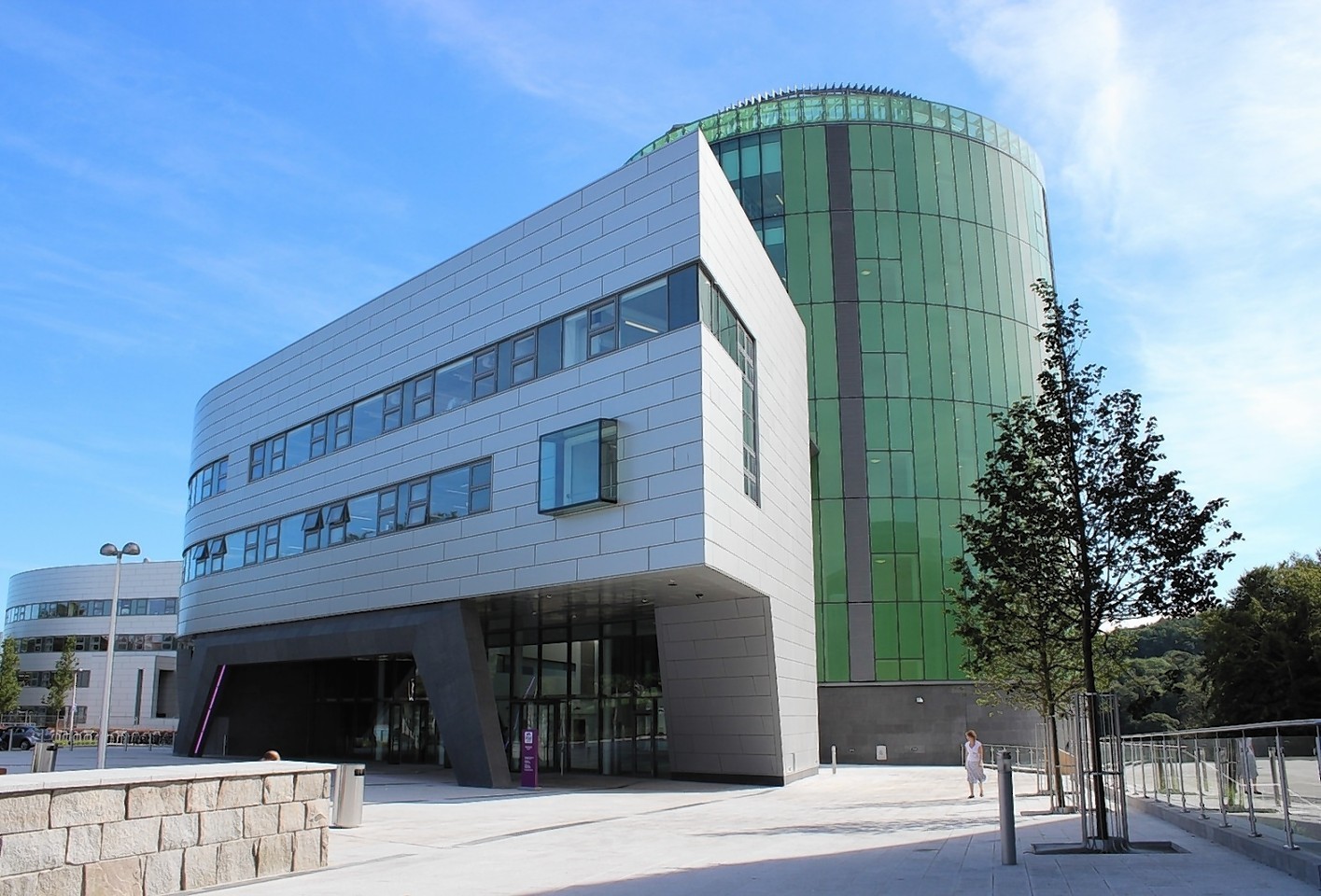 Robert Gordon University (RGU) is celebrating women in academia with the launch of a new publication.
The university has produced a publication which presents a series of profiles of women at different stages of their careers who work and study within the Science, Technology, Engineering and Mathematics (STEM) disciplines.
Produced by RGU's Gender Equality Champion and its new Women's Network, it is the first of a series of brochures planned to celebrate women working at the university, with subsequent volumes to focus on females in the arts and social sciences, as well as leadership development.
The 'Celebrating Women at RGU' publication has been produced to mark the establishment of a Women's Network at the university which provides a means of support¬ing, informing and lobbying on behalf of all employees who are women or who identify as women.
The Network's Chair, Alison Watson, says: "I am delighted that the Network and the Gender Equality Champion have worked together to produce this celebration of women working at RGU. I'm very grateful to all of the individuals who agreed to take part and I look forward to others coming forward to participate in the future."
The publication has also been launched as part of the university's involvement in the Aurora women's leadership development programme which aims to create future female leaders for higher education by helping institutions maximise the potential of their female workforce.
Paul Hagan, Vice Principal at RGU, says: "Gender equality is extremely important to RGU and this brochure is a means of recognising the academic achievements of women throughout the university at different stages of their career journey ranging from a doctoral student to lecturer, researcher and professor.
"RGU continues to work to support women to be successful in their academic career in the STEM disciplines, and beyond STEM, helping all females working at the university to identify and realise opportunities for personal development and sustained career satisfaction.
"We hope this brochure series will help to celebrate the successful careers and important contributions women are making at RGU."