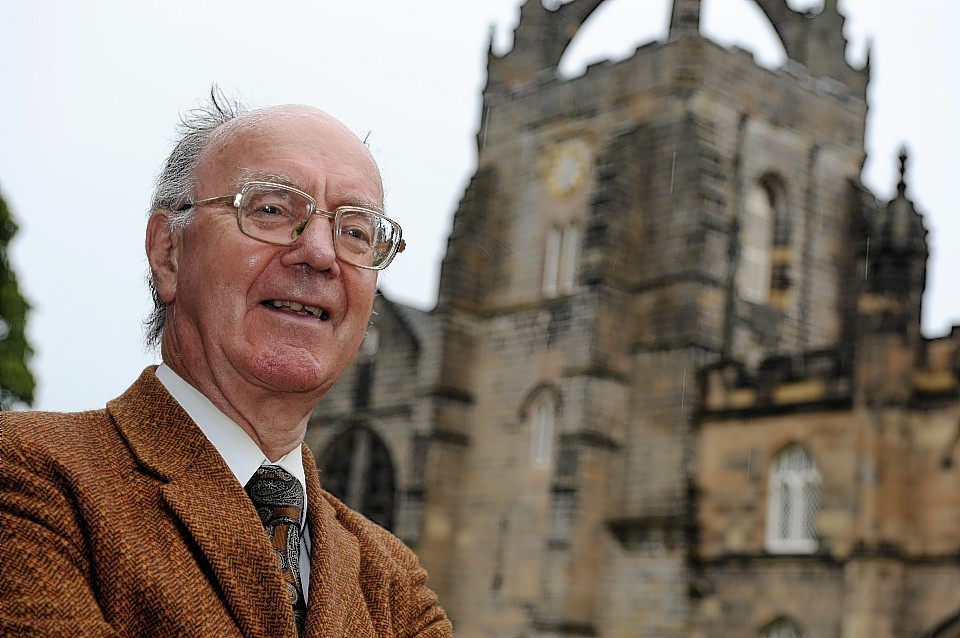 Higher crude prices should encourage North Sea oil companies to dial down the caution and bring forward more new projects, a prominent petro-economist said yesterday.
Brent crude, the global benchmark, recently edged above $70 per barrel for the first time since early November and will "stay up in the very near term", according to Alex Kemp, professor of petroleum economics at Aberdeen University.
Prof Kemp said North Sea projects can be profitable at current prices and that the recent increase "must have a positive effect" on companies' investment plans.