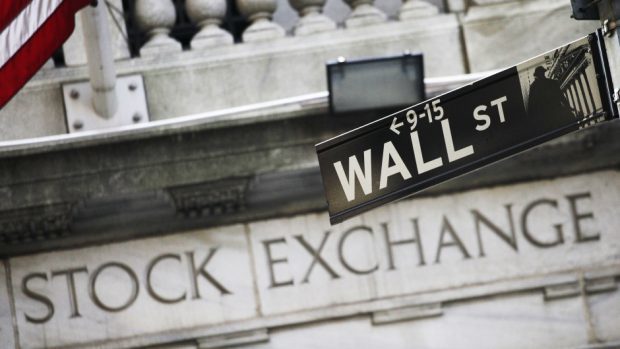 There was another retreat for the FTSE 100 Index today, with City traders continuing to look nervously at the spread of Covid-19 across the Atlantic.
The UK's main market slipped 11.78 points, or 0.19, to 6,157.96 on a second consecutive day in the red.
France's Cac 40 exchange and Germany's Dax also fell, by 0.18% and 0.41% respectively.
There were no such jitters on Wall Street, despite another record rise Covid-19 infections in the US.
The Dow Jones index was up 0.22% by the London market close as America bought up nearly all of the world's supply of coronavirus drug remdesivir.
Joshua Mahony, senior market analyst at financial services firm IG, said ongoing fears around the US economy were "a hinderance for sentiment" in European markets.
"The inability to properly bring down Covid cases in the US does put a dampener on the pathway for growth," he added.
Brent crude oil was up nearly 1% at $42.05 per barrel, as of 6.15pm, while the pound was almost unchanged against the US dollar at 1.2479.
Among stocks, supermarket Sainsbury's fell 2.64% to 203.2p despite reporting an 8.5% surge in first quarter sales.