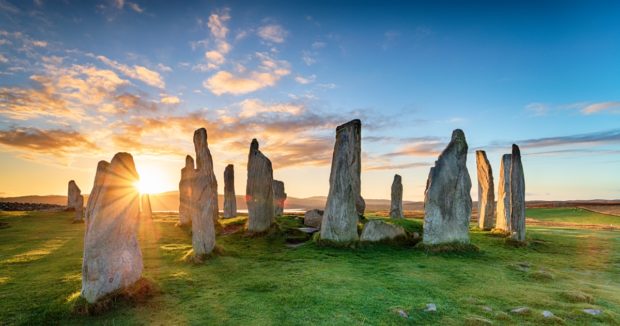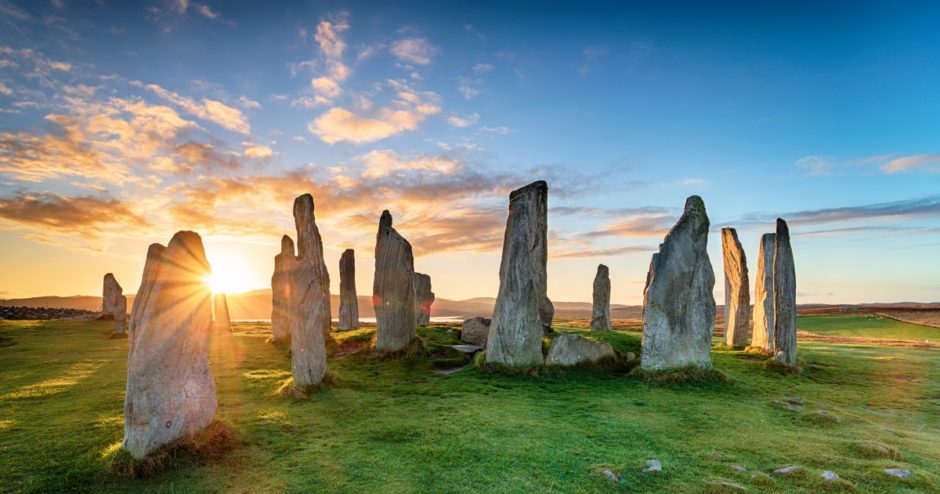 A north-east university has launched a new initiative to find 100 distinctive things about the Highlands and Islands.
Robert Gordon University has secured €1m from the EU's Northern Periphery and Arctic Fund for a project called StoryTagging. 
The institution is the lead partner in a collaboration involving UHI, Ulster University and other academic organisations in Sweden and Finland.
The venture will examine how the stories of the north can be told and used effectively to help artisan and craft producers promote their products through culture and heritage.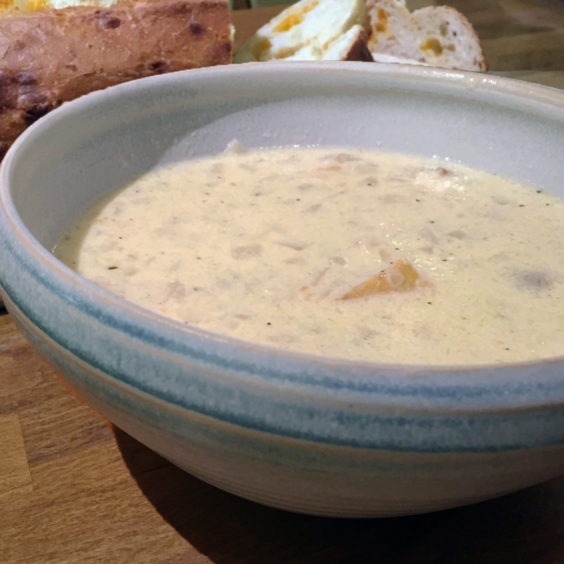 The project is being led by Professor David Gray of RGU's School of Creative and Cultural Business and his colleagues Professor Peter Reid and Dr Rachael Ironside.
The latter duo are focusing on collecting stories about the north of Scotland, from Banffshire round the Moray Firth basin to Sutherland, Caithness and the Northern Isles – with UHI covering the rest of the Highlands.
Mr Reid said: "We are really excited to be starting to collect stories that explore the heritage, culture or landscape of the north.
"Rachael and I have used storytelling in a number of projects in the past and it can yield really fascinating tales".
The first stage involves compiling 100 "things" that capture the essence of the region.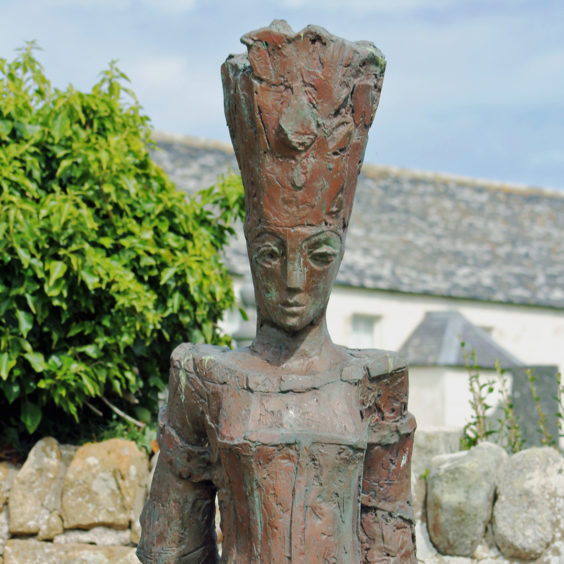 Mr Reid said these can be anything from a place to an artefact, a food or even a dialect. 
He added: "So far, we have had suggestions such as an Orkney chair, Cullen Skink, the Flow Country. It doesn't have to be an object, it can be an intangible thing or a landscape."
The next stage will involve the duo beginning the process of collecting stories and drawing up a detailed list. 
Ms Ironsides said: "Stories are wonderful; the form part of our understanding of the world, connect us in interesting and creative ways, and they enchant the environment we live in.
​
"The North of Scotland is rich with stories, folklore and legends.  It is a region full of communities with a strong sense of their own identities, culture and heritage, from the Northern Isles to the communities along the Moray Firth".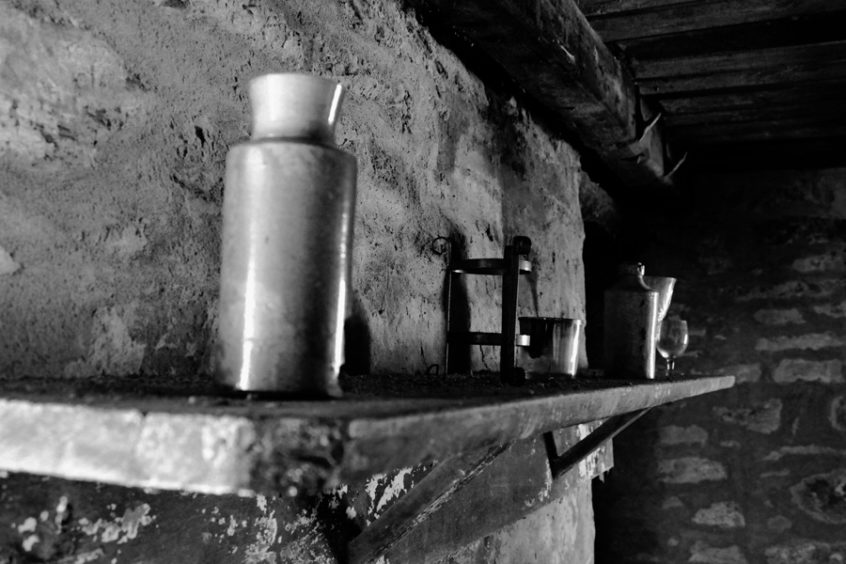 Mr Reid added: "After we've got the 100 things, we will be working with heritage groups across the area we are covering to help gather the stories. 
"They can be from anyone and about anything; perhaps about a building or a place, or folklore in your community; maybe it is about a local legend or character, about the landscape or the seascape. 
"Some might be well-known, others might be unique. We'd love to hear them whether they are in English, Gaelic or your native dialect".
Later stages of the project will involve working with creative industry executives to make links between the stories and their products.
Suggestions for the "100 things" can be made at www.northword.online