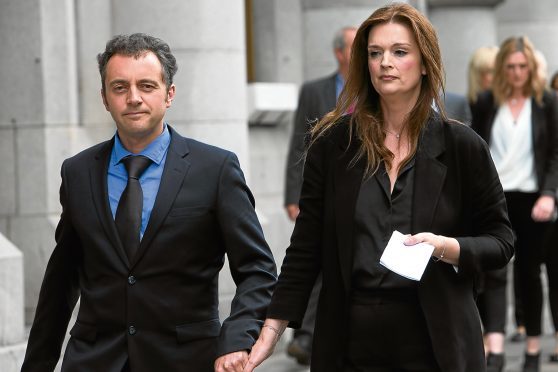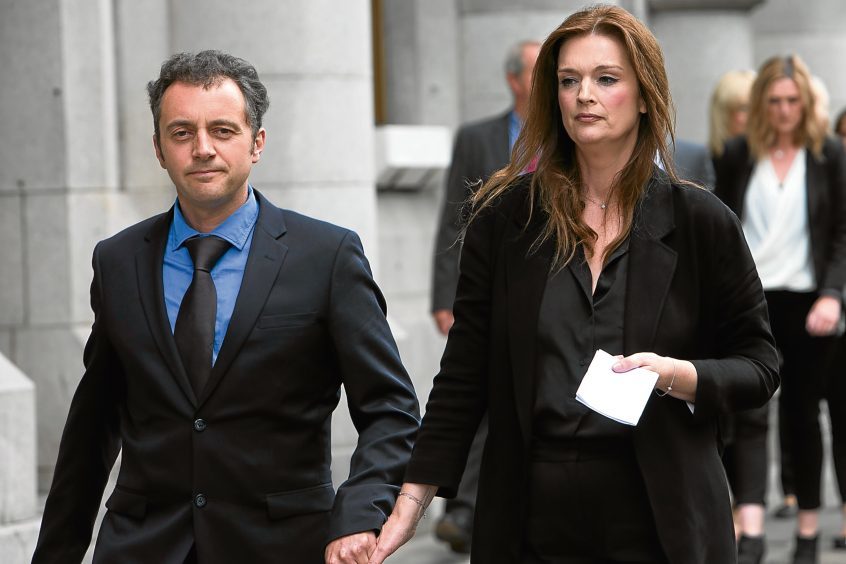 Fiona Drouet, who lost her daughter to suicide at Aberdeen University, has dedicated being made an MBE to the memory of her "beloved" Emily.
The 18-year-old law student killed herself in halls of residence in March 2016, after being assaulted by her boyfriend.
Her mother has subsequently worked tirelessly to tackle gender-based violence, including promoting the Emily Test at universities and colleges across Scotland.
She said the honour served as "a legacy" of the youngster's unrealised potential.
Mrs Drouet added: "It's difficult to celebrate this work as it has come from such pain, but I am looking at the award as recognition of her and the difference she is making to so many lives.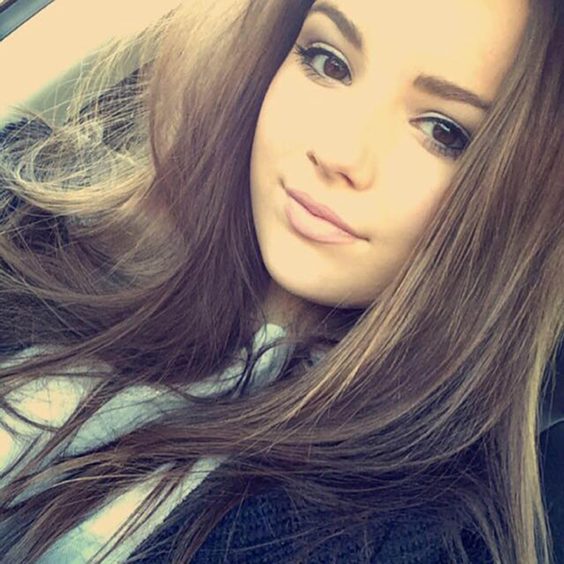 "In recent years, I have been working closely with the Scottish Government, the NUS, colleges and universities, ensuring that students' mental health is considered throughout the current Covid-19 pandemic.
"We are encouraging more face-to-face engagement with students, because we know social interaction is so important, and never more so than now.
"So far, I have engaged with more than 100 students with experience of gender-based violence at university/college.
"It has been a harrowing process, but it's so important their voices and experiences lead the work in tackling GBV.
"Emily would never have walked past somebody in need and we know she would want us to ensure that nobody else is left to suffer in silence like she was.
"This MBE is her legacy."