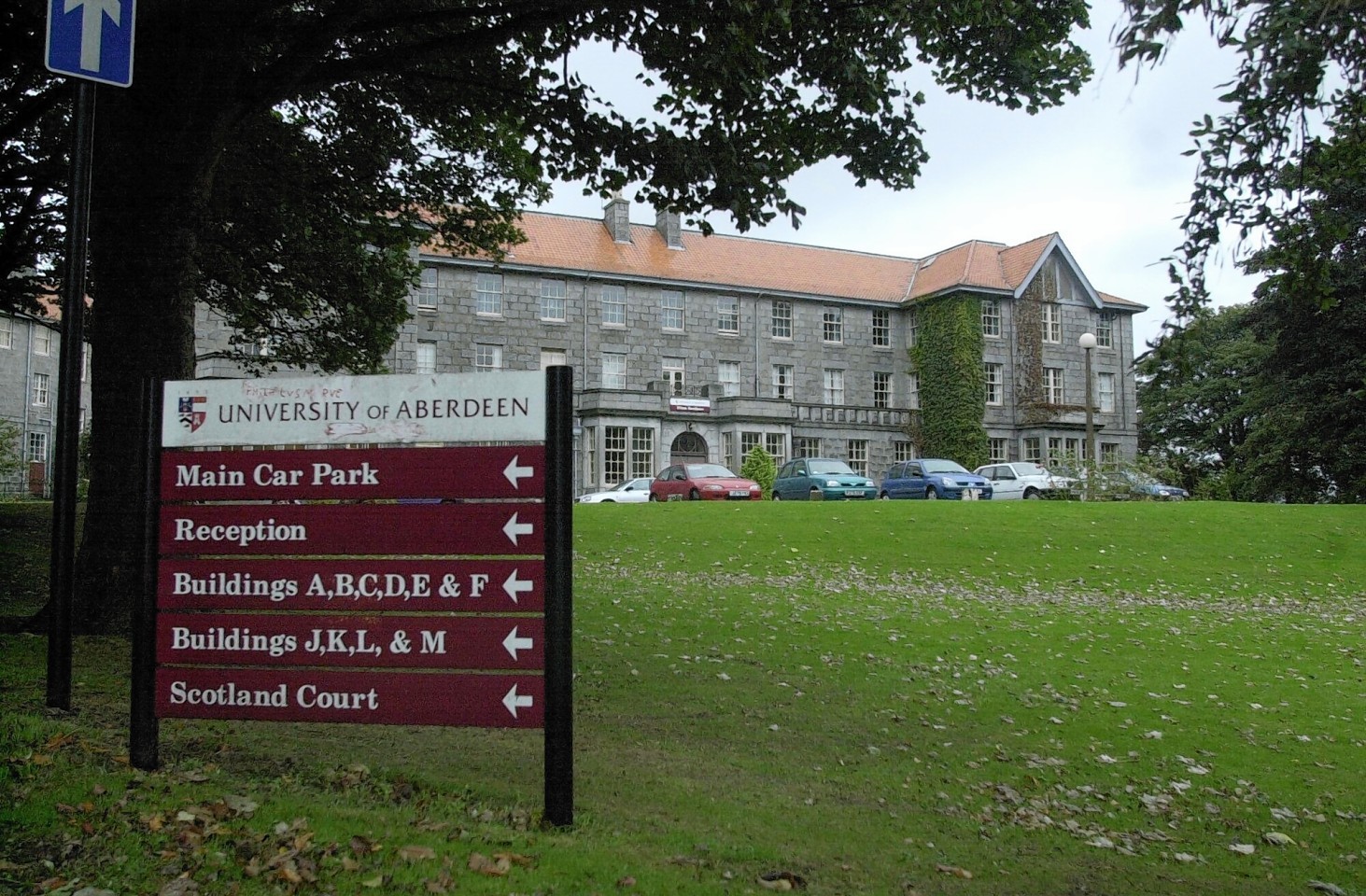 A project to develop a framework for the teaching and learning of Scottish Gaelic is being launched by researchers at Aberdeen University and Glasgow University.
Gaelic Adult Proficiency (GAP) will ensure adult learners are given crucial resources on par with those available for other European languages.
The project is part of the Soillse research network, a national network for the maintenance and revitalisation of Gaelic language and culture.
Michelle Macleod, senior lecturer in Gaelic and Soillse co-director at Aberdeen University, said: "We are delighted to be working with colleagues in the University of Glasgow on this exciting research project and are grateful to the Scottish Funding Council and Bord na Gaidhlig for their support.
"This new project builds on the existing knowledge-base of the Gaelic adult learner sector in the Soillse network and will have significant impact for adult learners and teachers of Gaelic."
The project will describe proficiency scales in Gaelic from beginner to advanced level, and will be used by both teachers and students to gauge learning and ability in spoken Gaelic.
It will provide clear learning targets and help identify areas where spoken Gaelic skills can be improved, and will be aligned with existing Scottish Qualification Authority (SQA) guidelines.
Project supporter Bord na Gaidhlig said: "Information is currently being sought from learners on their needs to support them on their journey to Gaelic fluency, which will inform this project and future projects.
"Discussions with learners and tutors have indicated the need for developing such a resource which will help with forward planning of classes and allow learners to engage in self-assessment of language skills."