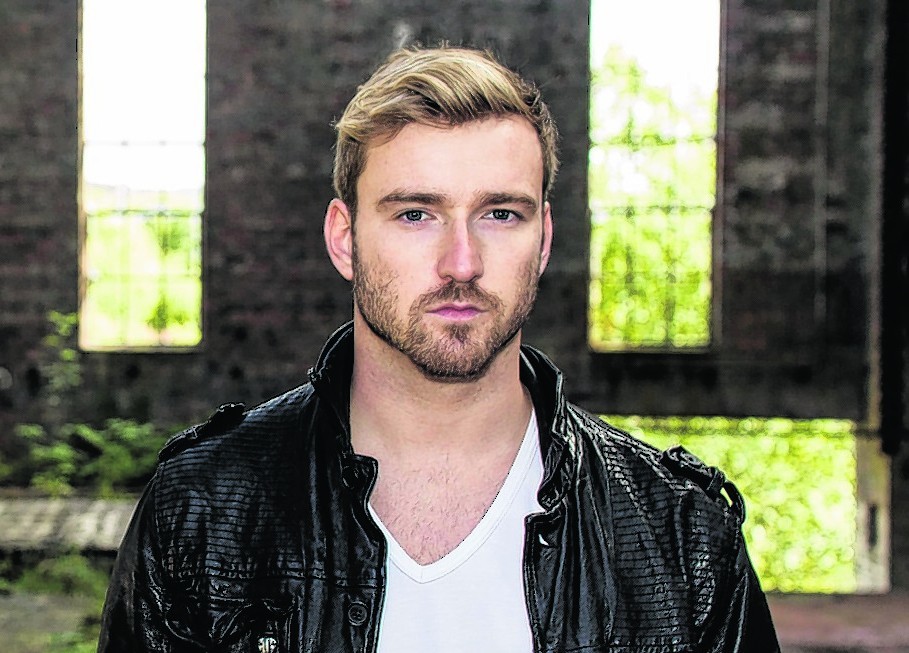 He's the Scottish star who made his big breakthrough in Britain's Got Talent.
And now, Jai McDowall is relishing a trip to Moray early in the New Year.
Mr McDowall, 33, will be performing a set list of power ballads when he appears at Elgin Town Hall on January 31.
He has been a regular fixture in the charts and on stage since he won the fifth
series of BGT in 2011 and has been acclaimed for his performances on such diverse productions as The Royal Variety Performance, China's Got Talent, Mad About
the Musicals and Les Musicals with Jonathan Ansell.
Mr McDowall said: "I have never performed in Elgin before, but I am really excited about being involved in my first show there.
"I have heard great things about it and I have also heard that the fans in the north are brilliant too. No matter where I sing in the world, it is always great to play on
home soil and you just can't beat a Scottish audience.
He added: "I have got some amazing songs lined up for the show – they will be perfect for chasing away the January blues."