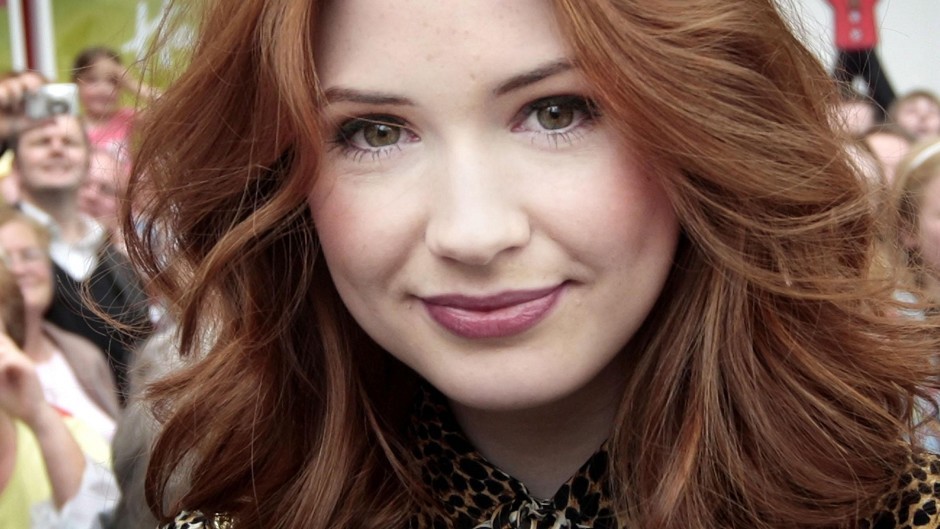 Inverness star Karen Gillan has finished filming her latest movie.
All Creatures Here Below, directed by Collin Schiffli, tells the story of a young couple who go on the run and seek refuge in Kansas City.
This week she announced on social media that her time on set was done and delighted fans with an amusing video of her crying at the news.
She wrote alongside the video: "Last day on #allcreaturesbelow movie. I'm taking it really well."
Thousands of people viewed the video and thanked the Highland actress for making them laugh.
One fan said: "This is great!I love love love your funny, quirky personality. Plus, you are so talented and beautiful! The world needs more people like you."
The former Dr Who star is due to appear in a number of movies next year including the sequel to Marvel's Guardians of the Galaxy.