A bride-to-be got the shock of her life when her boyfriend proposed to her on a cinema's big screen – after starring in his own movie.
Gobsmacked Claire O'Grady, 32, was expecting to watch new fantasy blockbuster Fantastic Beasts and Where to Find Them with pals when boyfriend Dougie Hird suddenly appeared on the giant screen.
Loved-up Dougie, 34, spent three months creating the four-minute video with local film producer Elliot Richards.
He even recorded a version of himself singing the Robbie Williams song 'Love My Life' which was played over the entire trailer.
The trailer shows Dougie running through the Leicestershire countryside towards the cinema where Claire and her pals are watching.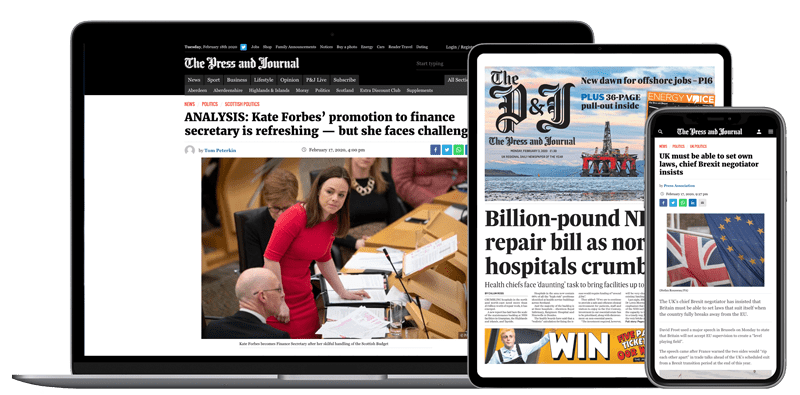 Help support quality local journalism … become a digital subscriber to The Press and Journal
For as little as £5.99 a month you can access all of our content, including Premium articles.
Subscribe