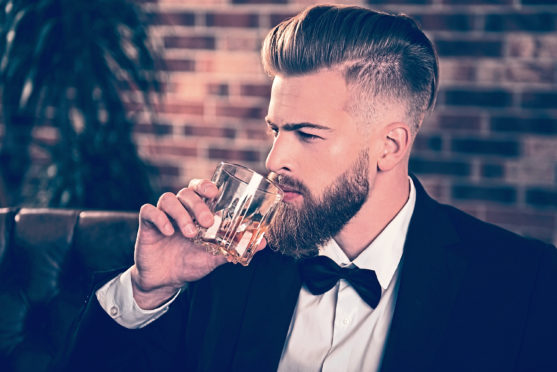 It is easy for those of us who are passionate about whisky to become over enthusiastic when it comes to talking to others about drams.
It's certainly something I can be guilty of at times.
So I thought this month we could pause and look back at some of the terminology I have used during the last few months of tasting notes, and perhaps look at how I organise my thoughts.
I divide my notes into: Nose (the aroma), Palate (the taste) and Finish (aftertaste).
After allowing a little time for the spirit to settle in the glass it is time to analyse the nose.
Study the aromas gently, there is no need to sniff so hard the vapours make your eyes water.
Take as long as you need, no need to rush.
Think about what you can smell and also how it changes when you go back.
Once you have acclimatised to the alcohol vapours, new flavours and subtle nuances should be revealing themselves.
Now take a small sip – again there's no need to rush.
Let it settle in your mouth for a moment or two and don't swizz it about like mouthwash.
Take your time; study and think about the flavours you find.
Pause for a moment and take another small mouthful and see if the flavours change.
There will be flavours you didn't notice before.
I tend to go back to the nose again at this point and see if I can pick out any extra aromas.
Now take another sip; analyse and then think about the aftertaste.
How long does it linger, what is left flavour-wise in the mouth?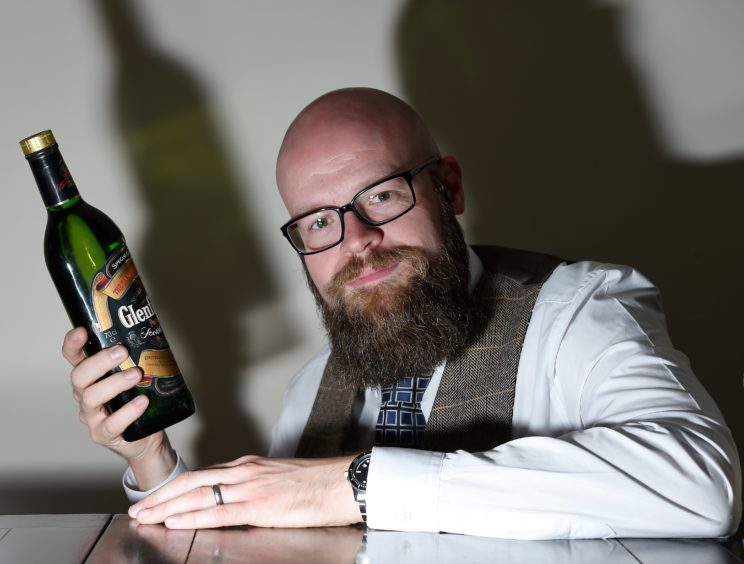 Terminology such as long, medium or short relates to how long the flavours linger.
When looking at flavours, at any point, it is often useful to refer to a flavour wheel.
A quick search on the internet and you'll find what you need.
To simplify it is a process of elimination.
Is it a sweet flavour?
If so, is it sweet like candy floss or sweet like brown sugar?
Perhaps it's a savoury dram.
Is it perhaps slightly smokey?
Is it like peat smoke?
Perhaps it's woody like cedar, or is it more like oak?
There really is no right or wrong here.
What you taste is what you taste.
This is 90% memory of previous aromas encountered by you and as such, it is personal and unique to you.
To put this into practice I thought I would look at this rather excellent Balblair.
Balblair 2000 Vintage
Nose: The nose has a fantastic rich feeling but yet remains light.
Elements of cedar wood, unlit cigars and red apple mix under a blanket of milk chocolate, fruitcake and some distant tropical fruits.
Touches of honey appear intermittently.
Palate: The palate continues the light yet rich feeling of the nose.
There is a twist of orange peel, perhaps darker, more like marmalade.
A mahogany influence and soft spices emerge with touches of cloves and nutmeg. The chocolate we found on the nose turns from milk to dark.
Given time there is a nutty feeling and some tannins emerge as we head to the finish.
Finish: The finish is juicily tannic with a heady mixture of drying spices contrasting with dollops of sweet honey.
An elegant whisky with a restrained and subtle sherry influence with its roots true to the Balblair house style.
Andrew Flatt is an independent whisky writer based in Inverness. His next tasting event is Peat Freaks – A Guide to Peated Whiskies, on February 27. Full details from www.amateur drammer.com