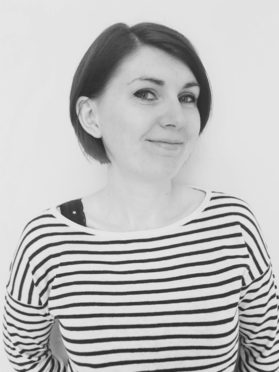 An Inverness author has won a prestigious award after children booked their tickets to read her book.
Meg McLaren, a printmaker and illustrator, triumphed in the 2020 Bookbug Picture Book Prize with her new work The Station Mouse, published by Anderson Books, which has already been enjoyed by thousands of young readers across Scotland.
The prize celebrates the most popular new picture books created by Scottish authors or illustrators.
The runners-up were The Prince and the Witch and the Thief and the Bears by Alastair Chisholm, illustrated by Jez Tuya (Walker Books) and Sophie Johnson: Unicorn Expert by Morag Hood, illustrated by Ella Okstad (Simon & Schuster).
Ms McLaren graduated with an MA in Children's Book Illustration at the Cambridge School of Art. The Station Mouse is her third picture book.
A free copy of the three works on the shortlist was gifted to every Primary 1 child during Book Week Scotland last November as part of the Bookbug P1 Family Bag.
The winner was chosen by children across Scotland, aged between three and seven, who voted by submitting a class vote online or via the SBT website.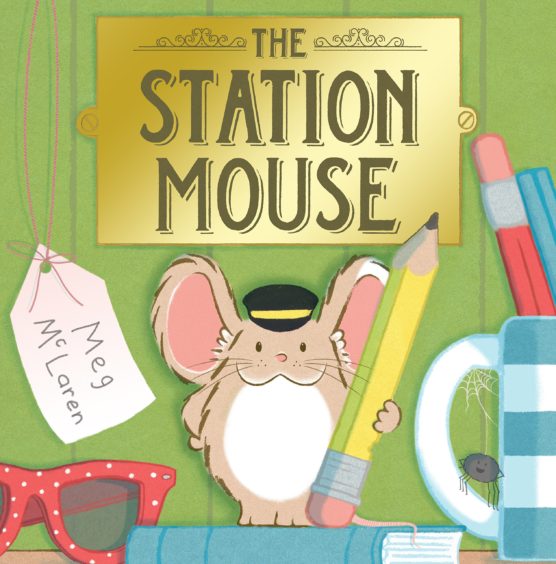 Ms McLaren said: "I am absolutely thrilled that The Station Mouse has won the Bookbug Picture Book Prize.
"It's truly amazing that Scottish Book Trust give books to so many children and I was really excited to be included in the Bookbug Primary 1 Family Bag year.
"To win is an utter surprise, and it is all the more special because I know it was the readers themselves who voted."
The winning book has been  announced in an exclusive video to schools and registered groups today. Shortlisted authors and illustrators will receive £500 per book, and the winner will receive £3,000.
Marc Lambert, chief executive of the SBT, said: "Many congratulations to Meg McLaren for winning this year's Bookbug Picture Book Prize.
"What makes this special is that families and schools read the shortlist and take part in the vote. All the authors and illustrators included on the shortlist reflect some of the finest talent in the industry."