After investing in new watch repair and servicing equipment during lockdown, Adams Watch Specialist in Aberdeen is back open and celebrating a successful first year of business.
Nick Adams and David Bisset opened the Union Street shop on November 16th 2019, using their combined years of experience in the industry to offer quick and convenient on-site watch repairs.
When the pandemic forced them to close Adams Watch Specialist during lockdown, they took the opportunity to invest in new equipment to improve their offering even further.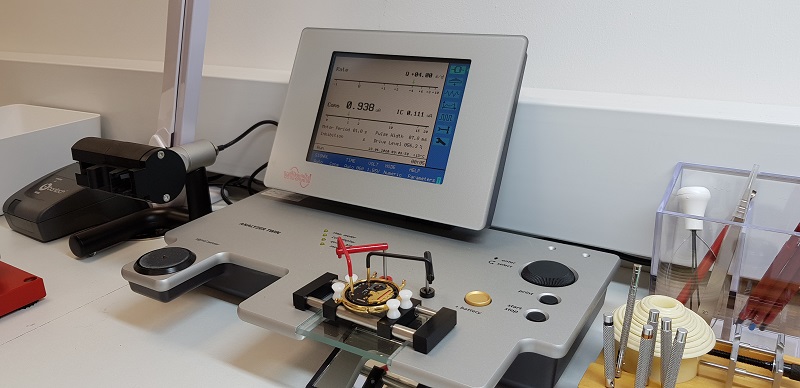 This includes buying a Witschi Analyzer Twin, a machine recommended to them by Omega that tests all quartz watch movement components and the rate of mechanical watch escapements.
It's a valuable and unusual machine that allows them to quickly find and then fix any current or potential future watch problems.
"These improvements mean we can provide even more on-site services instead of sending watches away to manufacturers – which for our customers, means more cost effective and timely watch repairs," explains Nick Adams, Director of Adams Watch Specialist.
Other upgrades made during lockdown include purchasing an Elma Multispeed polisher, also recommended by Omega.
Adams Watch Specialist has also taken on a new range of automatic watch winders. There are four options to choose from and all come with a one year guarantee.
This complements the other products already offered, which include a bespoke watch making service and presentation boxes (ideal if you're having a watch fixed for someone as a present).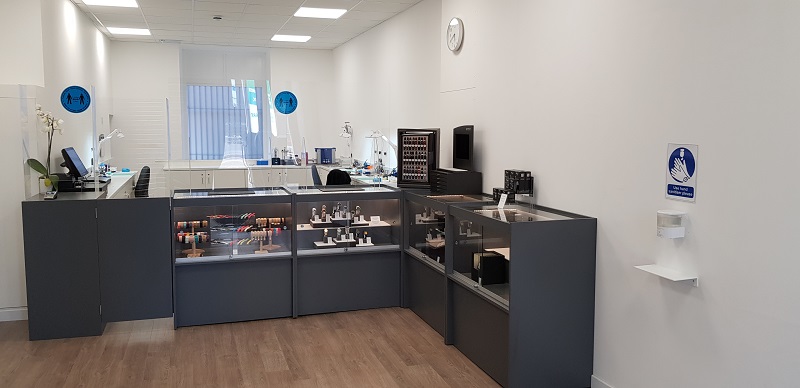 Getting back to business
Taking the time to invest during lockdown means that, as Adams Watch Specialist nears its first birthday in November, they've been able to quickly get back into the swing of things since reopening.
When asked about their first year as a shop, Nick says: "It's been really positive. We had some great feedback and a good reception from customers. We were seeing some nice momentum by February but as Union Street started to suffer, it disappeared a bit. We didn't sit idle, we went online and improved our website adding a postal repairs service to our offering."
In fact, with online customer requests for repairs building up during lockdown, Adams Watch Specialist enjoyed "a crazy reopening week" at the end of June.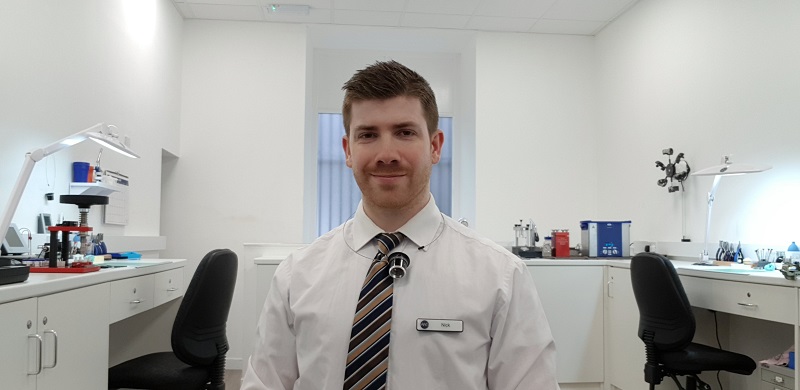 While both Nick and David have built up loyal customers and great reputations during their years working in Aberdeen, they've been thrilled to see so much support from both existing and new customers over the past few months.
"We're really glad and grateful for all the customers we've had, and all the people they've been telling – it has made a huge difference," adds Nick.
And with new equipment, upgrades and continued support from customers, Nick's confident that "it's looking good for the future". The plan now is to keep the momentum going and to carry on exceeding customer expectations.
Find out more about the watch repairs and services on offer at Adams Watch Specialist online here.