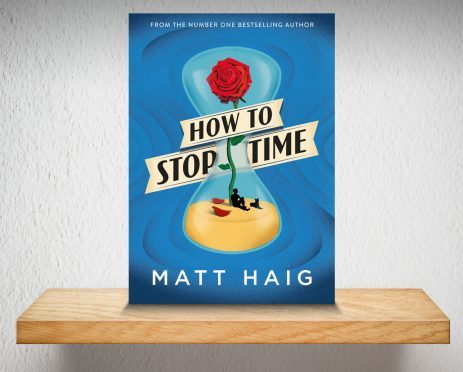 Those familiar with Haig will recognise the main theme of his sixth novel for adults as a refrain that has pulsed through his previous works, as sure and steady as the ticking clock.
This fantasy/adventure story, to be made into a film starring Benedict Cumberbatch, centres on Tom Hazard, a man who is more than 400 years old – an "albatross" who ages at an incredibly slow rate and has sworn not to fall in love with a normal "mayfly" human.
Trapped in the past as he mourns his centuries-old first love, Rose, Hazard meets Camille, who sparks a process of self-discovery in which he questions what it is to really live.
Now a humble secondary school history teacher, Hazard reflects on his time as a lute player recruited by Shakespeare to play in the Globe, crew member on Captain Cook's voyage, and jazz pianist bumping elbows with F. Scott Fitzgerald in a boozed up corner of Paris.
Despite the centuries and continents spanned, the most challenging terrain is internal, as he comes to accept himself as he is, not as he should be.
This is a refreshing exploration of how to make peace with one's past selves and future possibilities in a world where moments seem to rush past faster than ever.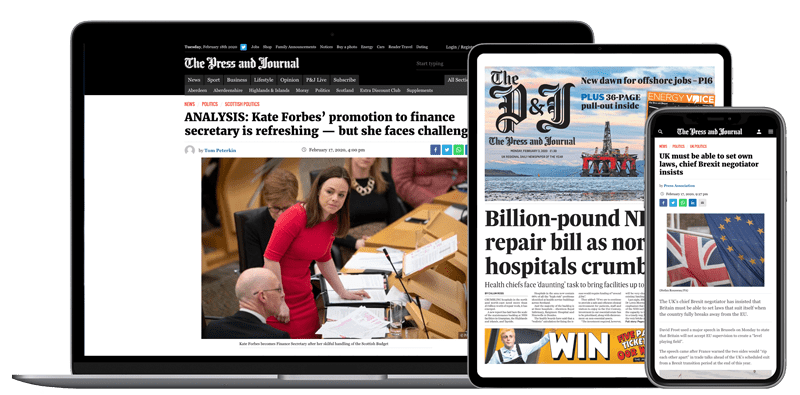 Help support quality local journalism … become a digital subscriber to The Press and Journal
For as little as £5.99 a month you can access all of our content, including Premium articles.
Subscribe