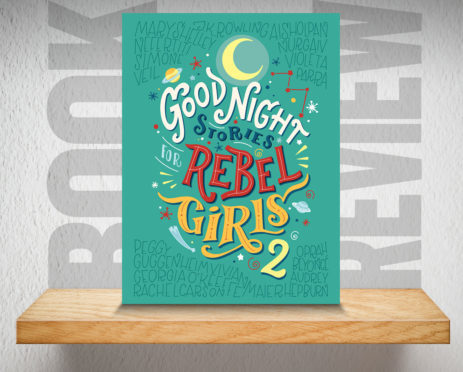 The follow up to 2016's Good Night Stories For Rebel Girls, volume 2 is just as brilliantly put together.
It sees 100 spectacular women – illustrated by a slew of different female designers – alongside tales of their ground-breaking adventures and discoveries, their epic achievements (whether they campaign for human rights or are just really quite incredible at maths).
You've got big hitters like J.K. Rowling and Oprah, but it's the less well-known names that are most intriguing: like Mary Fields who fought off wolves and became the US Postal Service's first African American female employee; Merritt Moore who combined her love of quantum physics with ballet; and Corrie Ten Boom, a Dutch watchmaker who saved more than 800 Jews from the Nazis during World War II.
The stories are told pithily and without gloss (if a revolutionary was executed, Cavallo and Favilli bluntly say so), and the book comes with a lovely map too, so you can brush up on your geography while pinpointing where the book's heroines were born.
Smart, full of wow-facts and genuinely inspiring, buy it for ever child you know, no matter their gender.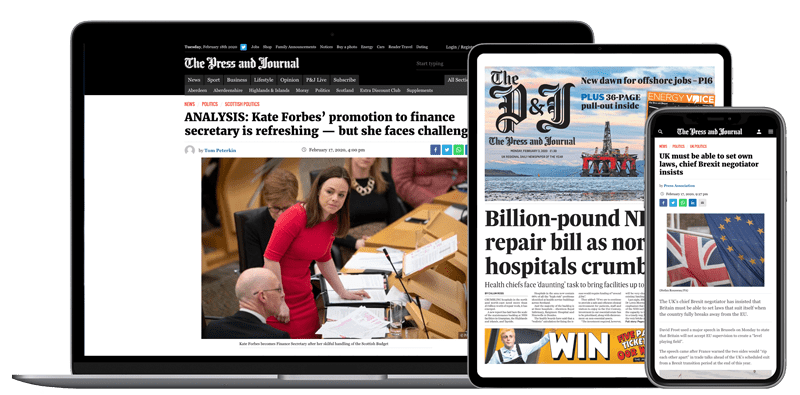 Help support quality local journalism … become a digital subscriber to The Press and Journal
For as little as £5.99 a month you can access all of our content, including Premium articles.
Subscribe