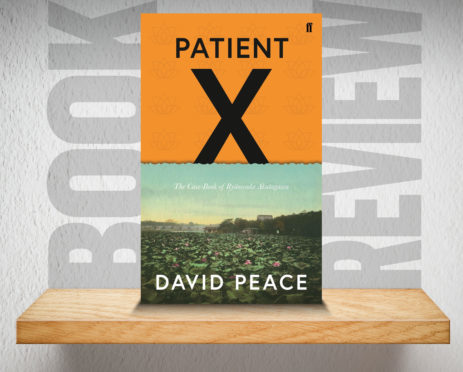 When Yorkshire-born David Peace returned to his home county after 17 years of living in Tokyo, he did not hang around for long.
Best known as the author of The Damned Utd, which feverishly charts the late Brian Clough's tormented tenure at Leeds United in 1974, Peace's most passionate works tend to betray his deeper love for Japan.
He returned there after only two years back in England and Patient X – a dark imagining of the strange, short life of writer Ryunosuke Akutagawa – completes his Tokyo Trilogy.
Akutagawa, after whom Japan's leading literary award is named, was born in bizarre circumstances and lived a lettered life that featured much fraught foreign travel before he died tragically aged just 35.
Peace presents Akutagawa's journey in a surreal, haunting style, delivering a novel that is not necessarily a compelling page-turner, but instead is a rather revealing examination of a time and place little explored by other contemporary writers.