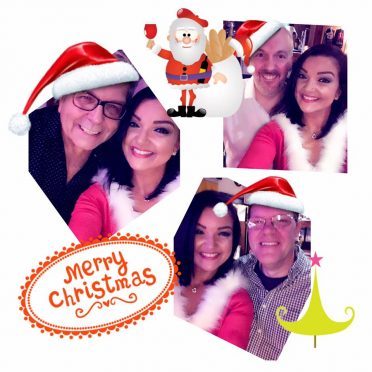 Mike Oxley, 50, is one of the band members of Groove Cruise. The group are playing at the Lemon Tree this Hogmanay, so bring in the New Year with a dance.
What is the Groove Cruise?
Groove Cruise is a party band that play a wide range of music from the last four decades, all designed to get the party going with high energy tracks from artists such as Stevie Wonder, Cee Lo Green, Pink, Amy Winehouse, Aretha Franklin, Chic, Bruno Mars and many others aiming to appeal to all ages.
Who are the members?
The current line up of the band is made up of four members – Mike (manager, bass guitar & vocals), Malcolm (drums, percussion and vocals), Jackie (vocals and percussion) and Baz (guitar and vocals).
How did you meet?
Mike started the band over 12 years ago and advertised for other like-minded musicians to come and join.
How long have you known each other?
We've know each other for between four and 12 years.
What is your favourite song?
Too many to mention and it depends on the mood but usually something bouncy or with a groove.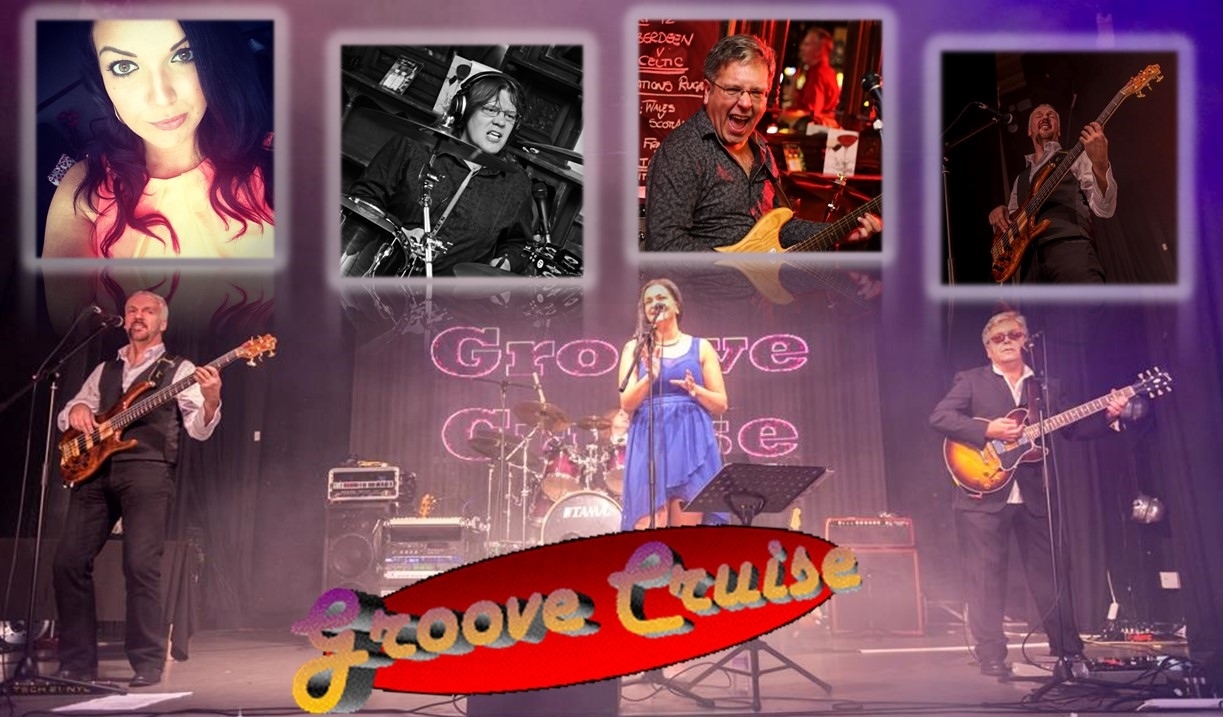 Why did you set up the group?
Around 2001 I moved to Aberdeen and began looking for a band to join. At that time none of the established groups were either looking for a bass player or playing music I wanted to do. After searching for 18 months and going to several of the local gigs and jam sessions I decided to try and put together a band. The idea was to provide high quality entertainment to people who wanted to dance and party. I didn't want to copy the usual "well worn" set list you hear but offer a wide selection of tracks that people new well but not every group plays. This works well as you see the audience respond to songs they love but haven't heard for a while.
Is this your full time job?
Groove Cruise like to think of ourselves as an amateur band with a professional attitude. Like the majority of bands you hear performing across the area we have normal day jobs whilst unleashing our alter egos at the weekends!
Do you have funky costumes? Usually only for special occasions such as Halloween where we really go to town on the shock / horror factor!
Who is your favourite musician?
Each member has their own favourites, but we are influenced by a wide range of musicians from funk, rock, classical, pop and jazz.
Do you play an instrument?
Although the basis of the band is bass, guitar, drums and up to four part vocal harmonies, several of the band are multi-instrumentalists.
What is the most popular song on your set list?
Ooh, that's a difficult one as it depends who we're playing to. I would say the three most consistent songs for getting the crowd really going are Proud Mary (Tina Turner / Credence Clearwater Revival), Valerie (Mark Ronson and Amy Winehouse) and Uptown Funk (Mark Ronson and Bruno Mars).
What do you want your audiences to leave a gig feeling?
We'd love our audiences to leave a gig happy, tired from dancing yet wanting more!
Why should people come and bring in the New Year with you?
The Lemon Tree is a great venue that is ideal for a party with its intimate atmosphere, great sound system and large dancefloor. Add to that the Groove Cruise set list and it will be a fun night to bring in the New Year.
What is your new years resolution?
Keep on adding new tracks, playing live and making sure it's fun for everyone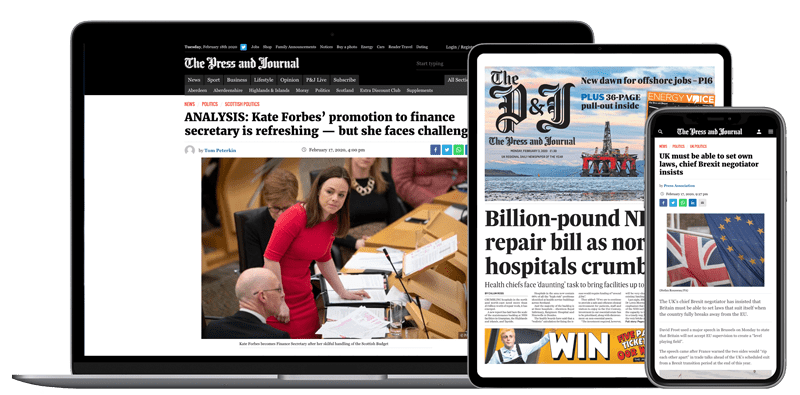 Help support quality local journalism … become a digital subscriber to The Press and Journal
For as little as £5.99 a month you can access all of our content, including Premium articles.
Subscribe