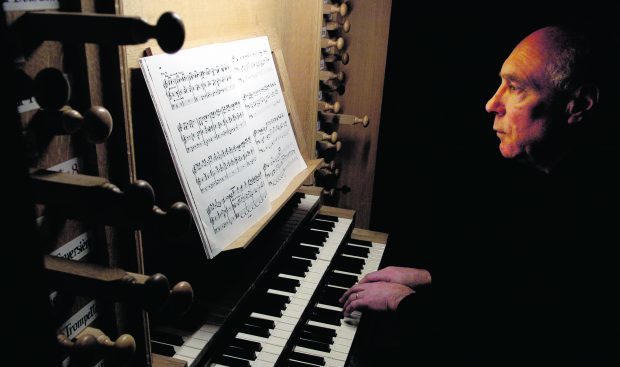 By the end of this year, Aberdeen Art Gallery the Cowdray Hall and Remembrance Hall buildings should be open following a major £30million redevelopment.
Until that time, the Cowdray Hall's popular weekly lunchbreak concerts will continue to take place in their temporary home of Aberdeen Citadel or St Andrew's Cathedral. There is also a continuing programme of art and music at the Tolbooth Museum and Aberdeen Maritime Museum.
Lunchbreak Concerts in the Aberdeen Citadel begin at 12.45pm unless otherwise stated and some are preceded by short introductory talks which take place from 12-12.20pm. Concerts are free but contributions are welcomed, with donations going directly towards supporting the performances and ensuring the continuation of the programme.
Up and coming events include: today, 12.45pm-1.30pm. The Edinburgh Quartet presents Beethoven Quartet op. 59 no.3, preceded by a concert talk with Roger Williams at noon.
On Thursday, January 19, at 12.45pm, Lisa Milne (soprano) and Roger B. Williams (piano) present music from the Auld Alliance, Scotland and France while on Thursday, January 26, a celebration of Robert Burns will take place at 12.45pm featuring Rae Jappy (fiddle) and Robert Lovie (singer and speaker).
For further details of concerts taking place later this year visit: www.aagm.co.uk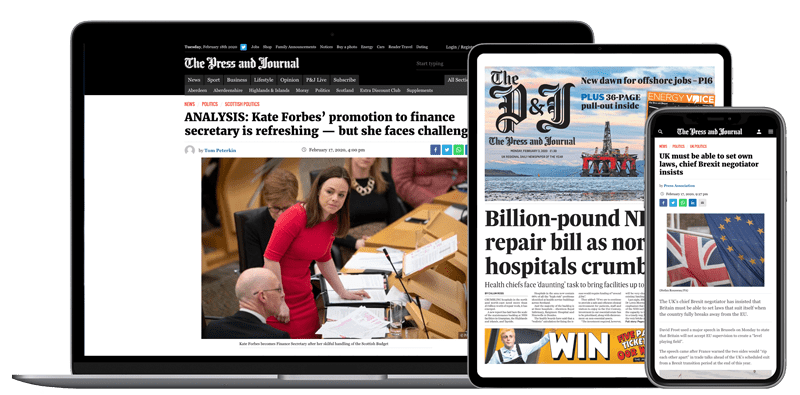 Help support quality local journalism … become a digital subscriber to The Press and Journal
For as little as £5.99 a month you can access all of our content, including Premium articles.
Subscribe