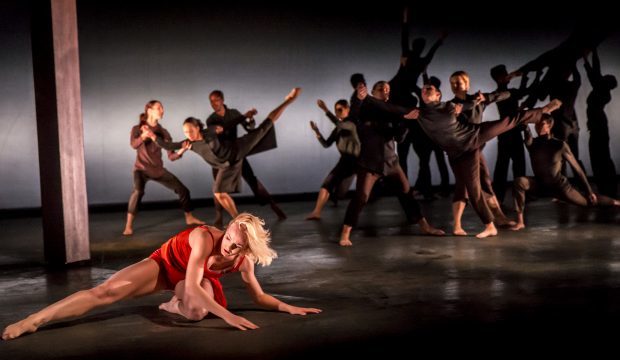 With pulsating rhythms and a storyline that's politically hot, Christopher Bruce's Ghost Dances, performed by Rambert, is a must see.
Rambert, Britain's national dance company, will present one of the most celebrated works in its history at Eden Court Theatre next week as part of a triple bill.
World-famous choreographer Christopher Bruce created Ghost Dances in 1981 as his response to political oppression in South America. The work depicts stories of love and compassion, as death – in the form of the iconic 'ghost dancers' – interrupts the daily lives of a series of ordinary people.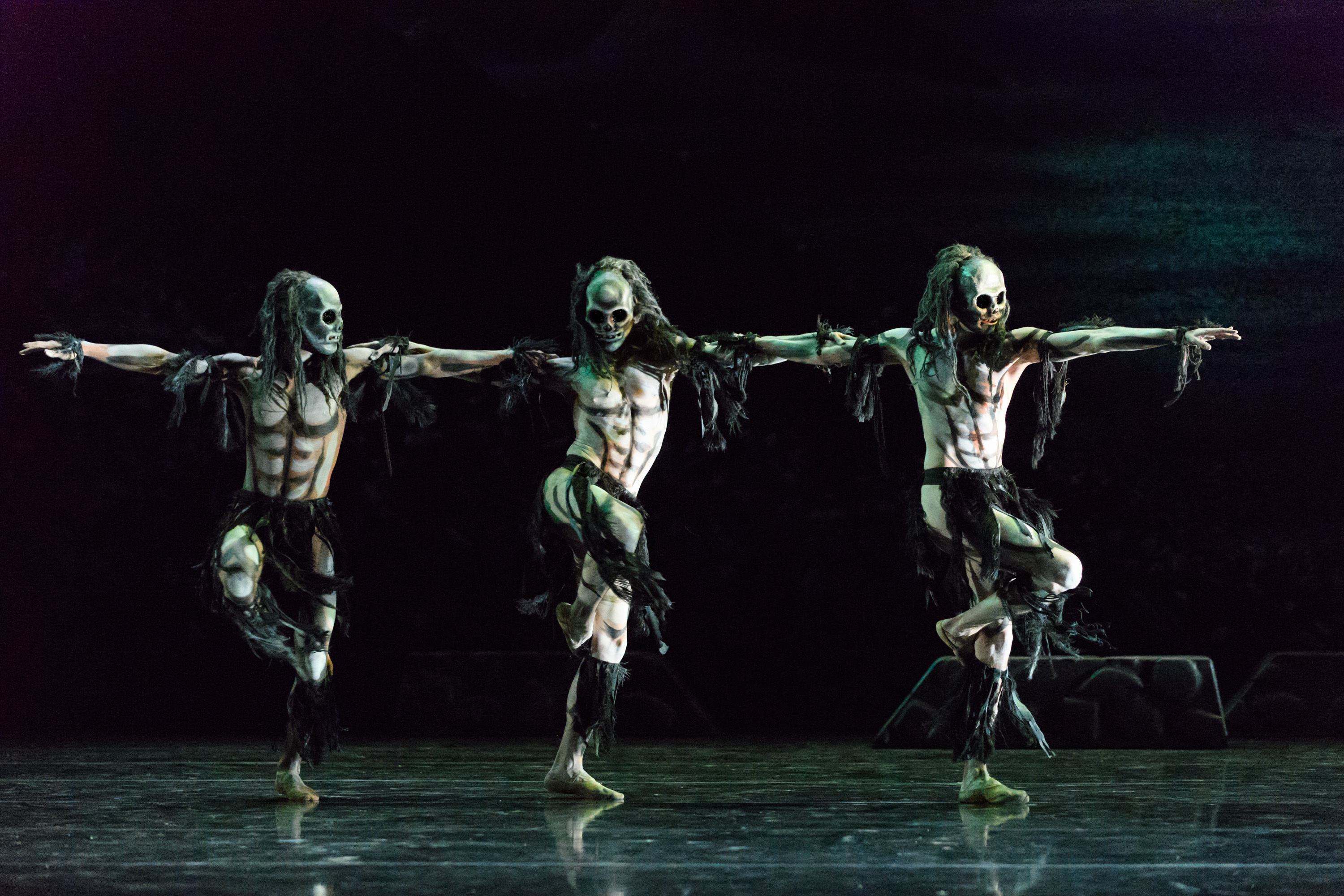 Set to Latin American folk music arranged by Nicholas Mojsiejenko, the piece makes reference to the Day of the Dead. Christopher created the choreography and set design for the work, with costumes by Belinda Scarlett and lighting design by Nick Chelton.
One of the dancers taking a starring role in the piece is Joshua Barwick, who has appeared on stage at Eden Court with Rambert previously in works such as The Strange Drama of Mother Nature and Rooster.
In this role, he will literally take a leap of faith, at every performance…
"There are three 'ghost' dancers and I'm one of them and float in wearing a big mask with hair attached which flaps around a lot and makes it difficult to see the floor at times," said Joshua, 25.
"It was quite difficult to learn the steps while wearing the masks because at times you can't see the other dancers or the stage which makes the experience quite bizarre.
"Although created in 1981, Ghost Dances is quite relevant to what's happening now on the world political scene. It is a very moving experience, touching and haunting and it went down a storm when it was presented in Edinburgh just before Christmas."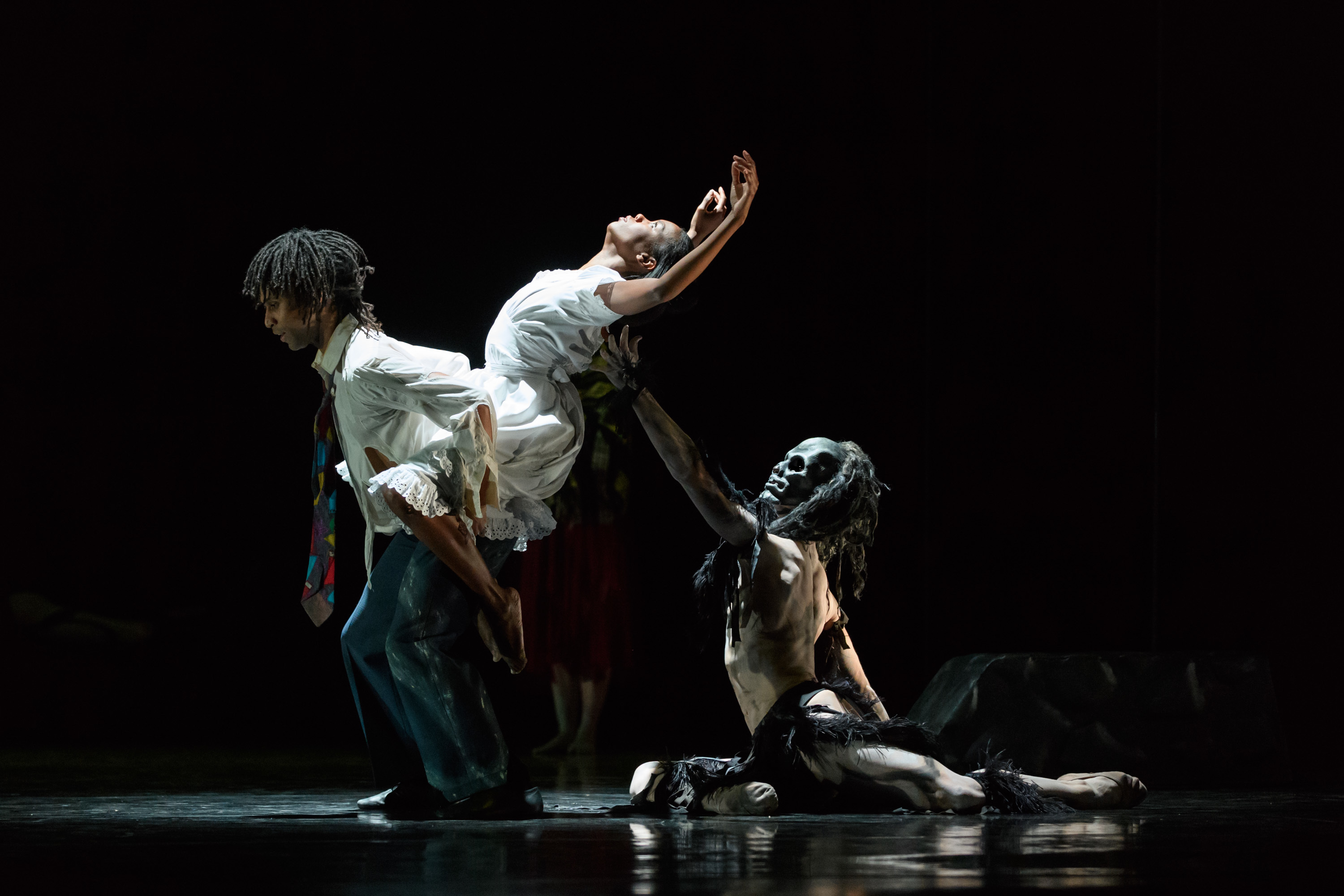 The triple bill, which can be seen at Eden Court on Wednesday, February 15 and Thursday, February 16, will feature live music from the superb Rambert Orchestra. The bill also includes Tomorrow, choreographed by Lucy Guerin, which inhabits the dark and dangerous world of Shakespeare's Macbeth. This dance gives physical life to the psychological conflict that led a man to murder.
Transfigured Night, created by two-time Olivier-award winning choreographer Kim Brandstrup, is the third piece, a large ensemble work that tells the dramatic story of two lovers who meet by moonlight and share a dark secret which threatens to tear them apart. Their story is told through imaginative choreography set to Arnold Schoenberg's masterpiece, Verklärte Nacht.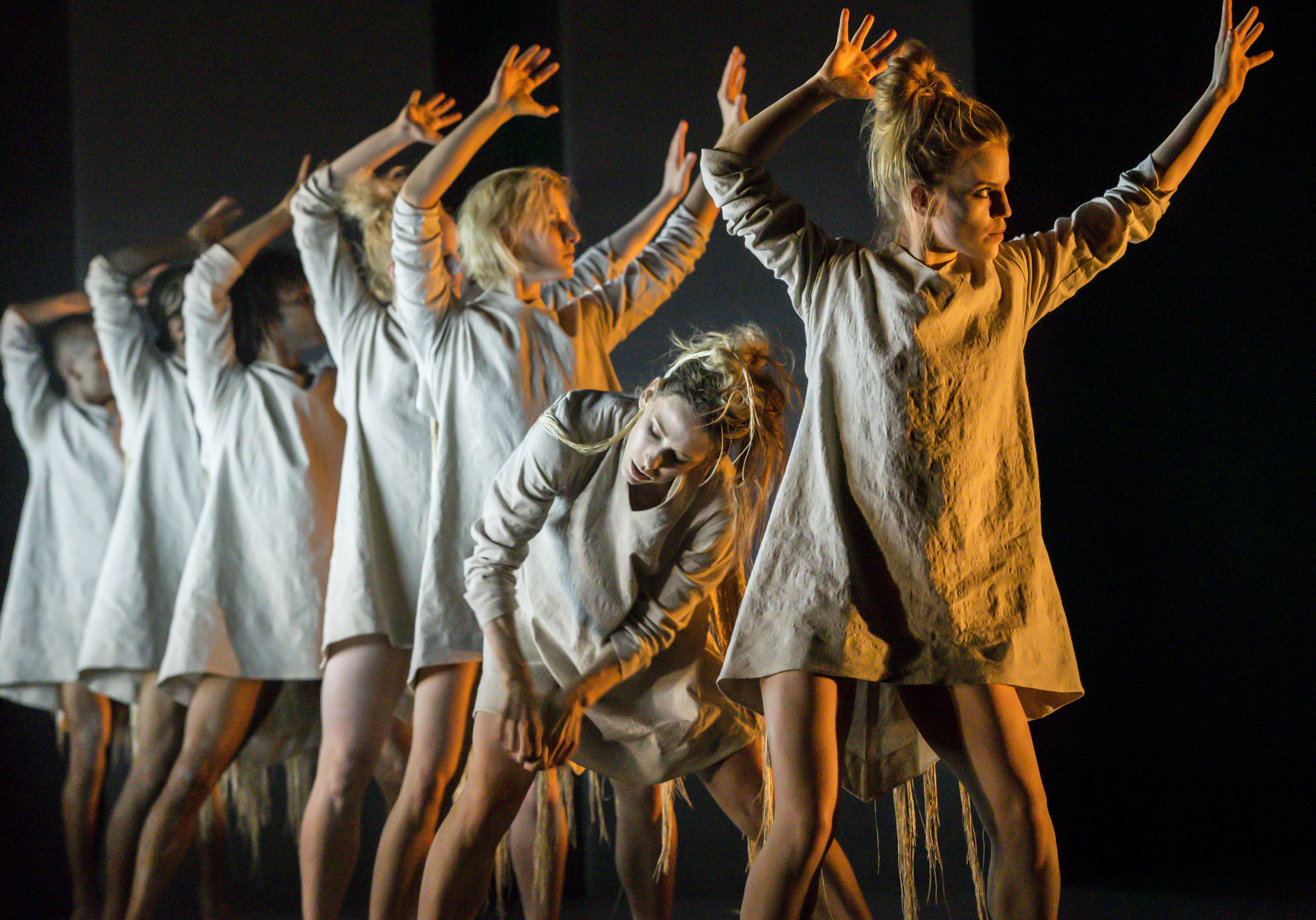 "For anyone who has never been to a ballet before I'd recommend coming along to Eden Court next week," said Joshua, who has been with Rambert since 2014 and comes from a classical ballet background.
"It's not like a classical ballet such as Swan Lake where, if you don't like it, you have to sit through it for more than two hours. This triple bill features three 30-minute dances with breaks in between, so it's an easy introduction to the world of ballet."
While the audience can take it easy, it's a completely different story for talented dancers like Joshua, who have a punishing training schedule to make sure they are fit to perform.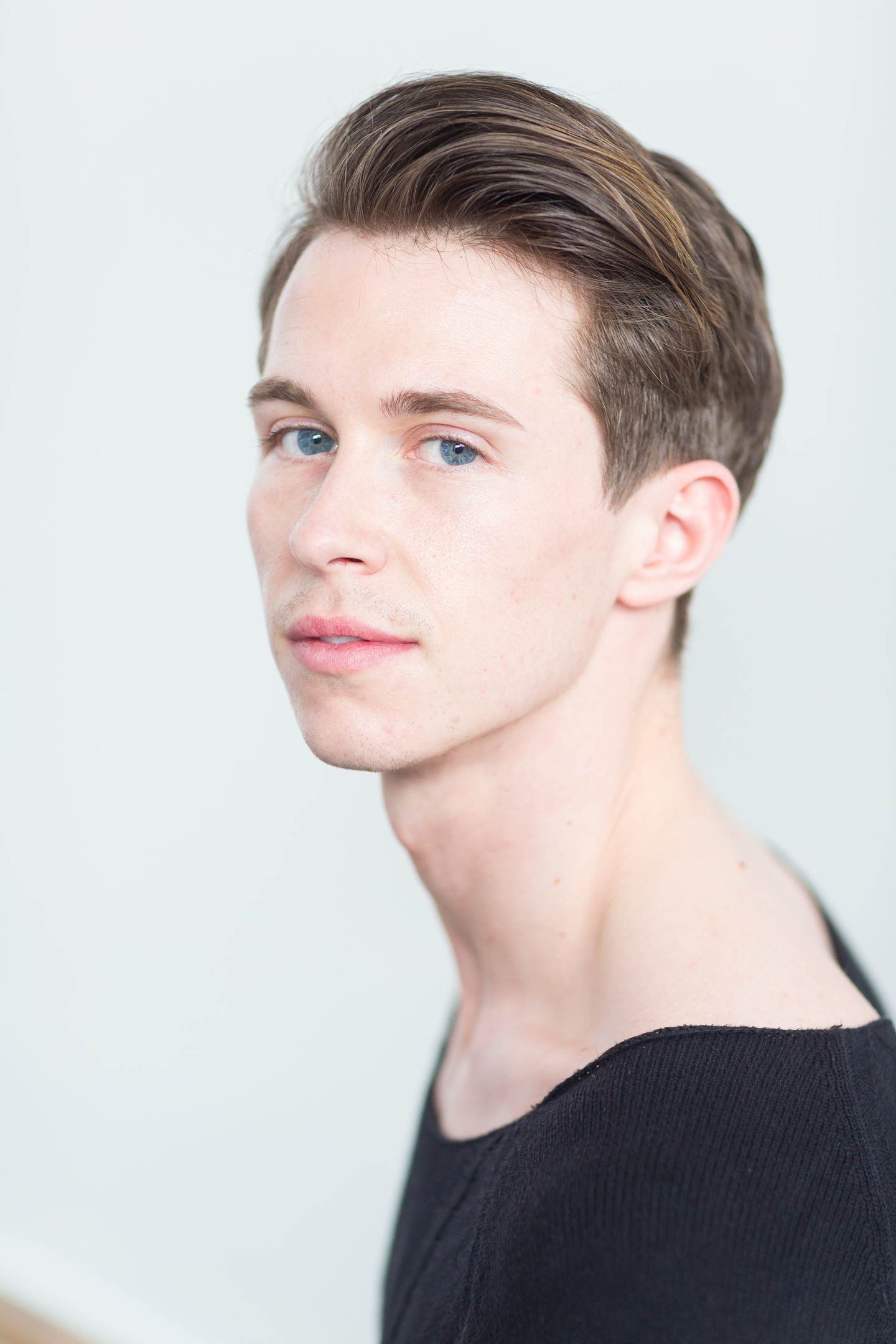 "My usual routine involves starting at 10.15am each morning and taking part in a daily class for around 90 minutes. Then there's training from noon until 6pm, followed by actual performances in the evening.
"I sometimes find my body screaming for time off, but after a few days away I start fidgeting and dying to get back to work," said Joshua. "Plus, going to work means getting to work with people like Christopher Bruce, which is such a big honour as he's an iconic choreographer and so well respected that working with him is just great."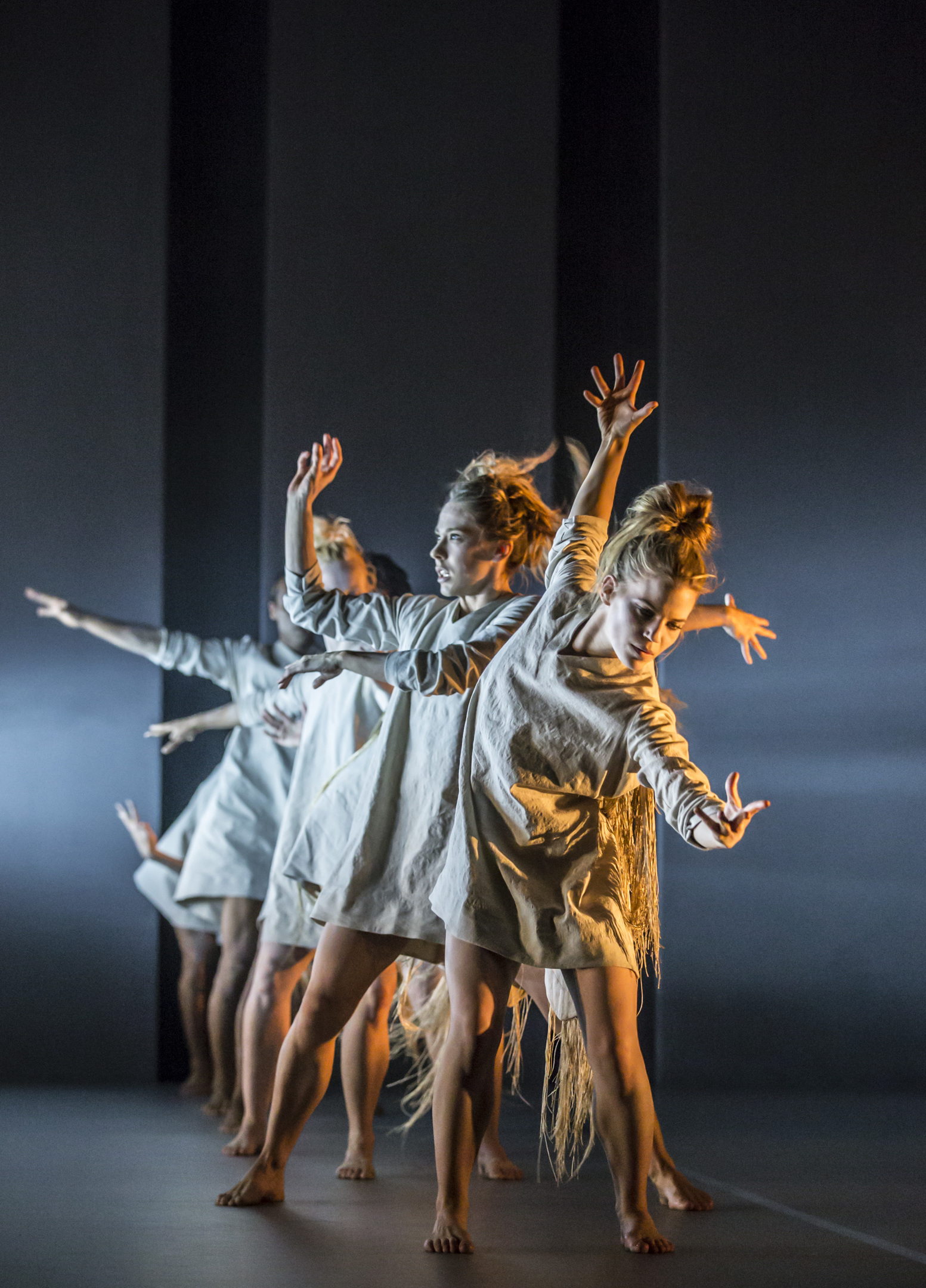 Rambert Ballet visit Eden Court, Inverness from February 15-16. Performances take place at 7.30pm nightly with tickets priced from £19-£21. Wednesday's performance will be sign language interpreted and there will be a post-performance talk. Contact: www.eden-court.co.uk or phone 01463 234234.
Ghost Dances was created in 1981 as a response to political oppression in South AmericaTransfigured Night tells of two lovers who share a dark secretDancer Joshua Barwick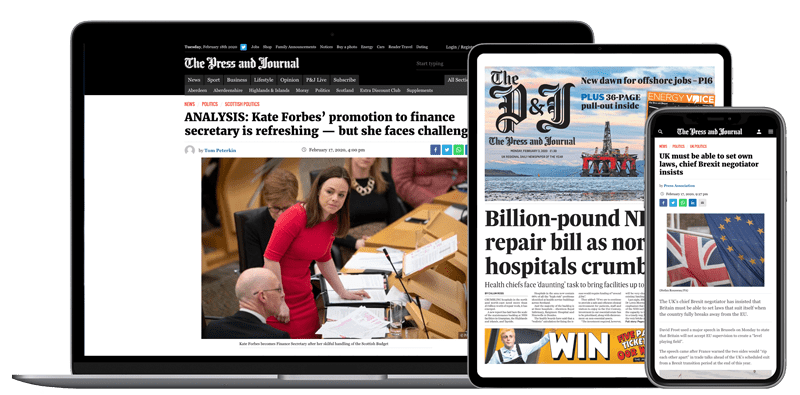 Help support quality local journalism … become a digital subscriber to The Press and Journal
For as little as £5.99 a month you can access all of our content, including Premium articles.
Subscribe