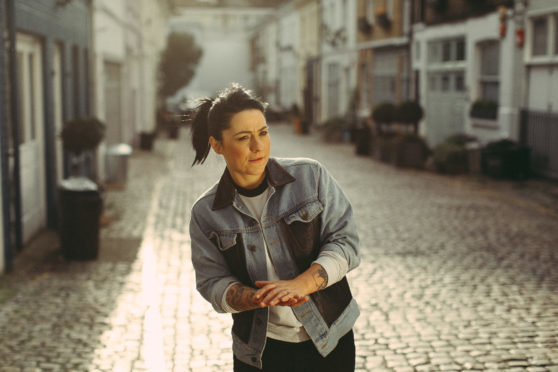 The re-introduction of Lynx into the wild; President Donald Trump's policies on National Parks and how a local lass became a consultant herbalist for the cult TV series, Outlander, are just some topics being discussed at the Belladrum Verb Garden on Friday.
This year, the popular tent with discussion at its heart is sponsored by the P&J.
Event programmer, Hamish MacDonald, an Inverness-based poet and playwright, said: "Friday's Verb Garden programme gets under way at 10.30am when NessBookFest introduces Heather Parry, an Edinburgh-based writer and editor whose work explores self-deception, transformation and identity."
The idea of reintroducing Lynx to the wild will no doubt spark a lively debate when David Hetherington, Ecology Advisor at the Cairngorms National Park and author of, The Lynx and Us, gives a talk on rewilding the Lynx at 2.30pm.
And fans of the popular Outlander TV series are in for a treat when Claire MacKay from Cromarty steps on to the stage.
"She is the herbal consultant for the Outlander series and will talk about the herbs used in the Jacobite period, with some fascinating interpretative items associated with 18th century herbalism.
"Herbalism is almost central to the whole movement of the story, " said Hamish. "She's bringing along what she describes as, the Stuart Thriepland medical chest, an array of potions and herbs in vogue during the Jacobite period. "
At 4.30pm, it's the turn of singer/songwriter Lucy Spraggan to get up close and personal with P&J features writer Susan Welsh. Another major event will be dedicated to John Muir, Wilderness Journeys and a Trumpland Odyssey.
Other events taking place in the Verb Garden on Friday include: Captain of the Lost Waves featuring the great songwriter and storyteller Shaun T Hunter, ably assisted on the voyage by trusted accordionist Murray Grainger.
Friday's line up also includes a current affairs poetry slam, with each performer presenting a poem on recent or ongoing political events, interspersed with musical comedy slots; a whisky tasting with Tomatin Distillery, a lively singalong with the Highland Voices Choir and a movie singalong featuring, The Greatest Showman.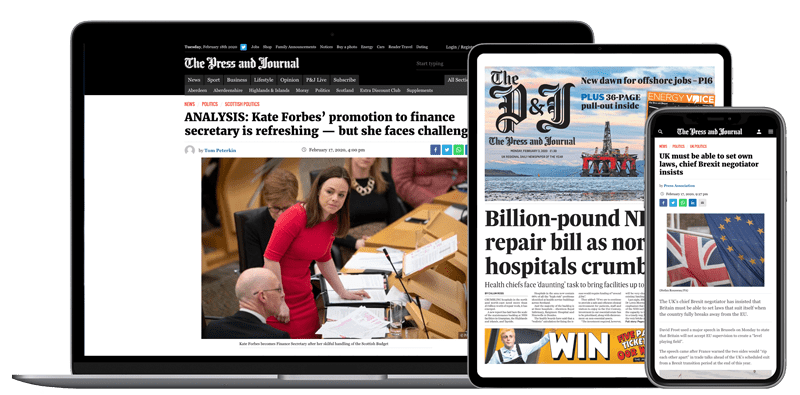 Help support quality local journalism … become a digital subscriber to The Press and Journal
For as little as £5.99 a month you can access all of our content, including Premium articles.
Subscribe