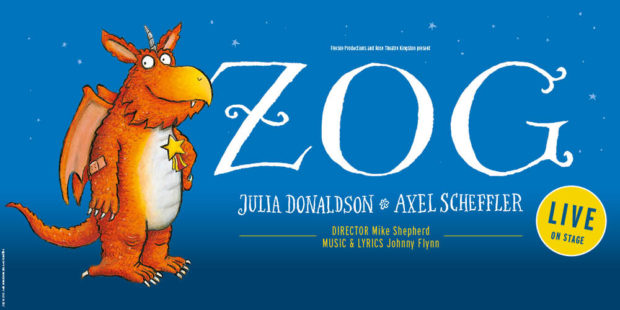 An accident prone dragon and excited children made for quite the mix at His Majesty's Theatre in Aberdeen.
Dozens of excited youngsters saw Zog, the much loved children's book by Julia Donaldson, come to life on stage.
The endearing creature did his best to win a gold star under the watchful eye of Madam Dragon.
Thankfully he had plenty of encouragement from the audience.
My toddler experienced the delights of the theatre for the first time, and provided an excellent critic
His enthusiastic pointing and repeated murmuring of "wow" summed up the packed production.
There was plenty of laughter and fun audience participation, especially when the dragons jumped off stage.
Zog got into plenty of scrapes and needing patching up by Princess Pearl, but a plaster and some medicine did the trick.
From finding his roar to learning how to fly, it was a heart-warming take on the story about a plucky dragon.
The costumes were also impressive, as was the use of musical instruments.
My son particularly enjoyed the flying scene, when each dragon took to the sky.
Fellow dragon Harry became an unexpected star, after reciting a poem which saw him get heckled by the young audience.
The rhyming verse about burps delighted youngsters and caused many to shriek with laughter.
The hour-long show flew past, and Zog deserved the hearty applause come the end.
Catchy songs, bright costumers and even a puppet show proved to be a big hit.
Perhaps the greatest credit of all was the fact that come bed time, my little boy wanted to read Zog all over again.
You can still catch Zog at Aberdeen's HMT today and tomorrow.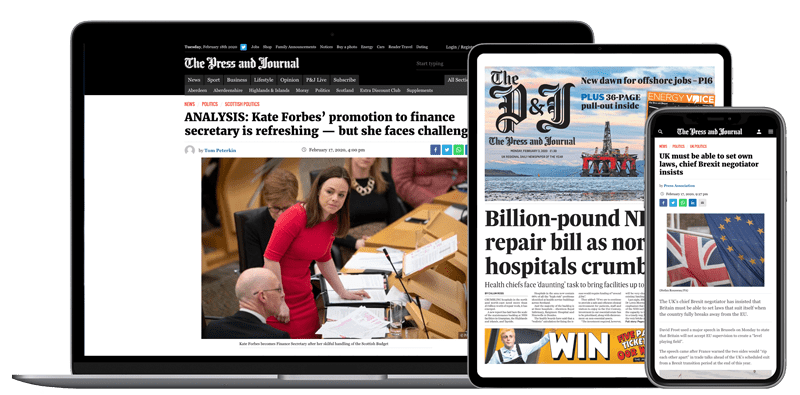 Help support quality local journalism … become a digital subscriber to The Press and Journal
For as little as £5.99 a month you can access all of our content, including Premium articles.
Subscribe