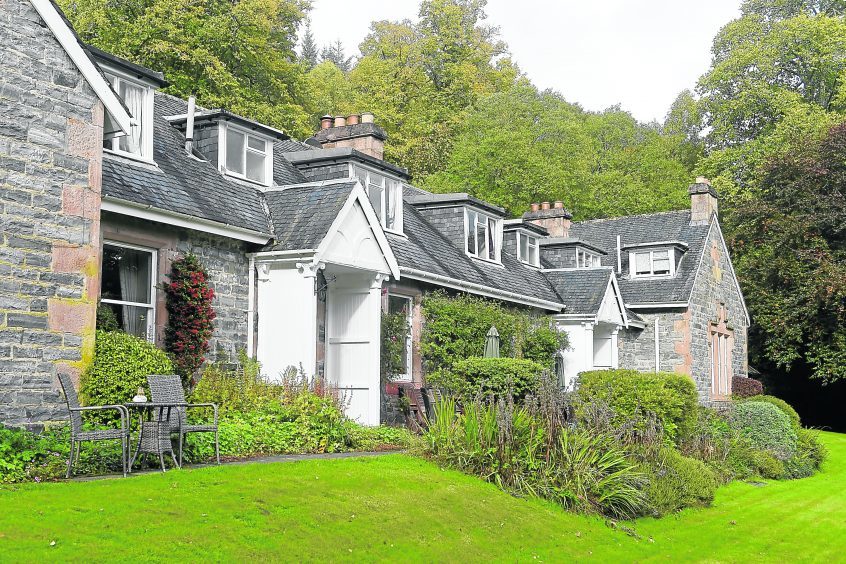 Sitting half way along a quiet country road between Beauly and Cannich, the Cnoc Hotel, just outside the tiny hamlet of Struy, doesn't get a lot of passing trade.
On our way for dinner there was one car in front which pulled into a farm house and another heading in the opposite direction. That was it. Two cars on a 10-mile stretch of road.
The road itself is a beautiful drive. Passing through stretches of native woodland with a glimpse of the occasional field with some cows languidly chewing the cud, you get some great views of the Beauly river. Sometimes it's rolling sleepily towards the Firth and at other times rushing more urgently in torrents where the glen narrows.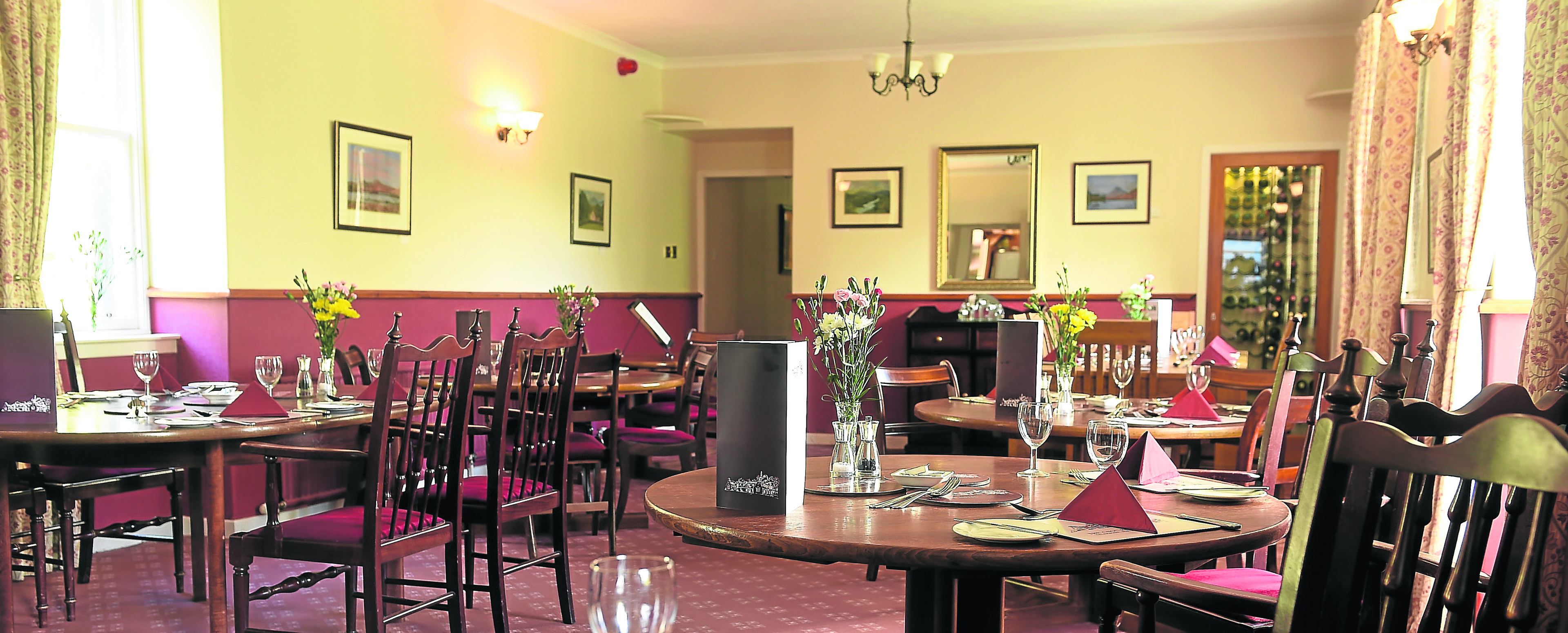 You also pass the manicured Aigas Golf course which always looks so inviting, set in gorgeous parkland. And, when we visited, the autumn colours were at their peak, ensuring this was a wonderful part of the country to visit.
The Cnoc hotel itself is a charming building. Sitting slightly elevated from the road it was originally a row of estate cottages and a factor's house and was some time ago converted to a hotel.
This is a classic Highland building that seems to be at one with the environment. Nothing jars. It is just perfectly designed for its location.
I had heard new owners had taken over earlier in the year and I was keen to see what they were making of it. There was a lot of good-natured laughter coming from the bar as we entered, and our waitress suggested we might want to go to the dining room. While we would have been perfectly comfortable in the bar, I was also keen to see the dining room.
We were there quite early in the evening and were the first to be seated. The waitress told us that over the summer they had been very busy but, as in so many country hotels, it was always very difficult to predict how busy you would be on a day to day basis.
And for so many similar establishments that is the huge challenge they face.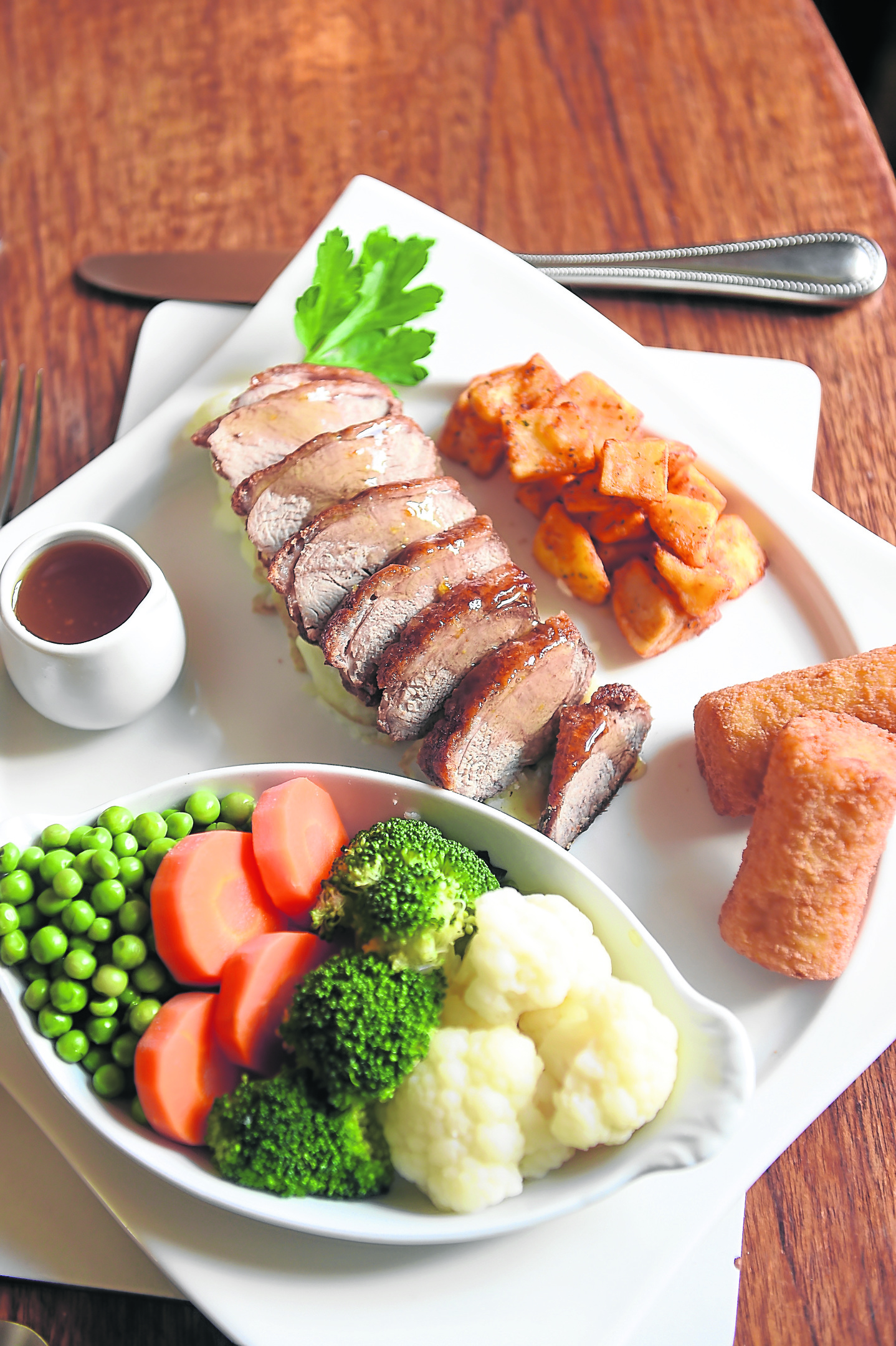 How do you keep a good, varied menu when on one day you may only have a couple of tables occupied and on another be filled to bursting point? It's no wonder many turn to frozen and pre-prepared meals. While I can understand why they do it, it's one of the reasons so many visitors complain about the lack of quality in Highland restaurants.
But in the Cnoc they are doing things the right way. They have a fairly small but varied menu that would suit most tastes. And it has a good range of the sort of comfort food that you would associate with this type of country hotel. Just the sort of thing to fortify you if you have been out on the hill for the day.
This is not where I would go for fancy nouvelle cuisine, but for a hearty homemade meal to sustain you after a hard day you can't beat it.
I started with a lovely dish of scallops in a buttery sauce while my husband went for a plate of haggis, neeps and tatties with a whisky sauce. Both were wonderful and on the generous side.
For mains I opted for the steak pie. It came with a great selection of fresh veg and some lovely chips. The pie was well filled with steak and the gravy was as rich and tasty as you could wish for. My husband predictably went for the venison casserole. He was impressed about how tender it was, yet not overcooked. He was particularly impressed by the delicious sauce which was more than a typical gravy.
We were both tempted by the pudding menu. My husband asked the waitress what she would recommend and was surprised when she suggested lemon meringue pie which wasn't on the menu. She explained it had just been made and she was sure she could get a portion for him.
Who could resist that offer?
Not my husband, certainly, who never turns down lemon meringue pie. And he wasn't disappointed – it was tangy and refreshing. But I'm not sure it contributed to his five a day as he claimed.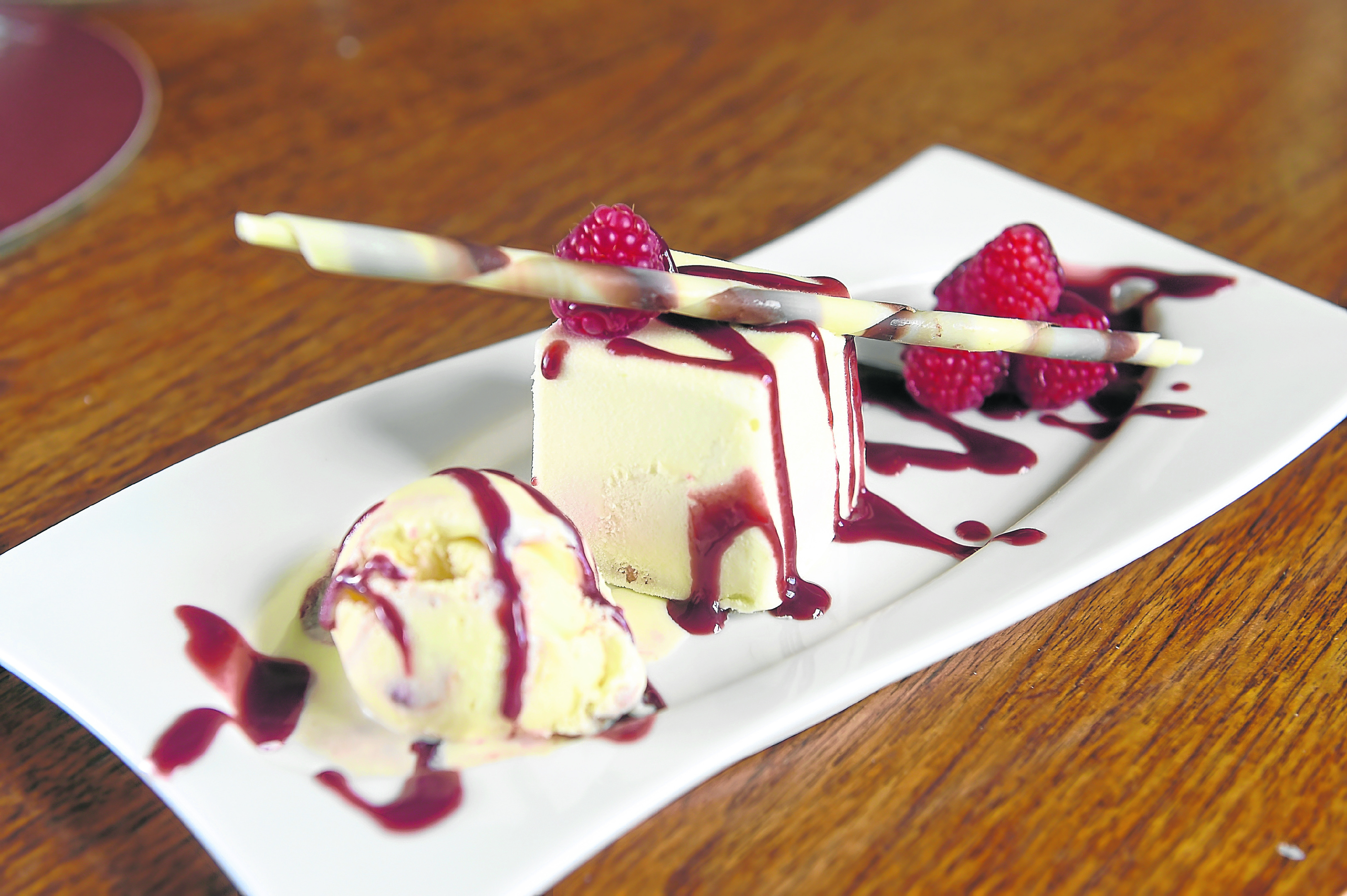 I went for the home-made sherry trifle. I love trifle and I think my gran probably made the best ever so this was going to be a real test for the kitchen staff. But they passed with flying colours. Fresh whipped cream, delicious custard, sponge and an abundance of fruit. Perfect. Gran would have been impressed.
The Cnoc has been a feature in this part of the world for a long time. I hope the new owners enjoy success with their venture. With the quality of food they serve they certainly deserve it.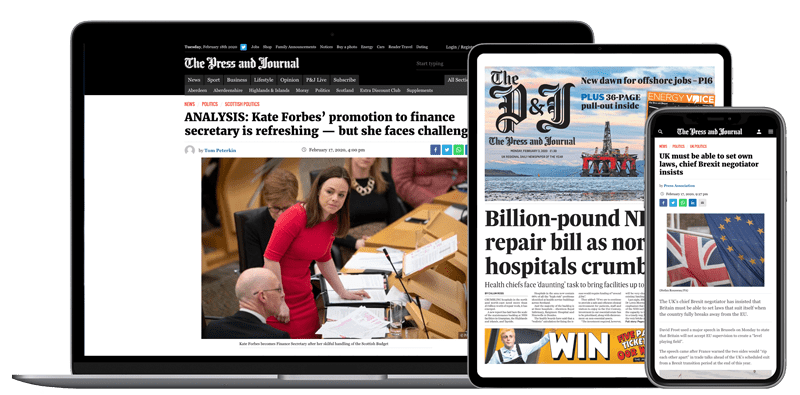 Help support quality local journalism … become a digital subscriber to The Press and Journal
For as little as £5.99 a month you can access all of our content, including Premium articles.
Subscribe