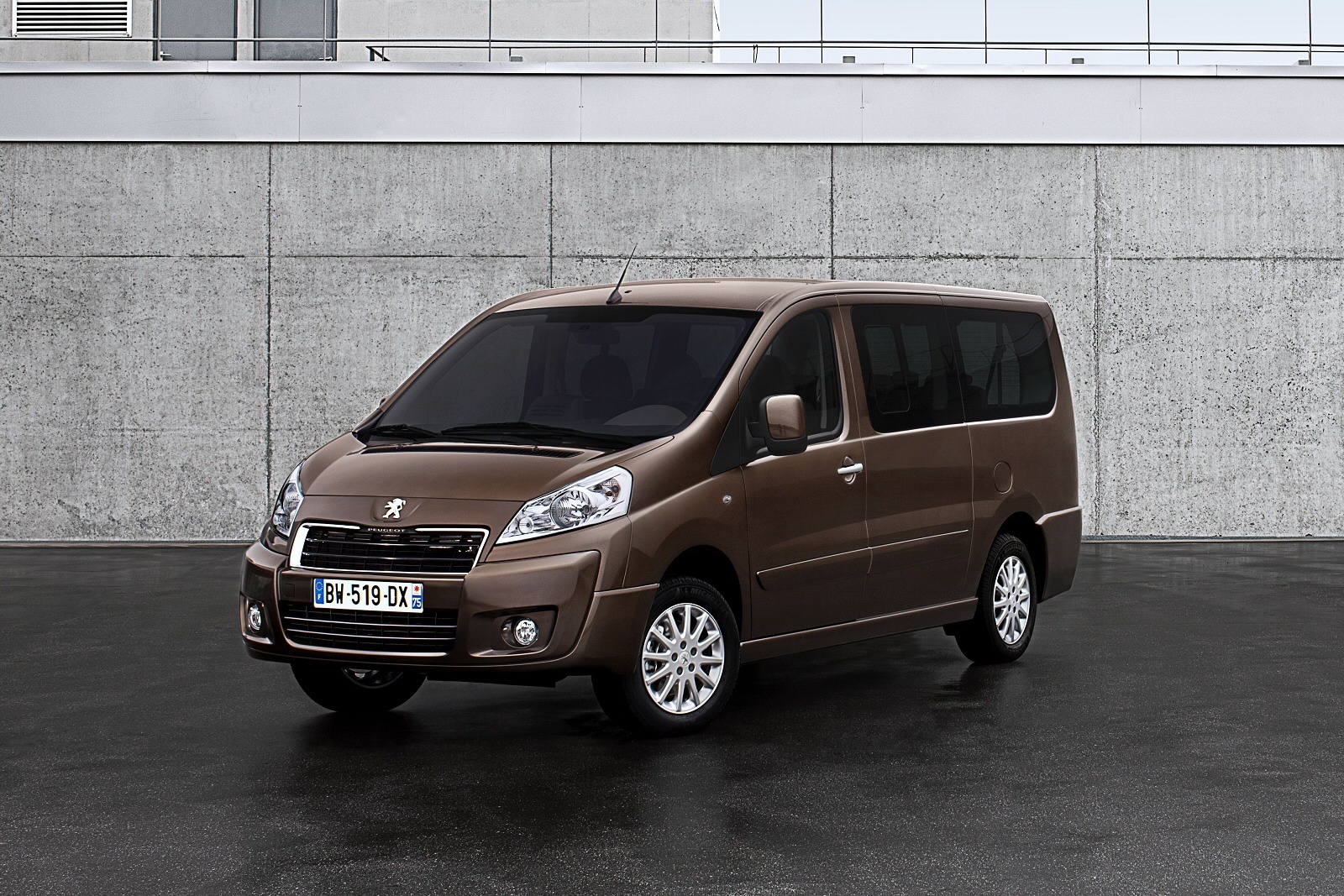 Named after a tent and based on a van, unfettered luxury might not be on the agenda in Peugeot's Expert Tepee but it fills the role that families and businesses need it to. Jonathan Crouch reports on the improved version
Peugeot offers a pair of its Citroen HDi diesel engines with the Expert Tepee and both are well-suited to the role.
The 1.6-litre 90bhp offering has its work cut out on paper but 133bhp of torque helps and owners will be rewarded for their patience as it plods up steep inclines with low running costs.
The more expensive 120bhp 2.0-litre unit has 221bhp to play with and is the one buyers planning on venturing beyond the school run and the supermarket should try.
Space is all-important for any MPV but the bigger these vehicles get, the more important it is for them not to feel bulky to drive.
The Expert Tepee manages this feat well with a surprisingly, low and car-like driving position that gradually massages away the realisation that you're at the wheel of a five-metre long minibus.
The Tepee uses independent suspension at the front but the rear retains the torsion beam that the van version needs to carry its weightier loads.
The result is a ride that's on the firm side and can be jarring on poor surfaces. It's acceptably smooth on good roads, however, and gives a good degree of composure in corners that, once again, belies the vehicle's prodigious size.
A product of the Expert Tepee's low driving position, large dashboard and comparatively long front overhang is that it can be difficult to gauge where the nose of the car actually is when parking or squeezing into small gaps in traffic.
The steering is on the light side but this is a welcome quality when running the gauntlet of the town centre at rush hour and isn't too off-putting on the open road.
The model range is a straightforward affair. Pick one of the two engines, one of the two wheelbase options and one of the two trim levels.
The L1 short wheelbase Expert Tepee is still a prodigious 4,805mm from nose to tail with the long wheelbase L2 derivative measuring in at 5,135mm.
The Comfort trim level forms the entry point and is fairly stingy by passenger car standards. Anti-lock Brakes with Electronic Brake Assist and a driver's airbag are included along with a CD stereo and electric front windows but it's hardly the Ritz.
Leisure trim is more like it with body-coloured bumpers and mirrors, air-conditioning, passenger and side airbags, electric folding door mirrors and a heated rear screen, although the third row of seats is optional here.
The Tepee offers good, solid three-star interior and it seems churlish to grumble when the Leisure with the HDi 120 diesel engine comes in at that asking price.
An interesting option is the pneumatic rear suspension that lets you lower the vehicle's height to 1,894mm thus allowing access to many height-restricted car parks. Buyers can also specify part-glazed five or six-seater models with a panelled over luggage bay for extra security.
The Expert Tepee's Euro5 engines have been chosen with operating costs rather than performance in mind and this will suit businesses as well as families with a grip on their finances.
Combined fuel economy is pegged at over 39mpg for the 90bhp engine and the 120bhp option sups from its tank at exactly the same rate.
Emissions can be as low as 172g/km which is best-in-class. Choose the long wheelbase version and these figures suffer by 2mpg or so but it's still a strong showing.
Insurance group 7E is decidedly wallet-friendly as well.
Bridging the gap between Peugeot's passenger car range and the marque's light commercial vehicle line-up, the Expert Tepee has a big job on to convince the public of its large MPV credentials.
In the past, seasoned industry observers had a well-practiced sneer held in reserve for any commercial vehicle that tried to pass itself off as a passenger car, but times have changed.
Modern light vans have reached levels of sophistication that aren't a million miles away from the passenger car average and we've seen in the smaller van-based MPV sector that there is an eager market for affordable, utilitarian people carriers.
The Peugeot Expert Tepee takes the voluminous interior of its commercial vehicle progenitor and does enough to make it presentable and comfortable for business or family usage.
It also borrows the Expert van's mix and match range structure, giving excellent flexibility for customers to specify the vehicle in the way they want.
With rugged build, competent driving dynamics, strong economy and attractive prices, it seems well-suited to its target markets.
With low emissions now a part of the deal too in Euro5 form, it could well be worth a look for larger families.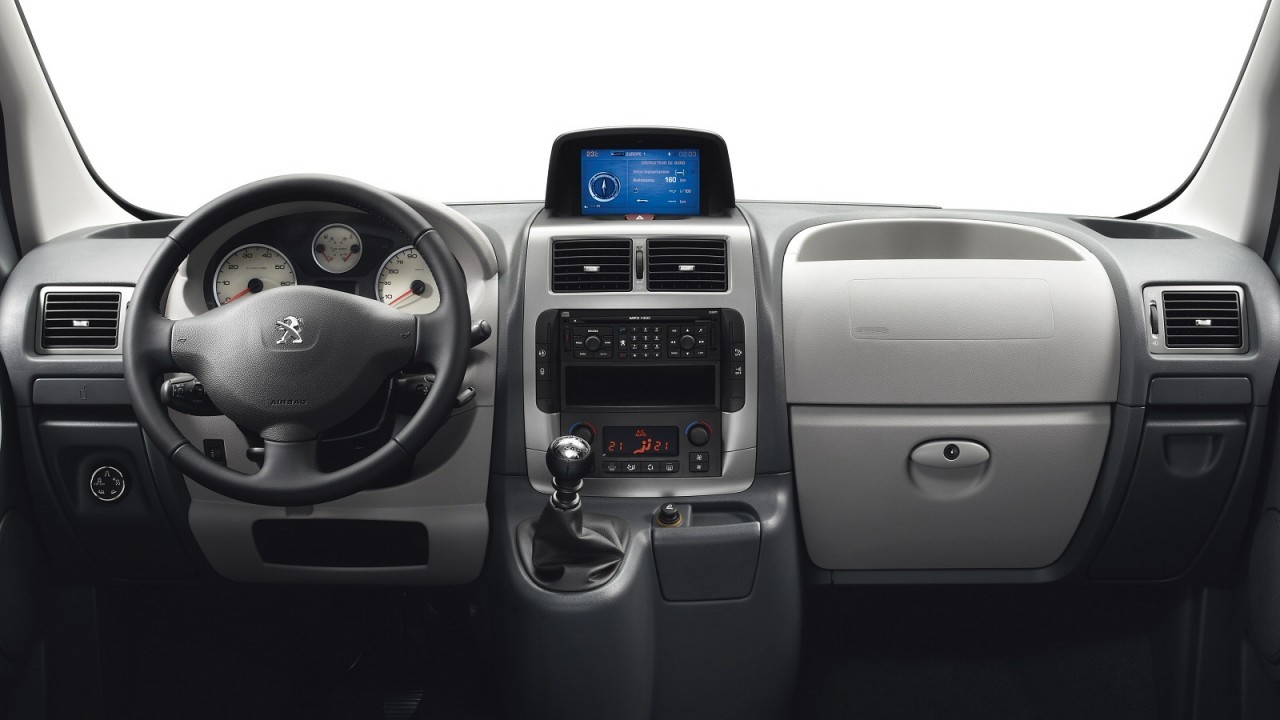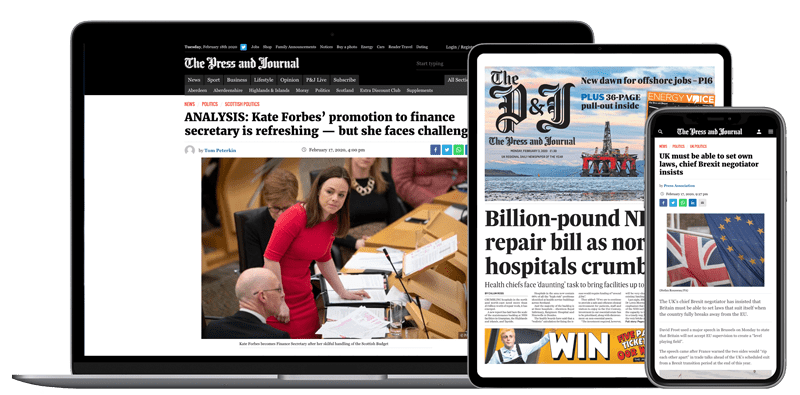 Help support quality local journalism … become a digital subscriber to The Press and Journal
For as little as £5.99 a month you can access all of our content, including Premium articles.
Subscribe