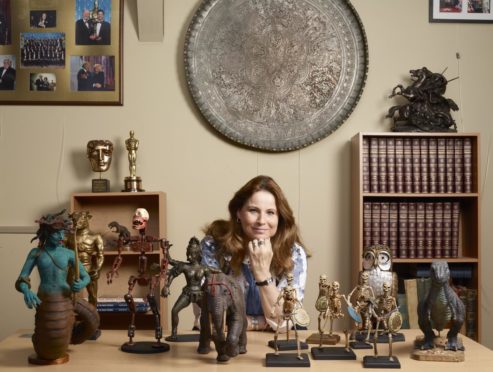 Ray Harryhausen was one of the classic filmmakers, whose work made it seem as if real actors were fighting with skeletons or being devoured by giant dinosaurs.
And now, the National Galleries of Scotland and Mr Harryhausen's daughter, Vanessa, have revealed the first glimpses of several recently restored models created by the legendary filmmaker who changed the face of modern cinema.
The stop motion pioneer created a remarkable archive and made iconic original models for such works as Jason and the Argonauts (1963) and from his Sinbad series of the 1950s and 70s, the Minaton from Sinbad and the Eye of the Tiger (1977) and Medusa from Clash of the Titans (1981).
These ground-breaking monuments to cinematic history will go on display next year at the Scottish National Gallery of Modern Art (SNGMA) in Ray Harryhausen: Titan of Cinema, the largest and widest-ranging exhibition of Harryhausen's work ever seen.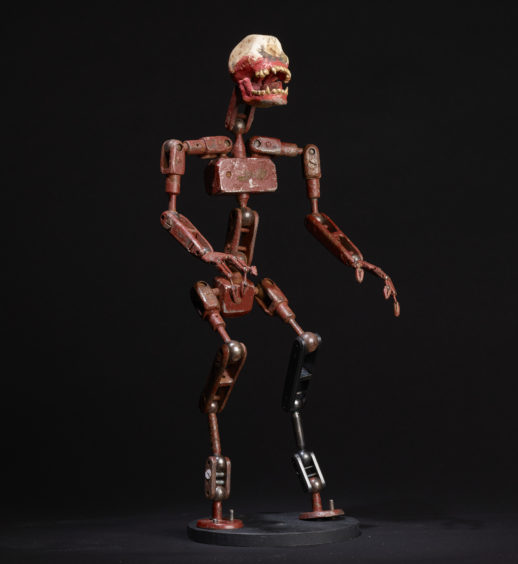 The models will join newly restored and previously unseen material from Harryhausen's matchless collection and archive, from 23 May 2020.
His ingenuity and invention directly inspired many of today's greatest filmmakers, including Steven Spielberg,  George Lucas and Peter Jackson.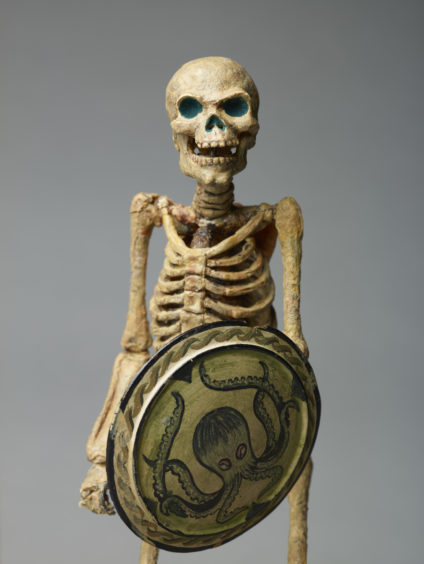 Spielberg has hailed Harryhausen as: 'The Dean of special effects', citing how his own early exposure to "all the leviathans of the Saturday matinee creature features inspired me, when I grew up, to make Jurassic Park".
Vanessa Harryhausen is currently writing a book to accompany next year's landmark exhibition and give her own perspective on her father's ground-breaking career and collection.
It will mark the first time she has spoken about her father's work in such detail, and will include a personal biography of her father, from the beginnings  – in the 1930s – through to projects he was working on less than a decade ago.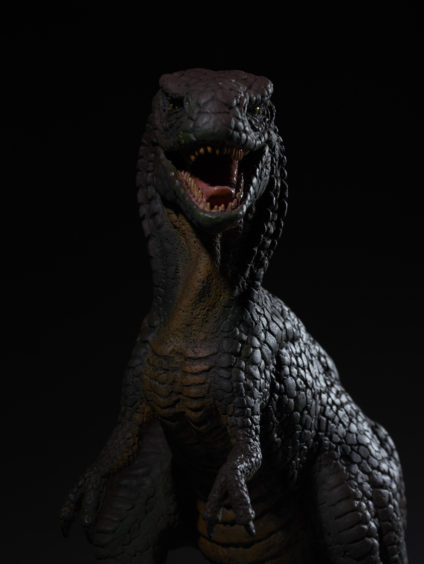 She said: "Our plans to celebrate Dad's centenary at the National Galleries in Edinburgh are so exciting; if he was still around [ he died in 2013], he would be so enthused by all of our plans for 2020!
"It's wonderful that we are able to display so much of Dad's collection: the space at the Galleries gives us great scope to display as many of his models and artworks as possible, as well as personal items which have never been exhibited before, such as his equipment and tools."
"We at the Foundation are thrilled by the enthusiasm that the Galleries' team are showing about displaying Dad's collection and celebrating his legacy."