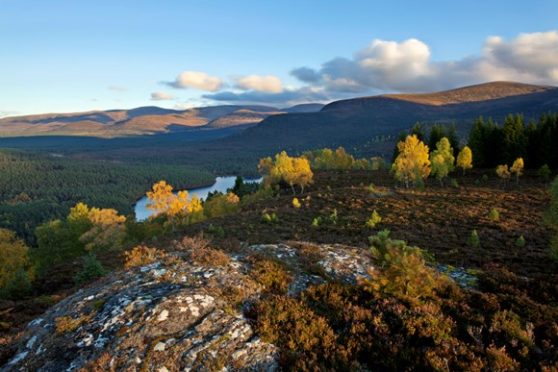 Final submissions are being sought for a new project that aims to delve deeper into the relationship people have with the Cairngorms.
An anthology of Cairngorms-inspired writing will be published as a result of the initiative, with the deadline for writings falling on Friday September 27.
Entitled 'Shared Stories: A Year in the Cairngorms', it aims to encourage the public across Moray and the north-east to explore the ways in which people and nature thrive together in the popular park.
The project has been overseen by the Cairngorms National Park's writer-in-residence, Merryn Glover.
Anyone can enter and submissions are being invited from Moray, Aberdeen, Aberdeenshire and the Highlands.
Once completed, the anthology will contain one of her works alongside commissioned contributions from such writers as Linda Cracknell, Alec Finlay, Amanda Thomson and Samantha Walton and other people from all walks of life, including schoolchildren.
Organised and part financed by the CPNA with a funding award of £8,000 from Creative Scotland and £10,000 from the Woodland Trust, the Shared Stories project has proved very popular.
Over the past 12 months, Ms Glover has worked with visitors of all ages and led a series of workshops that have provided all manner of writings.
It is hoped the anthology will provide a lasting legacy for what has already been a hugely successful initiative.
Ms Glover said: "It has been a privilege to lead workshops across the park and to meet so many creative people, many who have felt encouraged to share their writing for the first time.
"It has inspired new directions in my own work and I am looking forward to bringing all these voices together in the anthology.
"We want to be spoilt for choice, so do send us your writing."
For more information on how to submit your creative writing for Shared Stories: A Year in the Cairngorms, visit the CNPA website.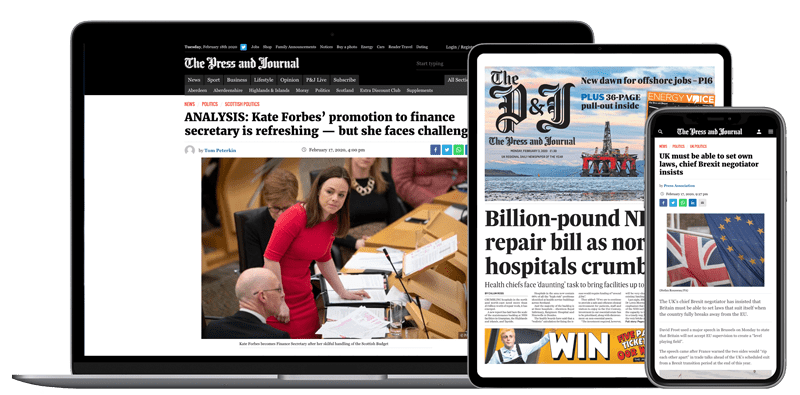 Help support quality local journalism … become a digital subscriber to The Press and Journal
For as little as £5.99 a month you can access all of our content, including Premium articles.
Subscribe