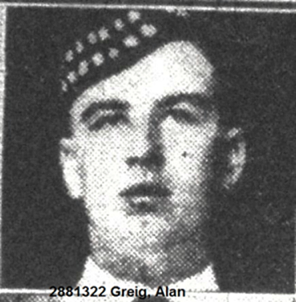 The last member of the Gordon Highlanders who fought in the jungle during the Second World War and worked on the "Death Railway" has died shortly before his 100th birthday.
Alan Greig, born in January, 1920, lived in Keith for most of his long life and enlisted in April, 1939, into the 6th (Banffshire) Battalion Gordon Highlanders.
Following the outbreak of hostilities, he was sent with his battalion as part of the British Expeditionary Force to France. When Germany invaded in 1940, the BEF, along with thousands of French and Belgian troops, was pushed back to Dunkirk, but Mr Greig was successfully evacuated from the port before the town fell.
He was then posted to 2nd Battalion Gordon Highlanders in Singapore and was involved in the battle for Malaya – where the Gordon Highlanders were heavily outnumbered – after the Japanese launched an attack on December 8, 1941.
Mr Greig subsequently became a prisoner of war after Singapore capitulated in February of the following year and was incarcerated at the notorious camp in Changi, before working as a POW on the Thai-Burma Railway.
He was part of 'F' Force, the group of prisoners who suffered the highest casualty rate during the conflict and experienced the worst treatment of all the men who were sent to the "Death Railway".
One newspaper cutting in March, 1942 described Mr Greig as one of a group of soldiers who had been reported missing, and there were concerns about what had happened to him, but he survived the conflict and was eventually discharged to the reserves in August, 1946.
After the war, he worked for 29 years at the Strathisla Distillery in Keith, home of Chivas Regal whiskies.
Grenville Irvine-Fortescue, the regimental secretary of the Gordon Highlanders Association, responded to the news by saying: "It is very sad to have to say farewell to another remarkable veteran.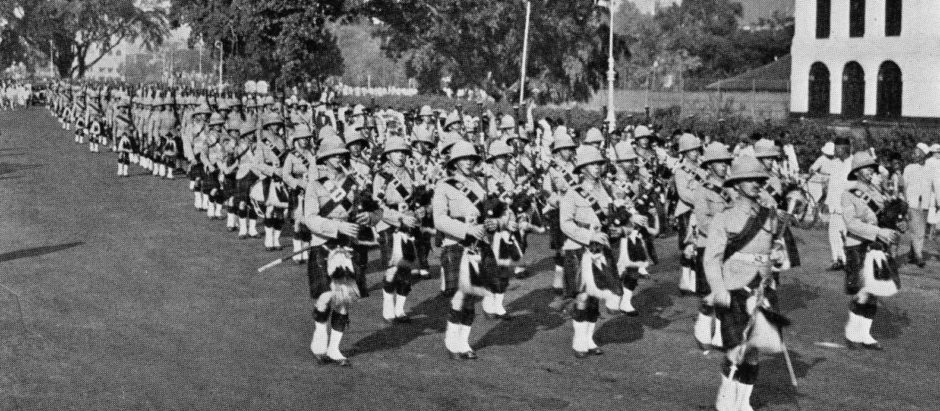 "For Alan to have endured both the evacuation at Dunkirk and then to have survived the appalling experiences of being a prisoner of war on the Death Railway is a testament to his extraordinary character, incredible strength of spirit and courage and determination to survive.
"To then return home, marry, have a family and live a quiet but full and unassming life and put aside all the horrors he had to endure is perhaps something we should all reflect on and take something from."
His wife, Mary, predeceased him, but Mr Greig is survived by his sons, Michael and Derek.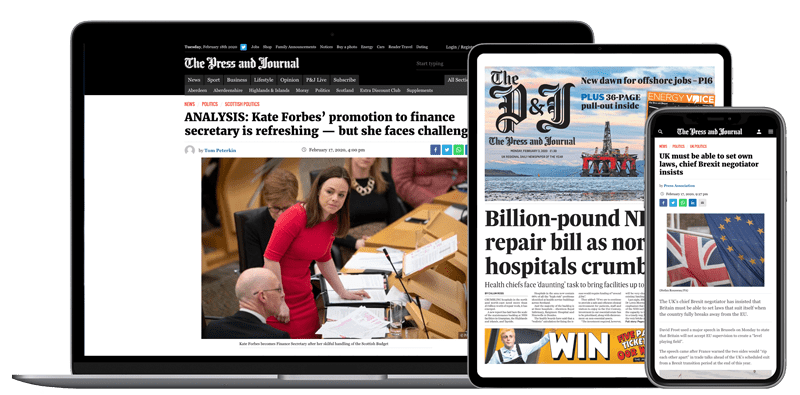 Help support quality local journalism … become a digital subscriber to The Press and Journal
For as little as £5.99 a month you can access all of our content, including Premium articles.
Subscribe