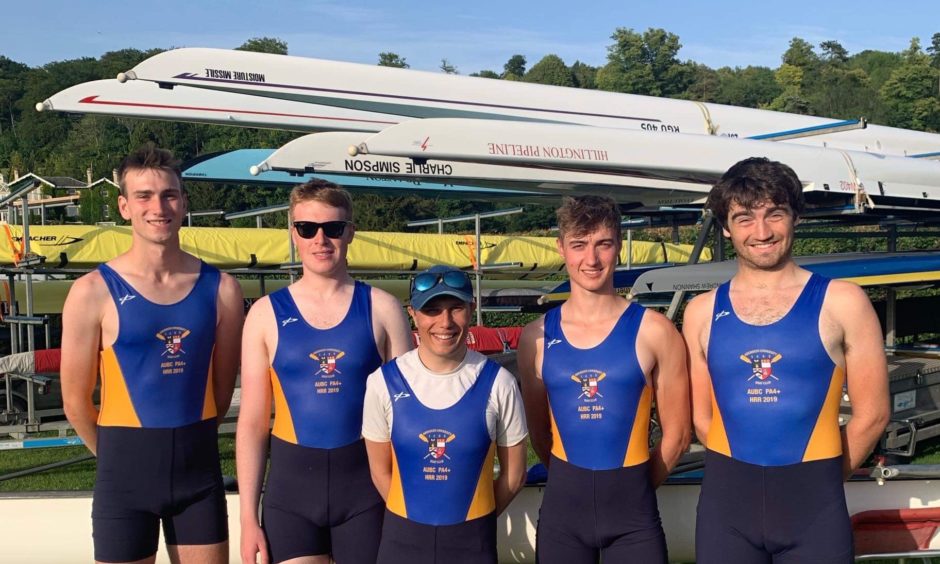 His interests include politics and international relations, but Alliott Irvine is committed for the next few weeks to rowing.
However, it's not engaging in spats about Brexit or the future of Britain, but coxing his team to victory in the annual Aberdeen Standard Investments boat race next month.
The 20-year-old will be hoping to repeat the success of his debut appearance in the gruelling event last March, where he and his colleagues surged to victory.
But while that was a hard-fought battle for supremacy, the pressure is on more than ever in the event's 25th year.
He said: "There was a big feeling of relief when we crossed the finish line. You're never quite sure how a race is going to go – there's always something that could go wrong.
"It's really exciting to be involved in the race's 25th year. It really shows that both universities in Aberdeen have a long-standing tradition of rowing to a high standard – and hopefully the profile of the event will lead to even more success.
"The universities train together for most of the year, but in the days before the boat race, there's a definite divide. Everyone's working up their training programmes, and everything becomes very secretive. There's always a competitive atmosphere within the club, but especially every March."
All the students balance rigorous training with their studies, but Mr Irvine has the extra pressure of being a member of the University Air Squadron.
He added: "I have an interest in going into the RAF following my degree, so as part of that I'm working towards learning to fly solo. My degree has a lot of reading, which means I can be more fluid with my time as I don't always have as many lectures as other people do – I can work quite long evenings!
"The UAS instils leadership qualities in you, and there's a real correlation between that and my role in the crew of the Boat Race. In some ways I have to be the leader of the boat – here's hoping I can lead us to victory."
The Aberdeen Standard Investments Boat Race runs along the River Dee from the Bridge of Dee to the Aberdeen Boat Club, allowing spectators the opportunity to watch the action unfold from the riverbanks.
The event begin at 3.35pm on Saturday, March 14 with the title race at 5pm.
For all the latest updates on the crews and their training, follow the Aberdeen Standard Investments Boat Race on Twitter @2020boatrace, Instagram @abdnboatrace and on Facebook at www.facebook.com/abdnboatrace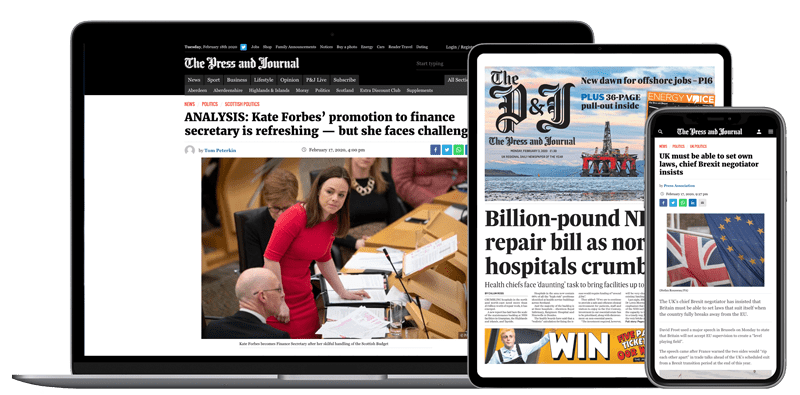 Help support quality local journalism … become a digital subscriber to The Press and Journal
For as little as £5.99 a month you can access all of our content, including Premium articles.
Subscribe