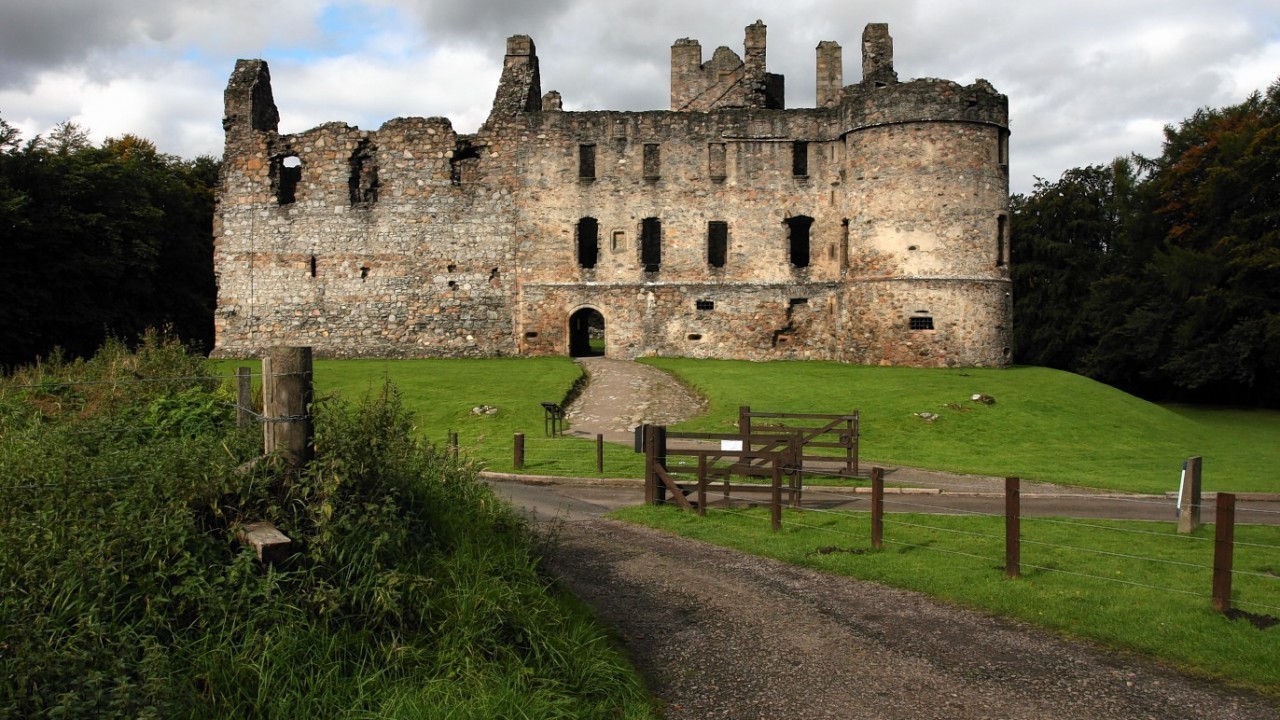 The public body in charge of managing Scotland's environmental heritage has published its plan to emerge from Covid-19 pandemic.
Historic Environment Scotland (HES), which manages listed buildings and world heritage sites, said the new plan will help it resume its main activities over the next six months.
HES looks after north-east sites such as Balvenie Castle and Duff House, and will focus on green recovery as it transitions to becoming a low-carbon organisation.
Alex Paterson, chief executive of HES, said: "The first six months of the financial year have, along with every other organisation, been challenging in terms of the impact on our operations, and those who operate within the wider heritage sector.
"Although we've faced significant challenges over the period, we've also risen to them, from re-opening over 75% of our year-round sites by mid-September to enhancing opportunities for digital engagement."