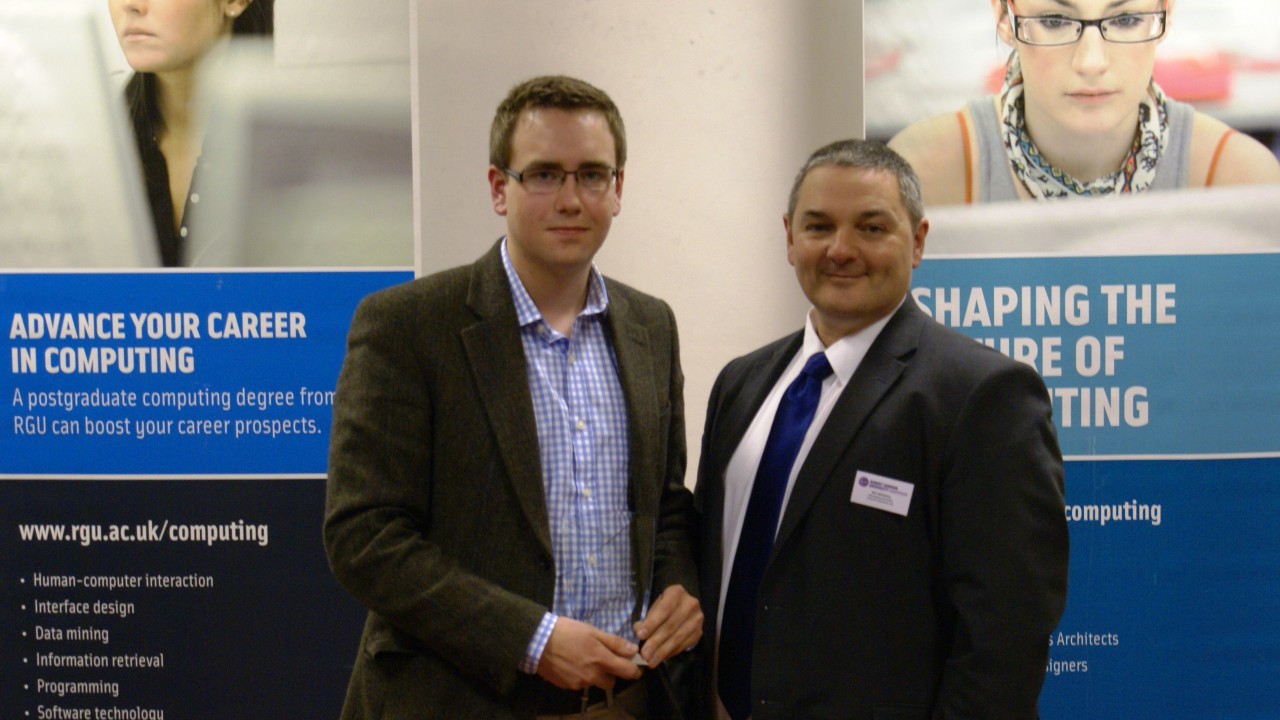 The need for companies across industry sectors to support and nurture young talent has long been emphasised. Those coming through college and university face continually tougher barriers and fiercer competition in gaining employment, so standing out among a pool of fellow graduates is becoming increasingly important.
Many companies strive to encourage hard work and determination from aspiring professionals through apprenticeships and work placements. However, an alternative avenue of support is given through the development and sponsorship of student awards.
Robert Gordon University (RGU) presents awards to top final-year students across an array of courses, each sponsored by credible corporations within related industries, to recognise the best skills and exceptional talent.
With a strong commitment to ensuring potential is recognised and fulfilled, Aventa Systems, an Aberdeen-based company specialising in delivering integrated production data systems to the international oil and gas industry, sponsors RGU's annual award to the top fourth-year student BSc (Honours) Information Systems Technology. This course is delivered at the university's School of Computing Science and Digital Media.
Cameron Butchart, a previous winner of the award, has felt the benefit of the industry-backed recognition.
He said: "Being presented with the Aventa award gave me a feeling of personal pride, increased my confidence in seeking post-graduate employment, and significantly boosted my employment prospects. It was a great sense of achievement and gave me the motivation and self-assurance to follow my long-term career goals.
"Receiving recognition and support from leading industry companies like Aventa through university awards demonstrate the level of commitment and support companies can provide to graduating students in their quest to find employment."
Cameron believes the identification of his potential through this industry-backed award positively impacted his career search and is a strong asset to his CV.
He added: "I am proud to include details of my award on my CV as I believe it shows prospective employers that I stand out from the crowd and highlights my strong competencies, achievements and skill set."
Bill Whibley, managing director of Aventa Systems, added: "The North-east of Scotland boasts a wealth of IT talent and we are delighted to recognise the very best graduating from RGU each year.
"Our involvement with the award is a bid to motivate students to reach their potential and strive to be the best they can be. Awards allow students to make beneficial industry contacts and can significantly increase employability through giving graduates a competitive edge in the job market."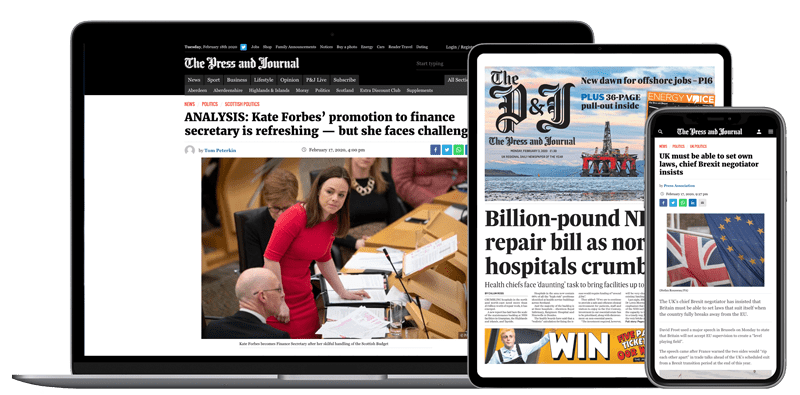 Help support quality local journalism … become a digital subscriber to The Press and Journal
For as little as £5.99 a month you can access all of our content, including Premium articles.
Subscribe