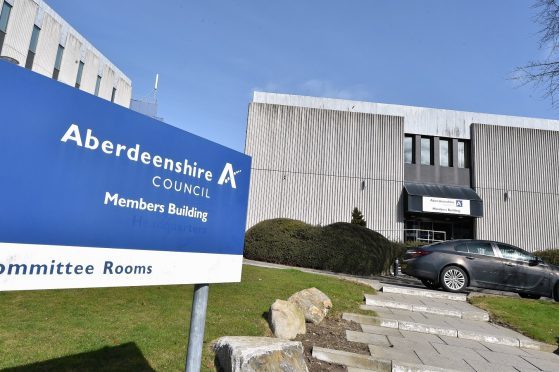 The deadline for entries for the prestigious North East Food and Drinks Awards is looming.
Businesses are being urged to sign up to showcase and celebrate the best offerings from across Grampian in the food and drink sector.
It is free to enter and contains 11 categories including a new one for best food and tourism experience.
The event is organised by Opportunity North East (ONE) and Aberdeenshire Council.
Peter Cook, director of food, drink and agriculture at ONE, urged people to get involved.
He said: "Awards like these are extremely effective for exposing businesses to new markets, building reputations and driving sales.
"We are lucky to have so many great food and drink producers in Scotland, but for that reason competition in the market is strong, so I'd urge businesses to enter these awards, as they offer an invaluable platform from which to showcase their products to the nation.
"This year, we have added a new category, best food tourism experience, which reflects the growing role that food and drink can play in enhancing the attractiveness of a destination and increasing visitor numbers.
"Having previously being famed for its quality food and drink, Scotland is now rapidly turning into a highly regarded food destination."
The deadline for entries is Monday. Winners will be announced at an awards ceremony at the Mercure Aberdeen Ardoe House Hotel on March 30. To get involved, visit www.nesfoodanddrinkawards.co.uk