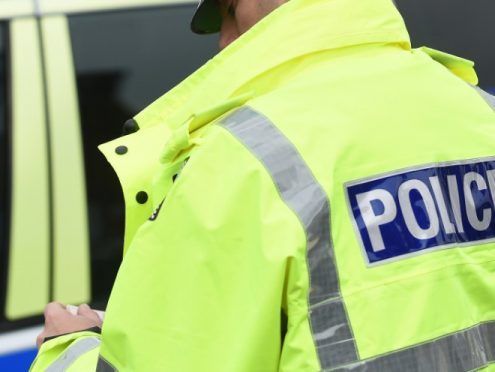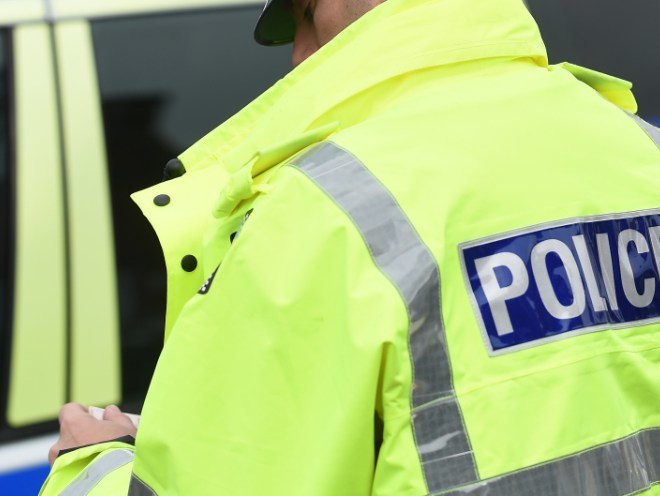 The emergency 999 service was knocked out for hours across parts of the north-east this evening due to an unknown hardware fault affecting landlines.
Macduff and Rosehearty residents were unable to use their landlines for a significant period of time tonight, prompting police to step up extra patrols in case those unable to call 999 required assistance.
A spokeswoman for BT said the cause of the fault is still under investigation.
Mobile phones were not affected, and after repair work most landlines were functioning by just before 9pm.
A police spokesman urged those in trouble who were unable to call 999 to flag down passing police car or police officer.
The spokesman said: "We are asking people not to make any non-urgent calls for the time being so that all the available phone lines can be used for real emergencies.
"Extra police patrols are out on the street, so if you need help and are able to get out, try to get the attention of a police officer or a passing police car.
"You could also seek help by going to your nearest police station, hospital, fire or ambulance station in person."
A spokeswoman for BT said: "A hardware fault this evening affecting landline phone services for people in Macduff began at 6.45pm, with further services lost just before 8pm in Rosehearty.
"Engineers restored services in both areas at 8.45pm.
"The nature of the fault meant no landline calls were able to be made within the two areas for the duration of the outage, including calls to the 999 service, and emergency procedures were activated.
"The cause of the fault remains under investigation and we're sorry for any disruption."