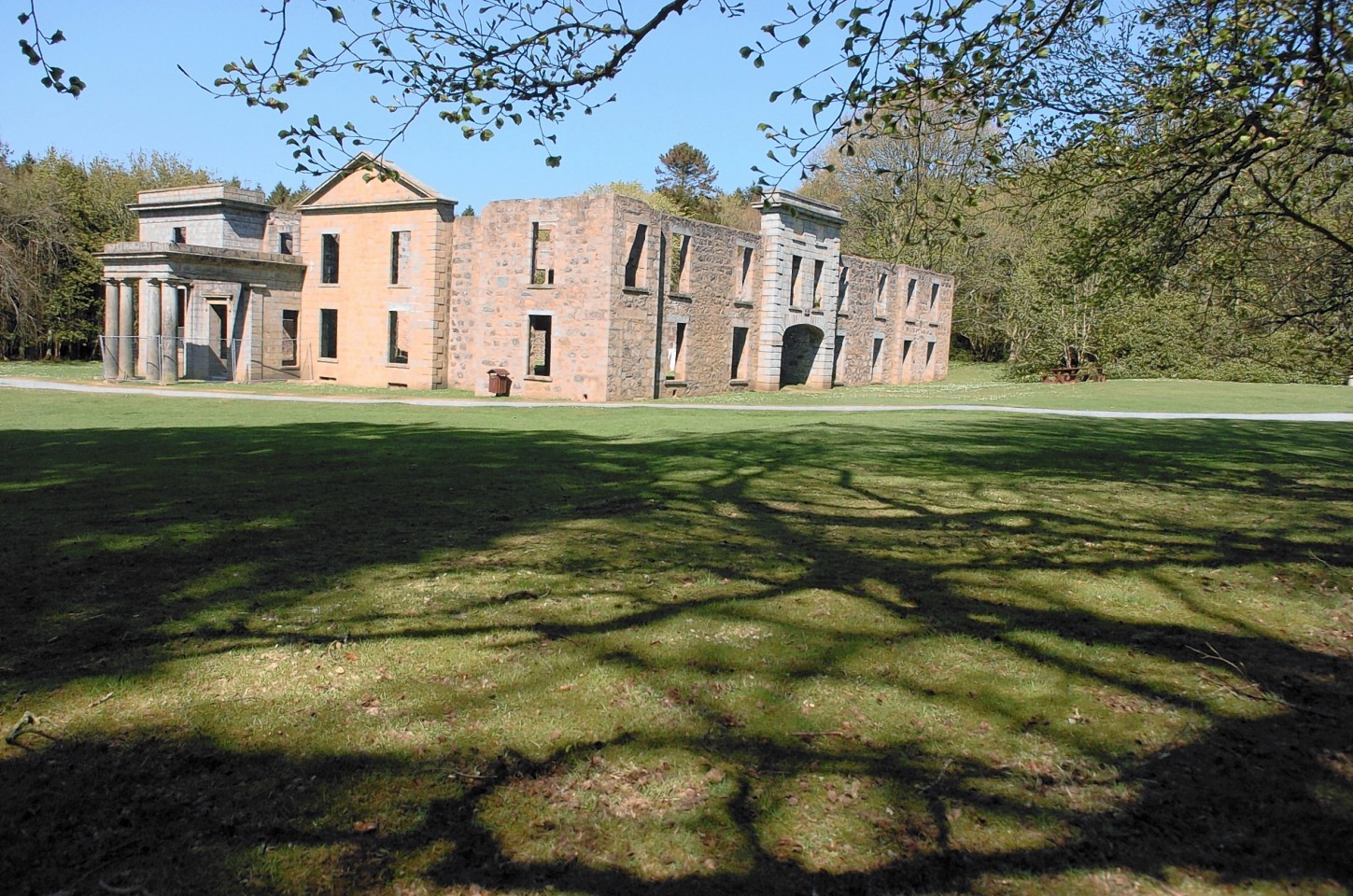 Proposals to apply for £2million of lottery funding to pay for the upgrade of a popular Mintlaw park have been backed by a north-east council.
Buchan councillors yesterday approved plans to apply for the cash through the Heritage Lottery Fund in the hopes of realising an improvement plan for Aden Country Park.
Branded a "real success story" by area manager Chris White at yesterday's area committee meeting, a bid will now be made by the end of the month.
Mr White added that the park was one of the most visited in Aberdeenshire and last year welcomed more than 350,000 guests.
Although he said it was not known whether there would be a successful outcome.
He said: "We do recognise that Heritage Lottery Funding is getting harder and harder to attract, so there is no guarantees."
Proposed improvements to the park include establishing a new pedestrian and cycle path, and the creation of a holiday let cottage within the park itself.
Councillor Anne Simpson said the scheme would create a "real, sustainable future for the park".
"It's highly commended," she added.
While her colleague Jim Ingram said: "We live in an ever-changing world.
"And I see tourism being one of the foundations of the future. I certainly hope this can move forward.
"I think we can put a package together here that will outlive myself, and this is an important step."
And the committee's chairman, Alan Smith, added: "It's the jewel in the crown of Buchan as far as I'm concerned."
Earlier upgrade work the park was carried out between 2016 and 2017.
It included updating the estate's entrance and toilets.
Councillors had been warned that the park would be "under threat" if funding was not sought for more work.
Edinburgh-based firm Jura Consultants, which has drawn up an 85-page plan on the future of the park, stated in its report: "There is a risk that without the appropriate investment, the unique story of rural land use on the former Aden Estate is being under-represented, missed, and is therefore under threat."