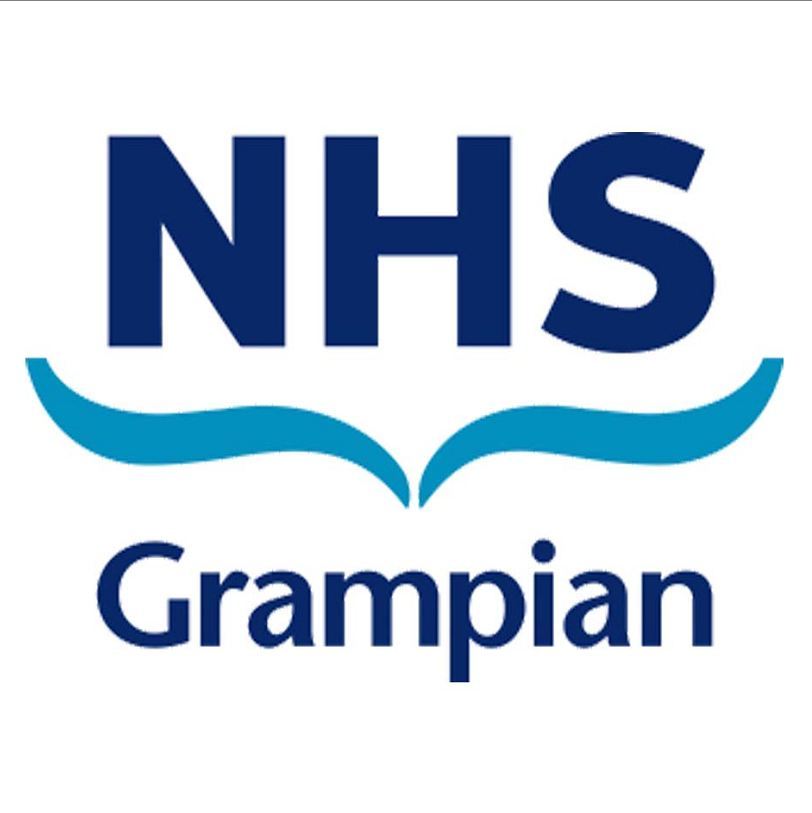 Heart patients in the north-east will soon no longer face 200-mile round trips for life-saving operations after local services improved.
NHS Grampian hit the headlines last year when it emerged that bosses had struck a deal to send some cardiac patients as far away as Newcastle and Clydebank for treatment.
The move aimed to cut a surgical backlog and give people the opportunity to be treated more quickly.
But yesterday it was revealed that the agreement with Newcastle was never implemented, and similar arrangements with NHS Lothian and NHS Greater Glasgow and Clyde would be coming to an end within weeks because they are no longer required.
A spokeswoman for the north-east health board said: "We are committed to ensuring patients are seen as quickly as possible which means, occasionally, people are offered the opportunity of surgery elsewhere during peaks in demand.
"We did secure an arrangement with Newcastle but this was actually never used as we managed to secure assistance from NHS Lothian and NHS Greater Glasgow and Clyde instead.
"The cardiac surgery situation is now much improved and we would expect to remove the need for assistance from Glasgow and Edinburgh in the next couple of months."
NHS Grampian clarified the situation after Health Secretary Shona Robison was quizzed on waiting times in Holyrood yesterday.
Jamie Halcro Johnston, Conservative MSP for the Highlands and islands, said: "Although there have been some welcome improvements in referral to treatment times, it is still three-and-a-half years since NHS Grampian met national standards and improvements have been in line with the national average, while Grampian continues to lag behind and remains, by some distance, the worst-performing health board in Scotland in that regard.
"How can my constituents in Moray and in Orkney and Shetland have confidence that the cabinet secretary is really on top of what is going on on the ground?"
Ms Robison responded: "We continue to work with NHS Grampian and other boards to ensure that patients are treated in a timely manner.
"We have spent a great deal of time and resource supporting NHS Grampian to improve its waiting times performance.
"As the member will be aware, we have just agreed a budget increase for health and sport of over £400million and front-line NHS boards, including Grampian, will receive a baseline uplift of £179million, with additional investment in reform that will help to reduce waiting times of £175million.
"NHS Grampian's resource budget will be £920.6million, an uplift of 2.%, which is the highest of any territorial NHS board."