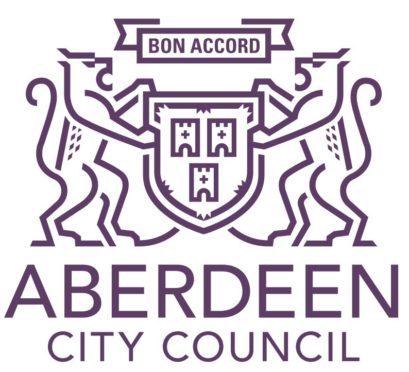 Aberdeen council chiefs have failed to spend more than half of a near £3 million pot designed to improve attainment at city schools.
A new council report shows that the local authority has used just £1.1 million of the £2.7 million received from the Scottish Government's pupil equity fund last year.
The fund was created by Holyrood to raise attainment in classrooms across the country and is calculated based on free school meal registration numbers.
The cash is to be directed at closing the gap in education between the richest and poorest pupils.
It is understood the local authority can carry forward the £1.6 million underspend this year until August, on top of another £2.7 millon allocation from the pupil equity fund.
Council chiefs have blamed historic struggles to recruit teachers and unrealised projects for the underspend.
But opposition SNP city growth spokesman Alex Nicoll said: "The pupil equity fund was put in place by the Scottish Government to help address the attainment gap for pupils from the most deprived areas across the city, so to learn that almost 60% of the money has not even been spent is deeply concerning.
"The administration are consistently vocal about being short changed by the Scottish Government but when Aberdeen is handed money on a plate, all we see is disinterest and inaction.
"We now have no senior education officer, a watered-down education committee and an administration so focused on retaining power that £1.6 million of attainment money has been left unused – it's simply not good enough."
Conservative education convener John Wheeler said: "There have been issues across Scotland with trying to recruit teachers and for us we had earmarked some of the funds for this and especially additional support needs teachers.
"Other money was earmarked for partnership working with other bodies but some of these deals have fallen through.
"I understand that we will be carrying forward the money until August and colleagues are confident of spending the vast majority by then."
A Scottish Government spokeswoman said: "The Scottish Government expects schools and local authorities to plan carefully for the use of their PEF allocations, reviewing their plans throughout the year to reduce the risk of underspend."